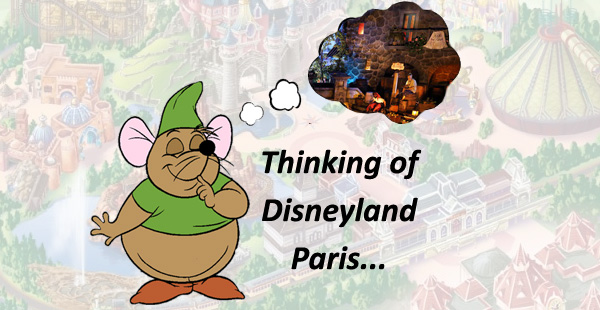 What is the one thing takes your mind straight back to Disneyland Paris?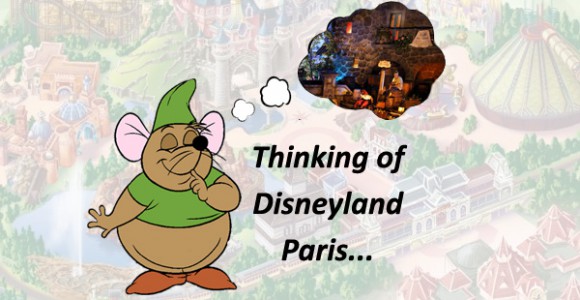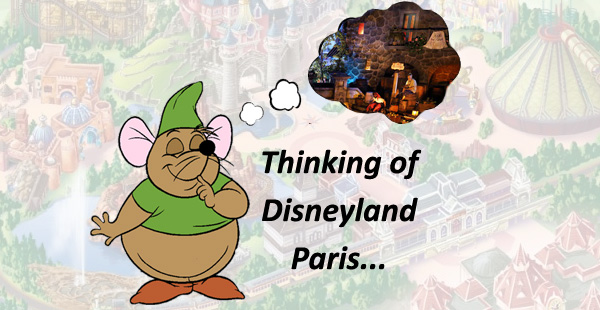 If I'm honest, I haven't given much though to Disneyland Paris over the past few weeks. I work online in the retail industry which keeps me incredibly busy at this time of year, and with the new Star Wars film and then spending Christmas with family friends, my mind has been elsewhere.
There have been various points over the holiday period where my thoughts could have wondered over to Disneyland Paris, but when I heard Let It Go I didn't think of the Frozen sing-along in The Chaparral Theater, as great as it is. The many times I had Star Wars discussions and thoughts, I didn't then start to think about Star Tours in Discoveryland. On watching the fantastic ITV prodyction of Peter and Wendy, I didn't make that connection and start wishing I could ride Peter Pan's Flight in Fantasyland, nor did I think of Disney Dreams!, in which Peter and Wendy both feature heavily.
No, the one thing that managed to do it for me was when I was at podcast co-host Mark's house for the annual Boxing Day BBQ. As is common, Disney Parks music was our soundtrack while we were playing cards and board games, and a certain track come on which gave me a feeling that no other piece of media does.
httpvh://www.youtube.com/watch?v=QOoMIWMNGsk
Some of you may have guessed already, and yes, it's the music from Pirates of Caribbean, and on hearing that I was taken out of the moment and transported to Adventureland in Disneyland Paris. No matter what is happening, and as recently as I may have been to to Disneyland Paris, which in my case was actually way back in May, hearing that familiar music creates an atmosphere in my mind and a longing to be queuing to ride the greatest attraction in Disney Parks history.
From reading social media I know that a lot of people out there think about Disneyland Paris a lot more than I do, but if it is not on your mind each and every moment of every day, what is that can take your thoughts from what you are doing and instead onto Disneyland Paris? It could be a song, it could be a film, or something entirely innocent, that has a very specific connection and personal to you. Whatever it is, I'll bet my house that it makes you smile and takes you to a happy place, your happy place, our happy place – Disneyland Paris.