Hi, this is D2DLP, and you're welcome here!
We're a team of Disneyland Paris superfans who have assembled with a simple goal: to provide travel guides, helpful reviews, opinions, news and fun games about all things Disneyland Paris.
As we love talking about Disneyland Paris, we also release a monthly podcast episode. Feel free to tune in or download at all your favourite platforms; the topics are hot, the community is cool, and the conversation is always lively!
Keep up-to-date with D2DLP by liking us on Facebook and following us on Twitter and Instagram.
Also- don't forget to check out our YouTube channel!
D2DLP is also a proud member of the INSIDEARS family as official Social Media Ambassador of Disneyland® Paris.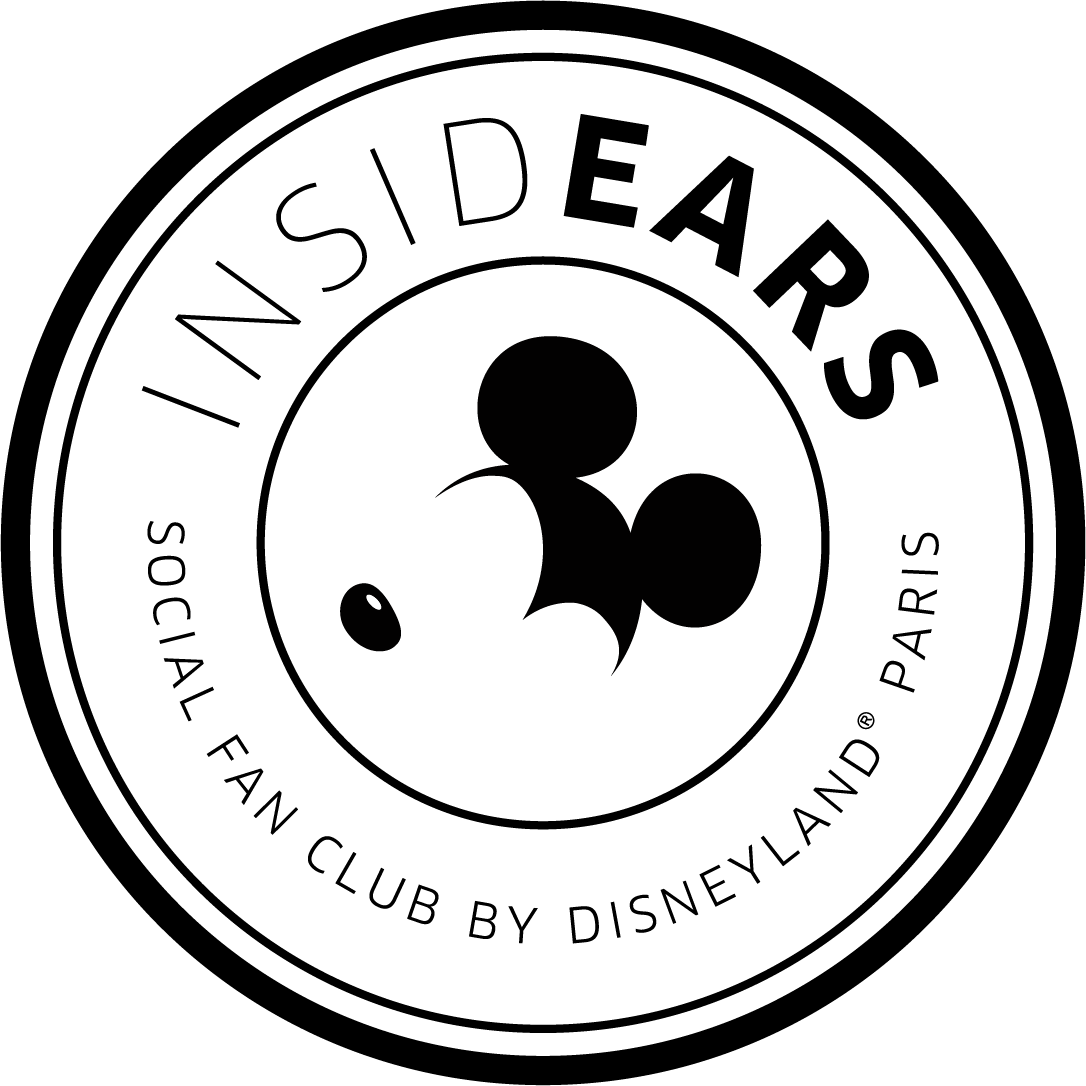 The D2DLP Team
Beth
Beth grew up on the wide prairies of Nebraska, USA. She then spent several years in Africa and now lives in the French Alps with her large family and vast book collection. Her 2019 trip to Tokyo Disneyland is something she can't shut up about, but her first love is truly Disneyland Paris. She adores geeking out about Disney trivia and drinking Glow-tinis, preferably red.
Vanessa
Based in Germany, Vanessa has visited DLP more than 40 times. Visiting the park in April 1992, with her mother, she quickly got hooked on all things Disney. Her favourite character is the main mouse himself. Her favourite attraction is Peter Pan.
Marq
Raised in the Netherlands and now living as a photographer and videographer in Greece, Marq visited the EuroDisney Preview Centre in 1990, having marvelled at the Main Street Electrical Parade at the original Disneyland in Anaheim the summer before. Yet it would take him him 22 years to see Disneyland Paris in all its glory for the first time. He has since become a DLP history and imagineering nerd, and is equally fascinated by the Behind The Scenes and future developments of the resort.
Get in touch, get involved!
We love hearing from you, and we're all over the socials!
You can leave a comment or DM us on our Twitter, Instagram and Facebook feeds,
or you can drop us an email here: