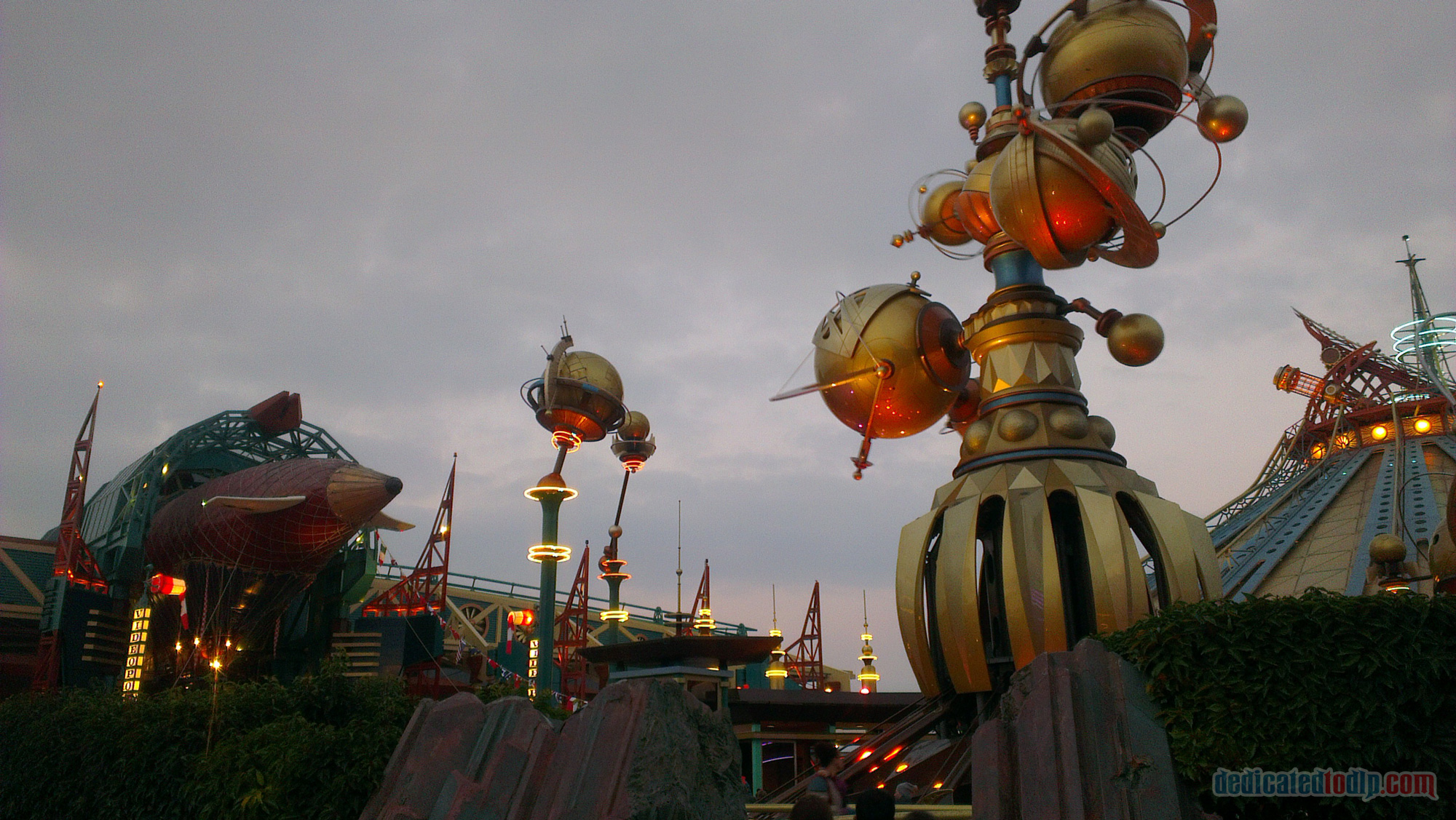 Disneyland Paris Diary: Halloween 2015 – Day 4
The park by Twilight: Disneyland Paris is stunning at any time of the day, but when the sun is setting and the park lights come to life it create a very different and magical setting.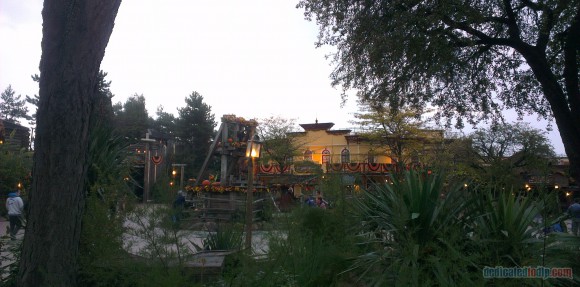 I think this is the best time to explore Discoveryland.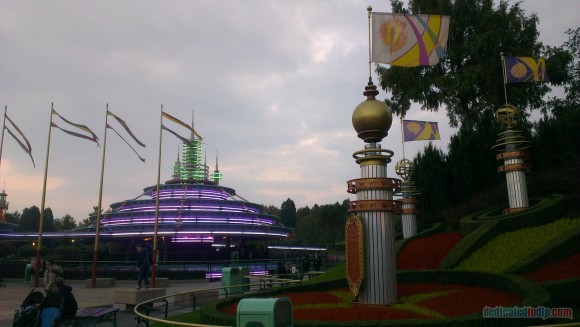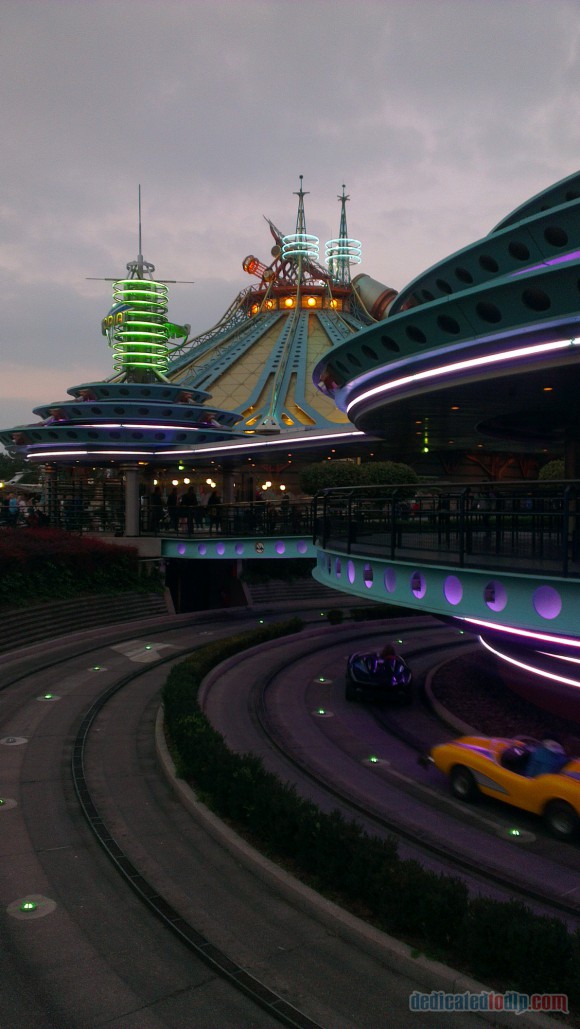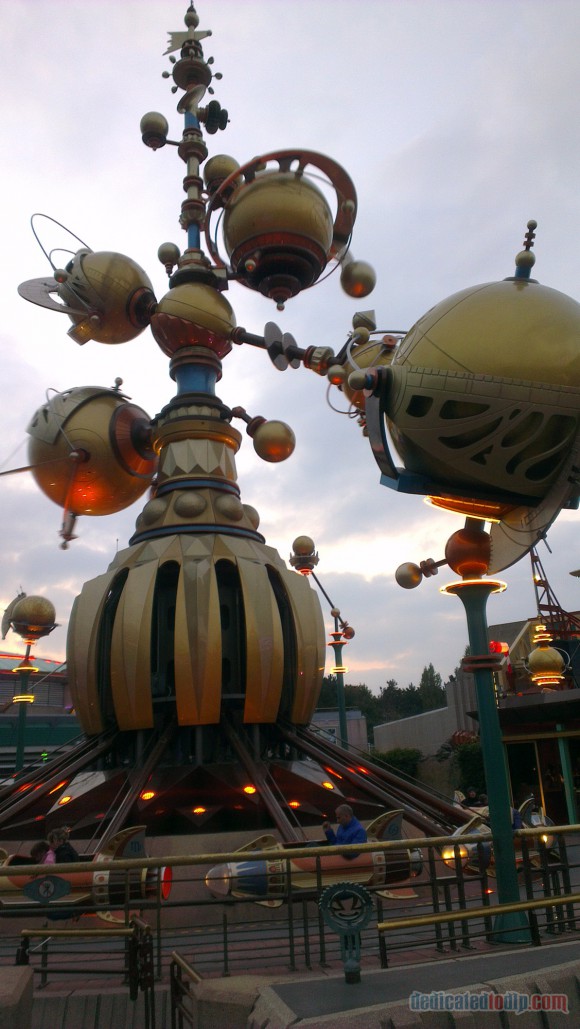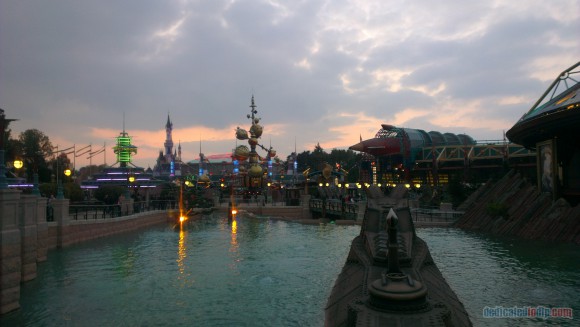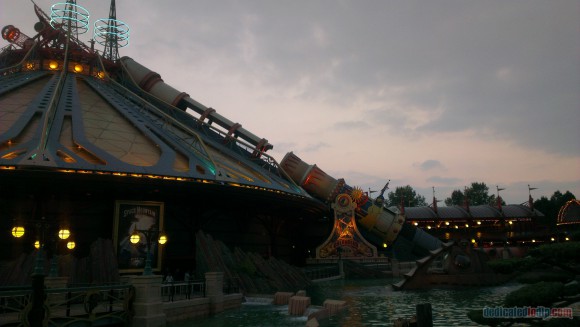 Once the sun has set Sleeping Beauty's Castle is lit up with spookatcular colours for the Halloween season.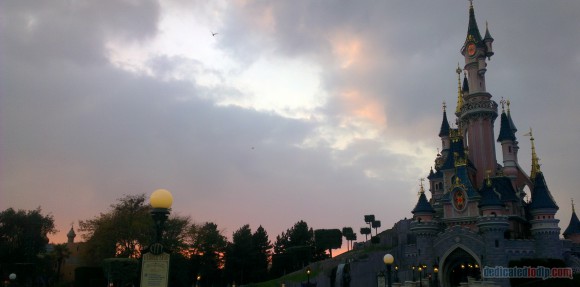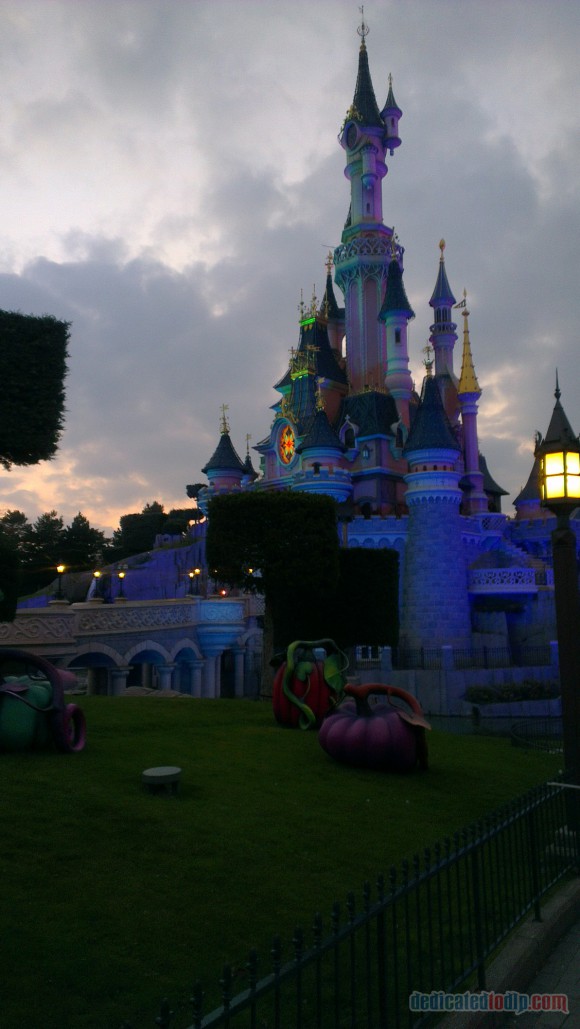 This trip I experienced Dreams! for the first time since the self stick ban. If you follow me on Twitter you'll know that having my view suddenly blocked by a flood of sticks, cameras and kids on shoulders is a major bugbear of mine, so I welcomed this new rule. And so far so good, I've managed to get a good view without too much trouble – well done Disneyland Paris.
Disneyland Paris Diary: Halloween 2015 – Day 1
Disneyland Paris Diary: Halloween 2015 – Day 2
Disneyland Paris Diary: Halloween 2015 – Day 3
Disneyland Paris Diary: Halloween 2015 – Day 5
Disneyland Paris Diary: Halloween 2015 – Day 6