The only time it's good when your body wakes you up at stupid o'clock is when your in Disneyland. Making the most of the early morning I decided to head to the park for extra magical hours. So far the Parisien weather is behaving which meant a beautiful sunrise over the resort and one of the best things about extra magical hours at Halloween is experiencing daybreak in Fantasyland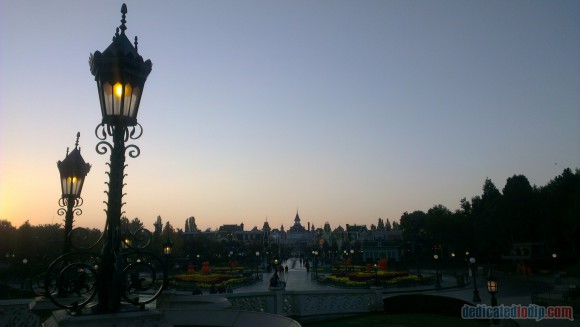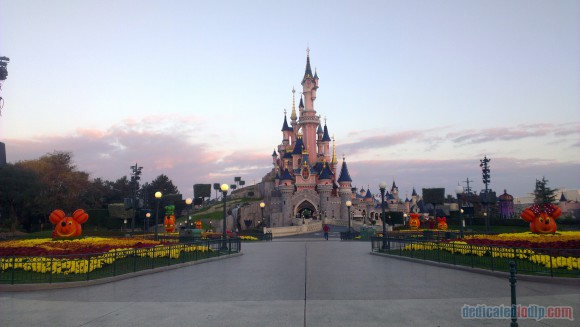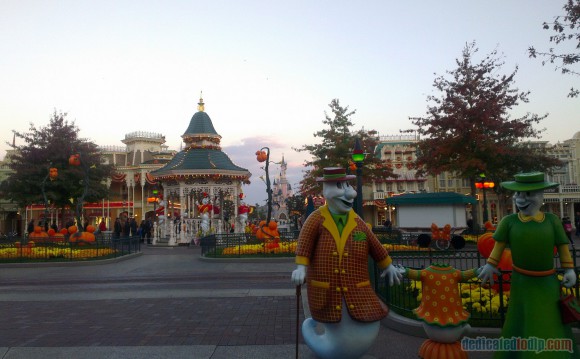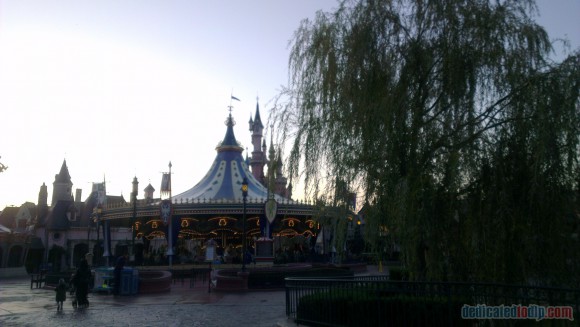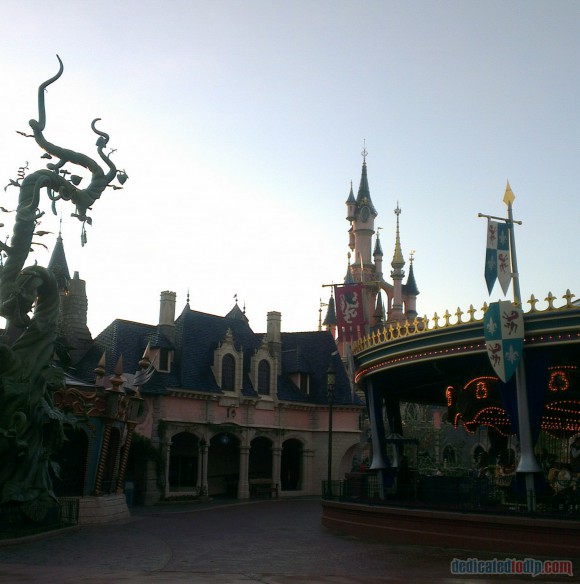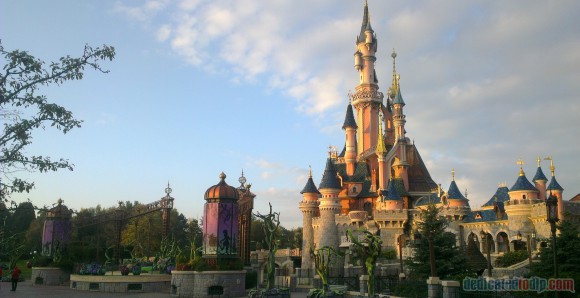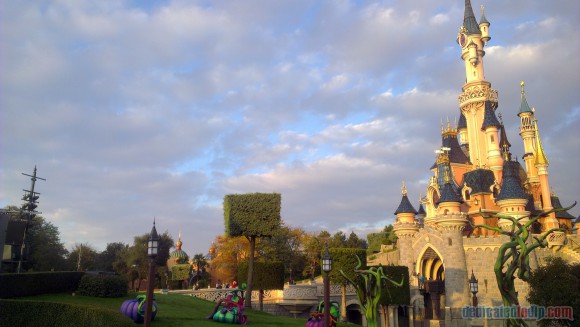 The Disney Villains have taken over the castle again this Halloween. Maleficient's Court with the dragon shaped brambles has returned where she alone is greeting guests daily. The rest of the Disney Villains are located on and around the Royal Castle Stage. The introduction of the Villains this year is done by a short performance on the stage accompanied by music and the castle fountains. This mini show takes place at least four times a day and each performance is hosted by a different Villain and alternates between English and French. After which several of the Villains leave the stage and locate themselves by the surrounding brambles to take part in meet and greets. This does work a lot better then last year when it all happened in Maleficient's Court, even though there is still no line system there is a lot more room to move about.
Highlights so far have to be getting scared by Jack Skellington as he jumped on me while I was taking photos of Stitch. Also watching Goofy enjoy the Halloween parade, offering sweets to all the performers. It's these kind of character interactions that make the best memories.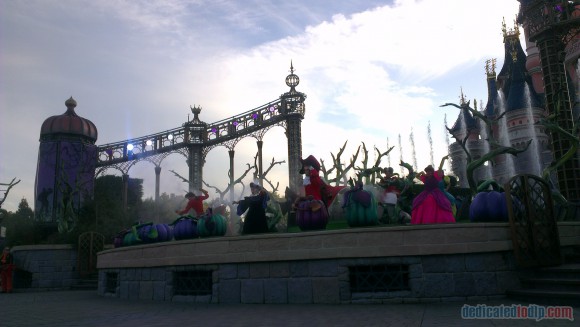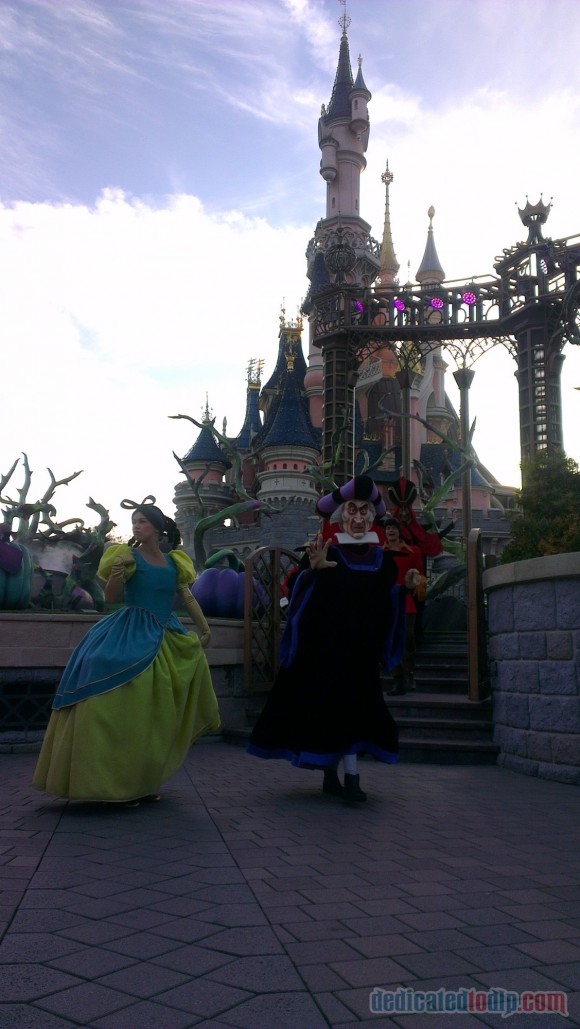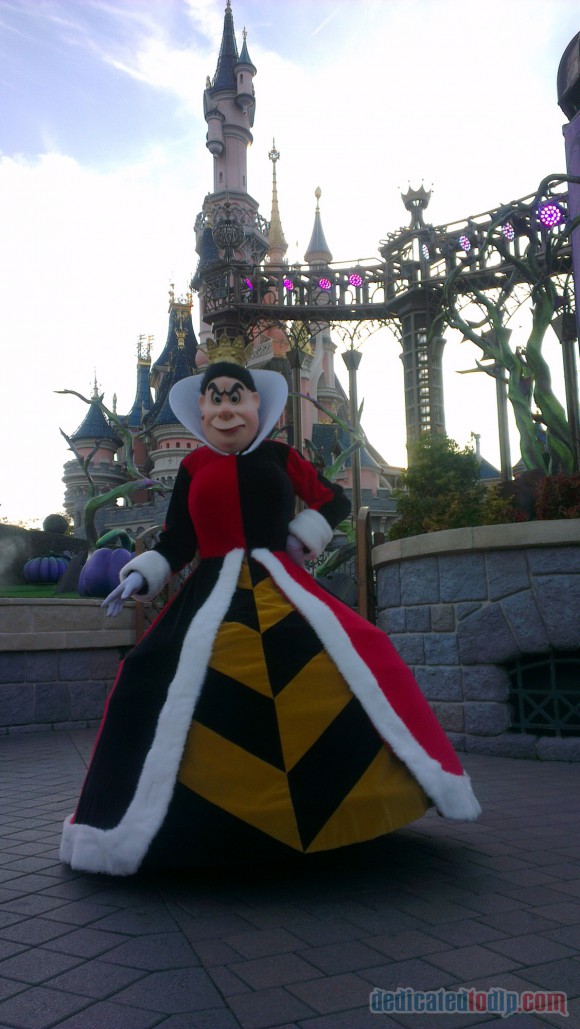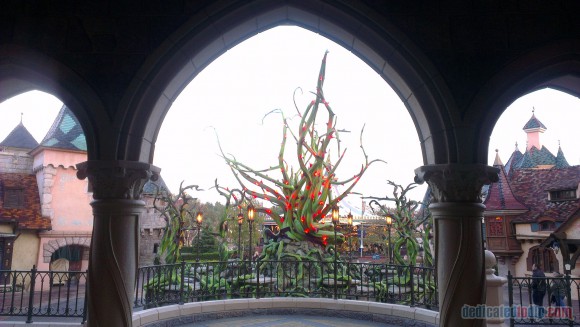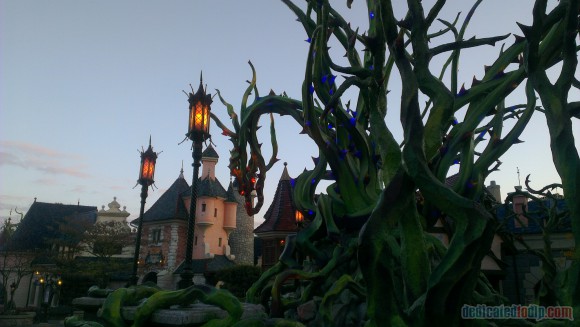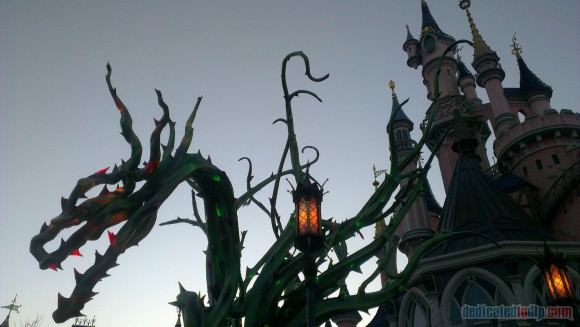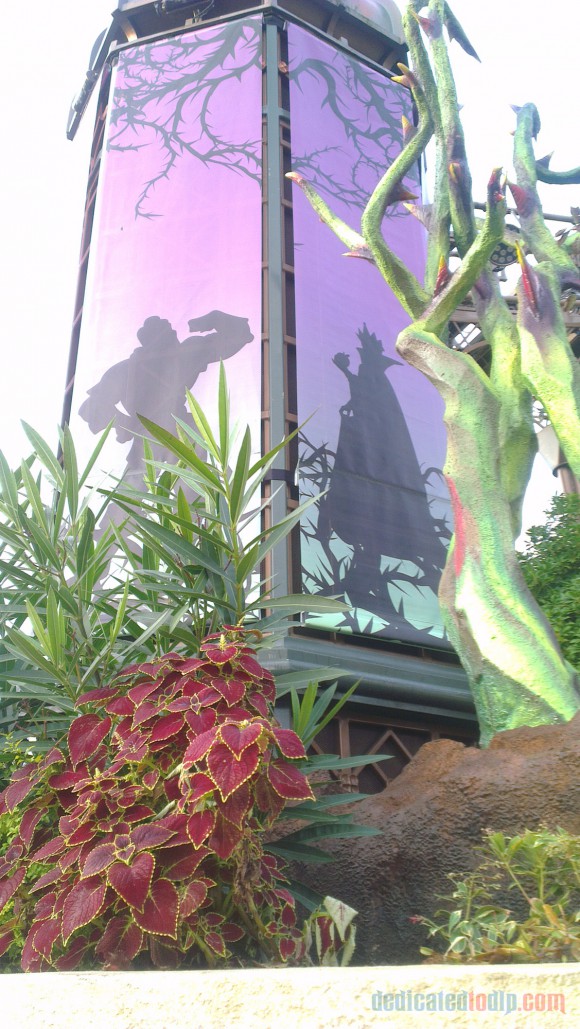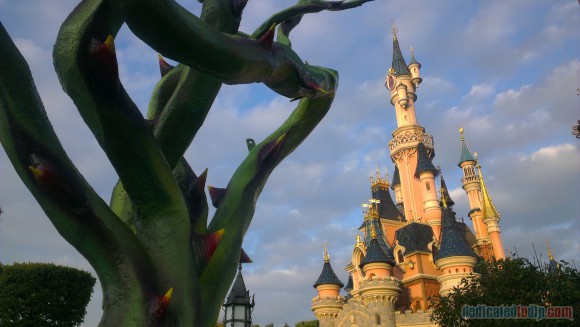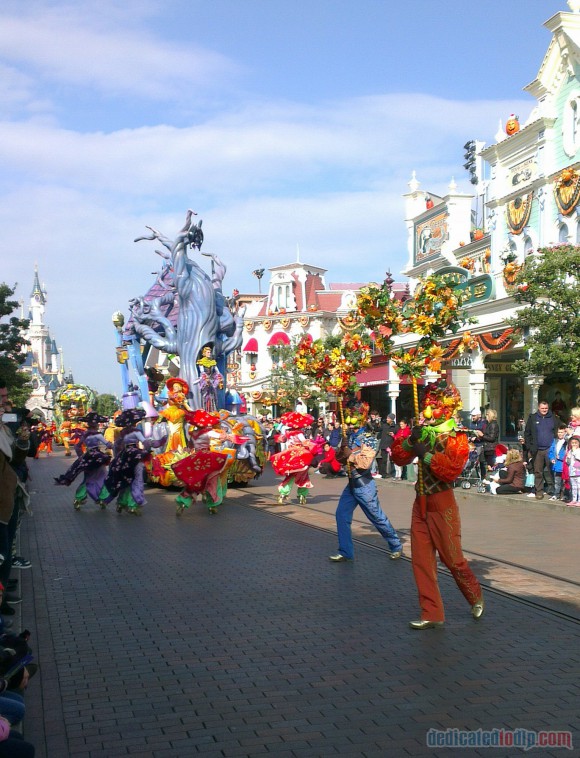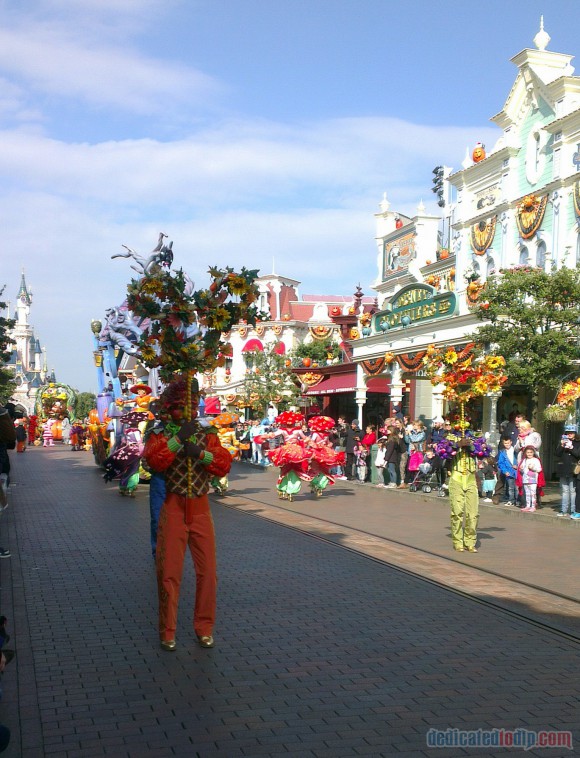 Disneyland Paris Diary: Halloween 2015 – Day 1
Disneyland Paris Diary: Halloween 2015 – Day 2
Disneyland Paris Diary: Halloween 2015 – Day 4
Disneyland Paris Diary: Halloween 2015 – Day 5
Disneyland Paris Diary: Halloween 2015 – Day 6