Disneyland Paris Diary: Halloween 2015 – Day 2
Waking up in Disneyland Paris has to be one of the best feelings in the world. Have to admit I've wondered around the park today in a bit of a daze, I don't think it's sunk in yet that I'm actually here!
After a slow start, you can get jetlag from travelling to France right?, I spent a lot of the day exploring Frontierland and Adventureland, so I will let the photos do most of the talking.
The Pumpkin villagers and Jack Skellington have taken over Frontierland for the Halloween season with Mickey and his box of pumpkins tucked away in Cottonwood Creek. As the trees start to turn with the season the whole area is vibrant with colour and the pirate pumpkins have returned to Adventureland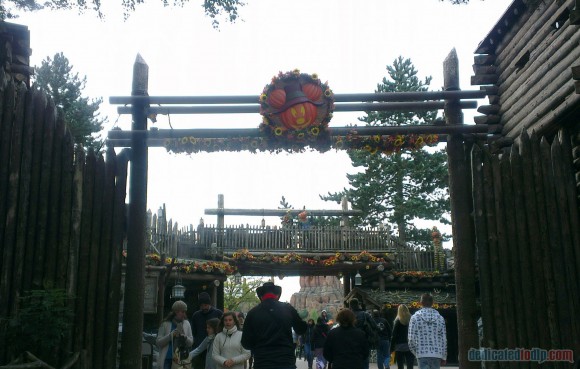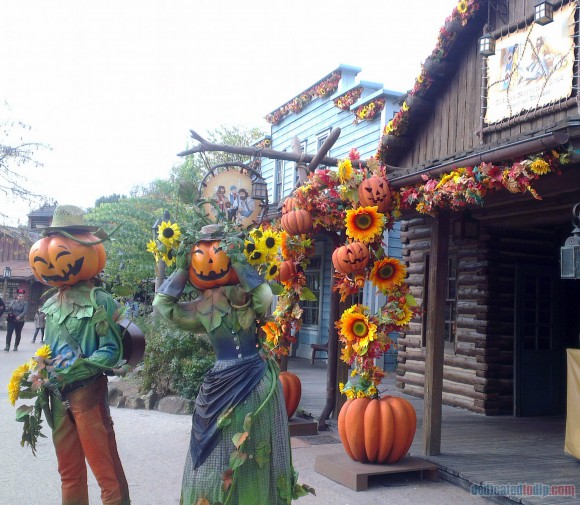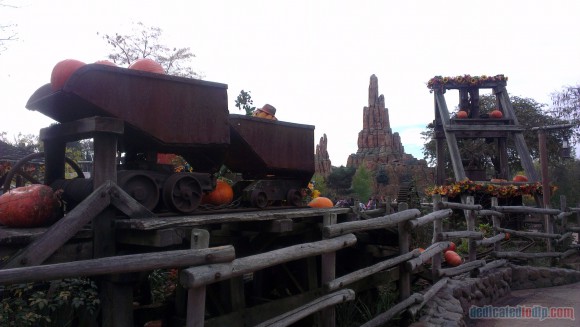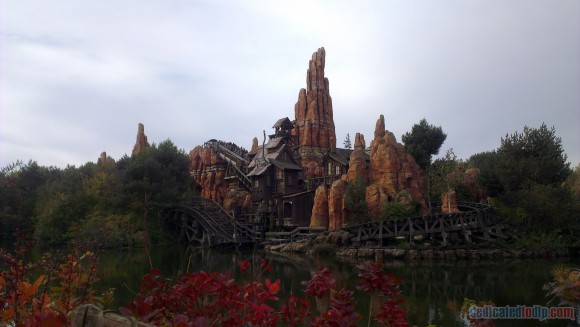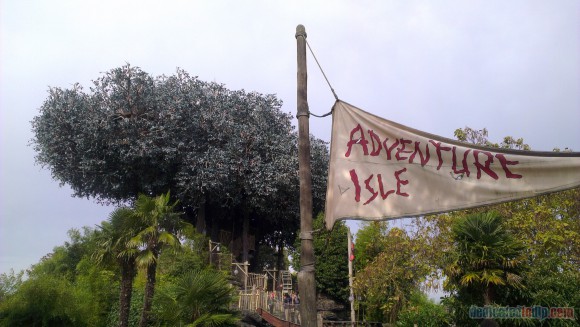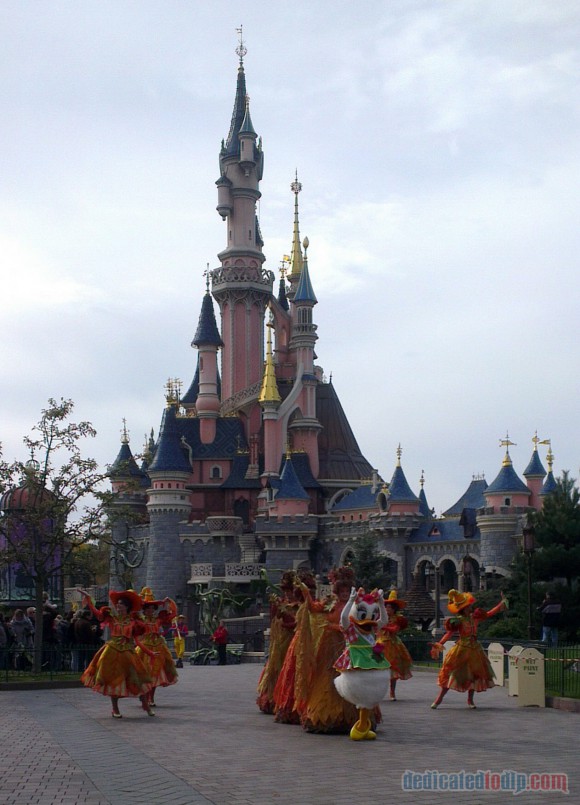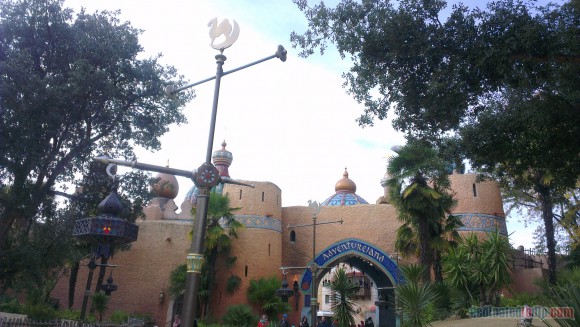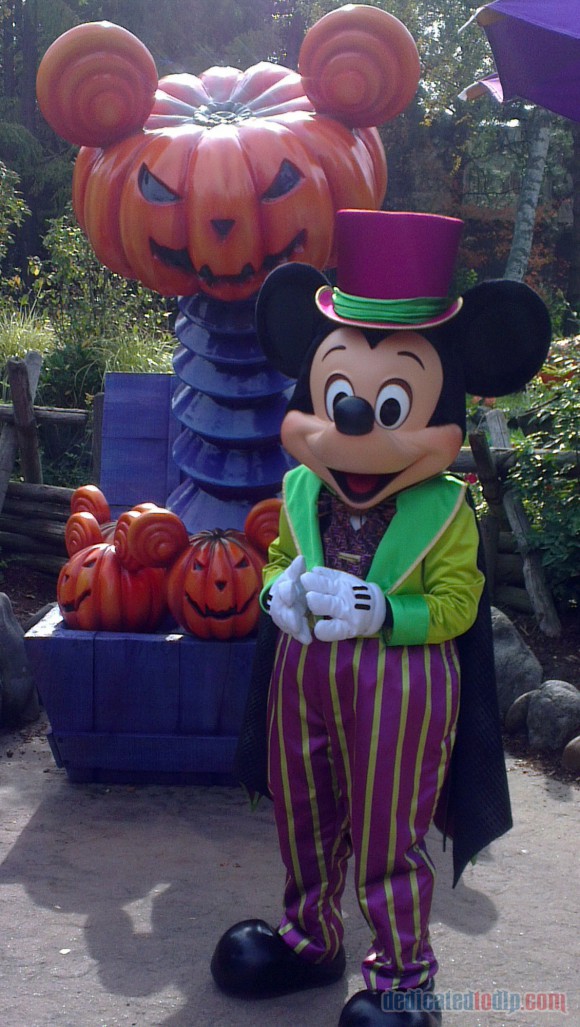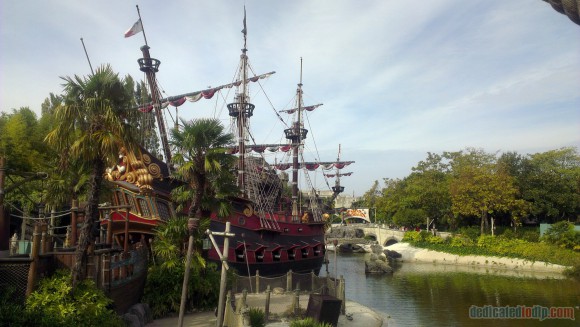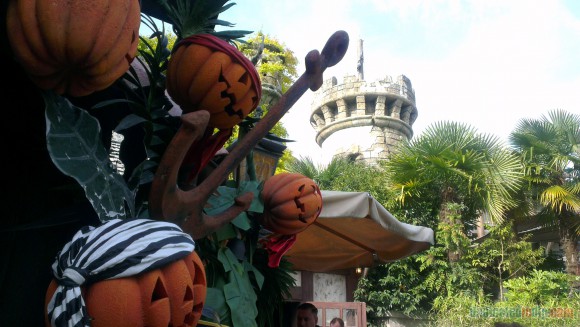 Disneyland Paris Diary: Halloween 2015 – Day 1
Disneyland Paris Diary: Halloween 2015 – Day 3
Disneyland Paris Diary: Halloween 2015 – Day 4
Disneyland Paris Diary: Halloween 2015 – Day 5
Disneyland Paris Diary: Halloween 2015 – Day 6