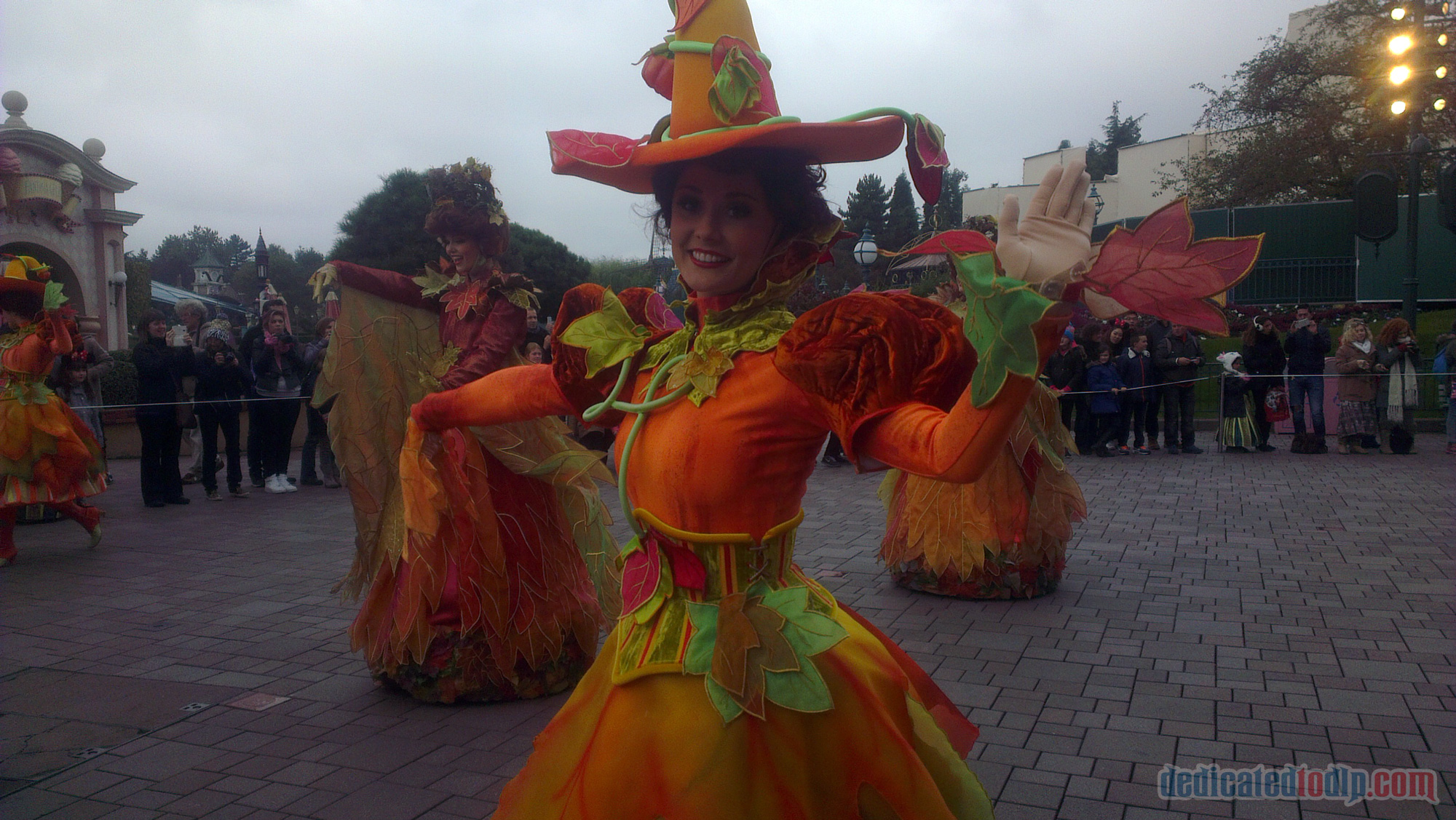 Disneyland Paris Diary: Halloween 2015 – Day 5
With the rain and cold weather hitting Disneyland Paris hard this morning I have to be honest, I've struggled to get photos in focus due to shivering! So today I have included a few pictures of Main Street I took the day before to really show the Halloween decorations.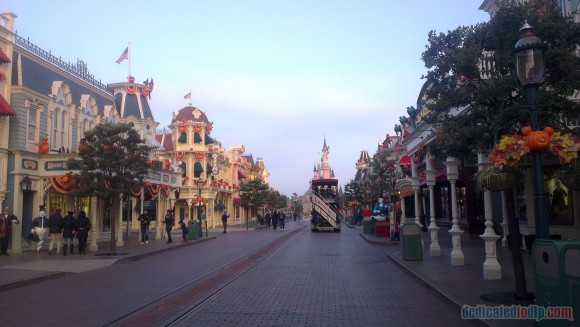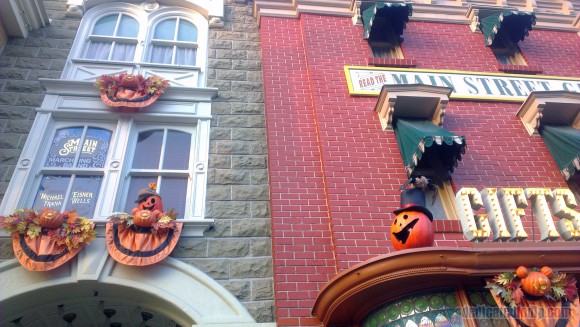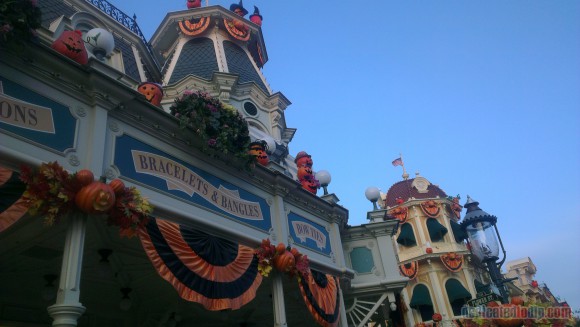 With pumpkins, black cats and ghosts everywhere you turn, Main Street has been transformed for the season. It is also the best place to meet characters. The characters out and about during extra magic hours do seem to stay till around 11am. They are soon replaced by the character sets scheduled in the programme.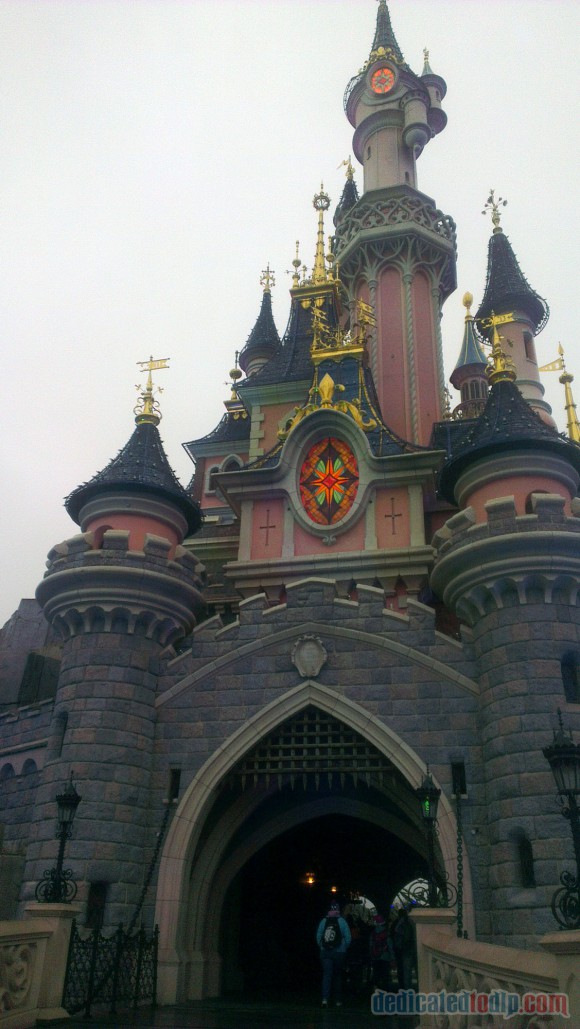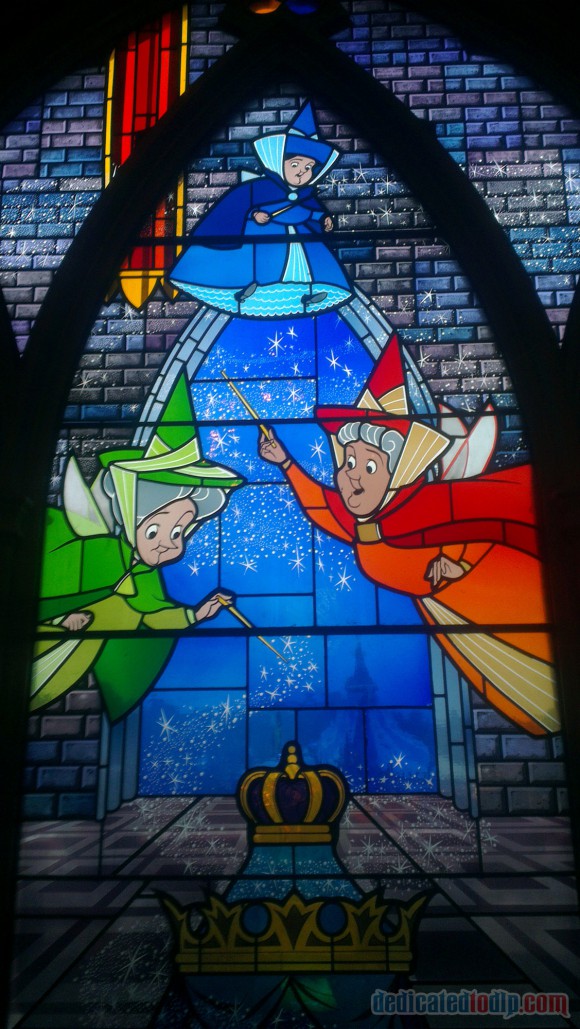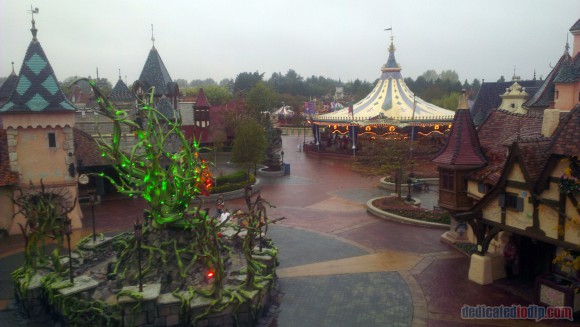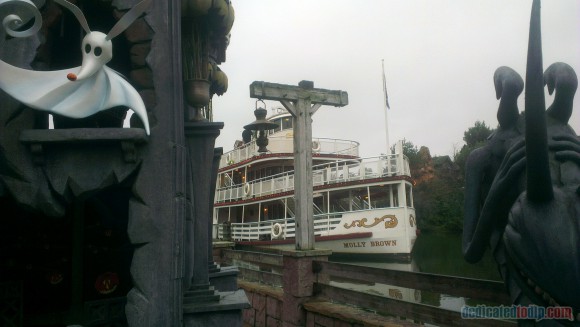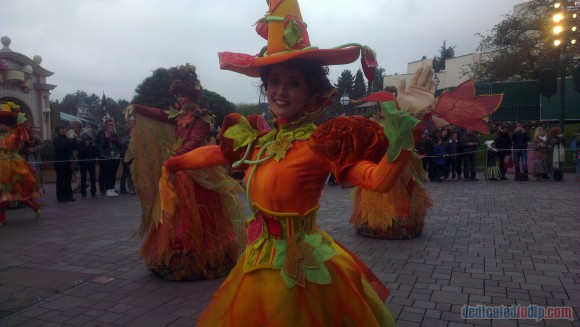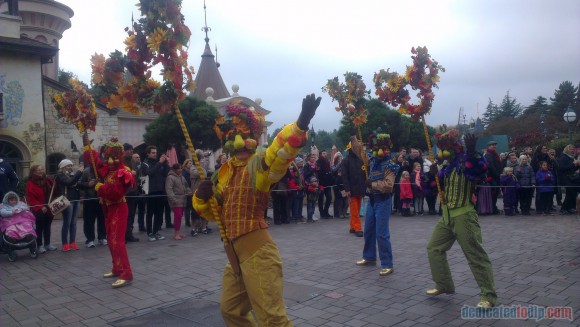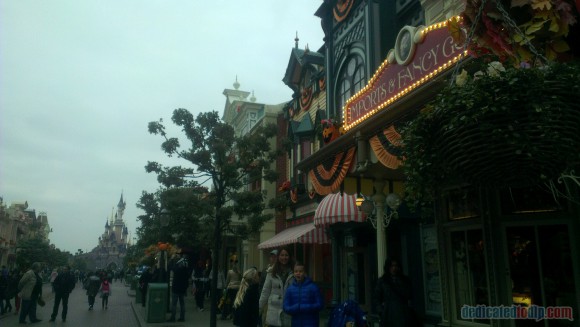 Then comes nightfall and the Villains take over the area around Town Square. Thankfully the bad weather didn't dampen the day. All it takes is a few extra stops for coffee, cake, and a warm up in Discovery Arcade. Today has been jam packed with characters making it the best day so far, you just can't beat a good Tigger hug!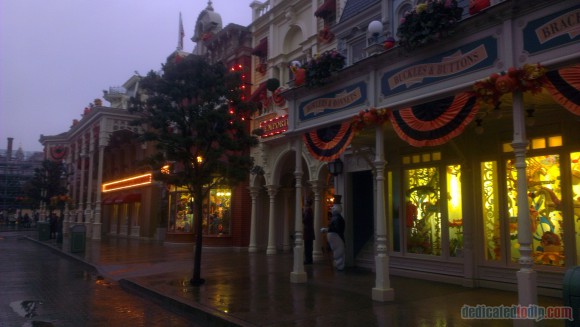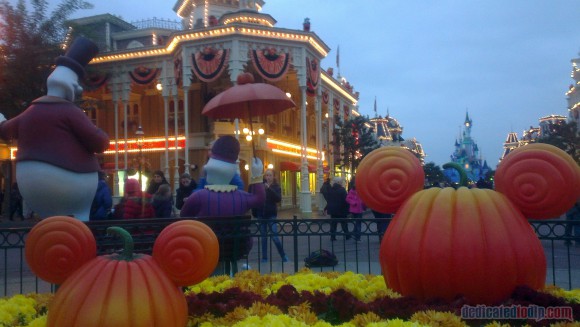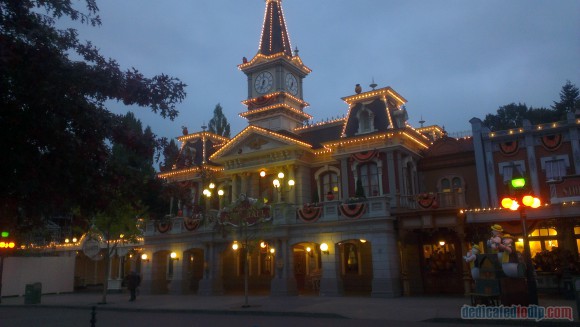 Disneyland Paris Diary: Halloween 2015 – Day 1
Disneyland Paris Diary: Halloween 2015 – Day 2
Disneyland Paris Diary: Halloween 2015 – Day 3
Disneyland Paris Diary: Halloween 2015 – Day 4
Disneyland Paris Diary: Halloween 2015 – Day 6