Disneyland Paris Diary: Halloween 2015 – Day 1
I'm home!
Today I arrived in Disneyland Paris, and at this time of year every day is Halloween. This is one of my favourite seasons the parks celebrate, and I've been lucky enough to experience it for the past three years so this time I thought I'd bring you all along for the ride and to share the magic. Each day I'll try my best to post photos and a bit of information from the day so you can all feel a little closer to the place we all love.
Hope you enjoy my posts and most importantly photos. Feel free to leave a comment or contact me via Twitter @Pixie_Dust99 if you have any requests or questions while I'm here.
First things first, whilst hurtling through the French countryside I started to plan what I was going to do first once I arrived in Disneyland Paris and what I couldn't wait to see. I have to be honest this did not take long. I am a creature of habit and I have a routine, after numerous return trips I am afraid to say it hasn't changed much. So this got me wondering if other people do the same. These are my firsts, what are yours?
First sign I'm in the magic and first sighting of the mouse!
First magical setting has to be Fantasy Gardens and The Disneyland Hotel
First photo I end up taking every time is of Main Street Station. It's a great marker for my photo album when I visit at different times of the year. Main Street Station always has a crafty way of expressing the seasons.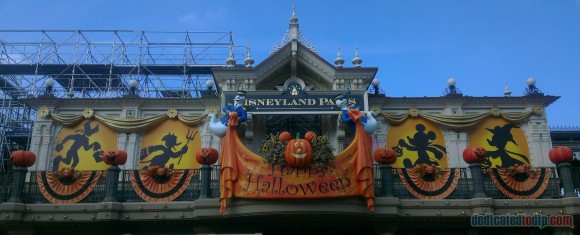 First thing I grab is a programme and check to see when the next parade or show is. I like to think I know the parks pretty well but I always pick up a map too, and it will end up going home with me like all the others!
First sighting of the Castle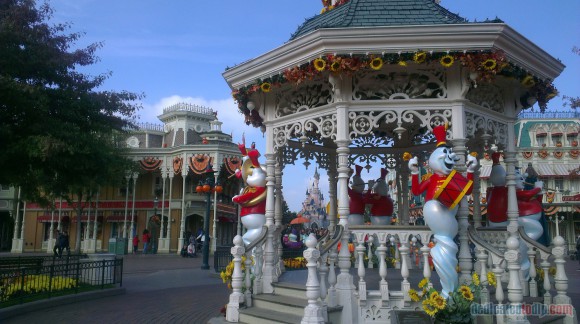 First atmospheric moment for me is hearing the background music of Main Street, this then usually sets of the next first….first spontaneous action once taken over by the Disney Magic, this consists of at least one hop and skip down Main Street towards the Castle.
And finally..
First ride, this always has to be Pirates of the Caribbean!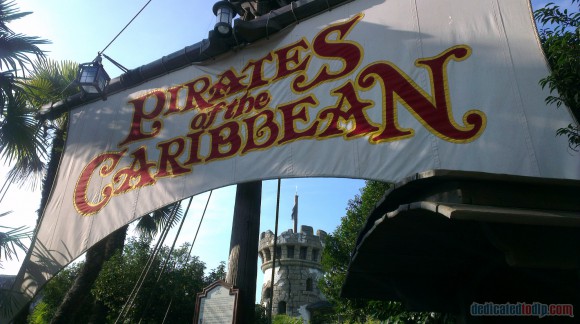 The rest of my first day usually depends on the season so I've included a few moments I captured today of the Halloween season. Hope you enjoy seeing them nearly as much as I enjoyed taking them.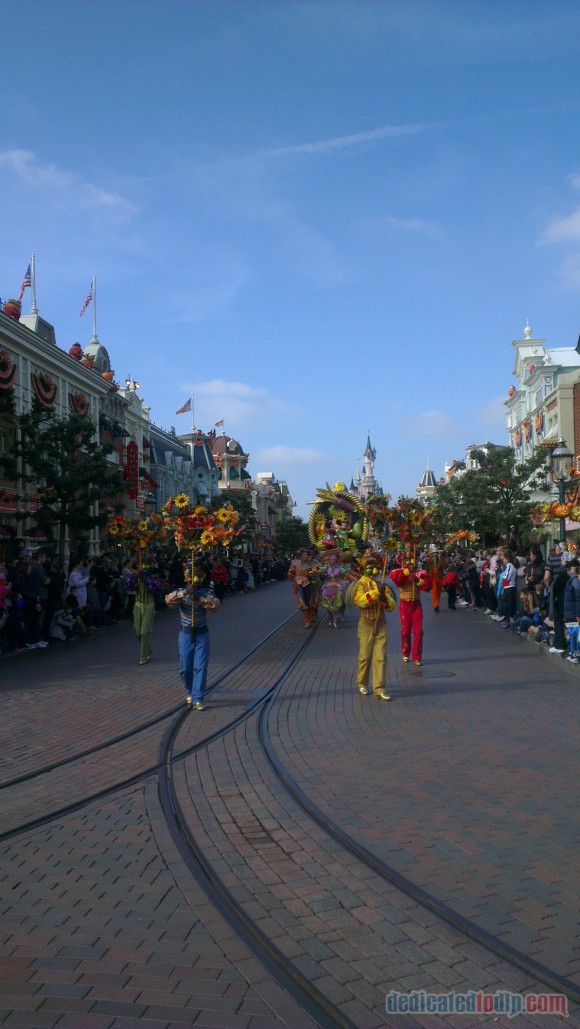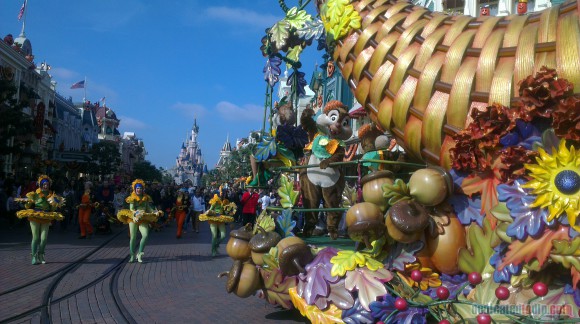 (Steve: The photo above looks amazing full size, so click here to open it up in a new window and enjoy)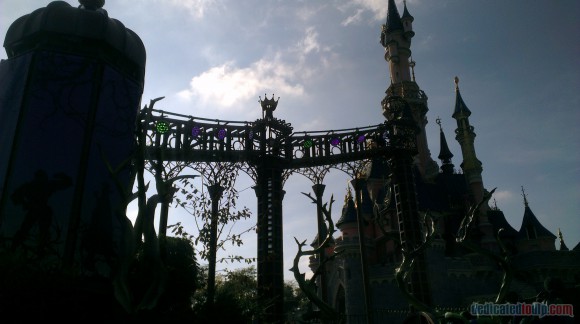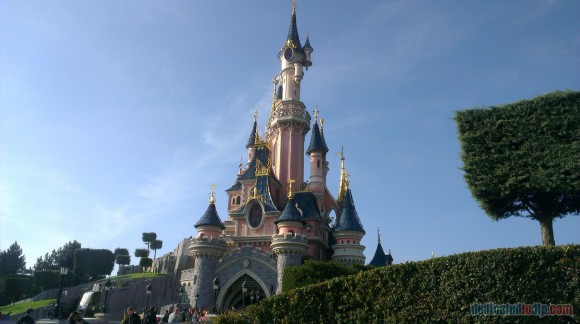 Disneyland Paris Diary: Halloween 2015 – Day 2
Disneyland Paris Diary: Halloween 2015 – Day 3
Disneyland Paris Diary: Halloween 2015 – Day 4
Disneyland Paris Diary: Halloween 2015 – Day 5
Disneyland Paris Diary: Halloween 2015 – Day 6