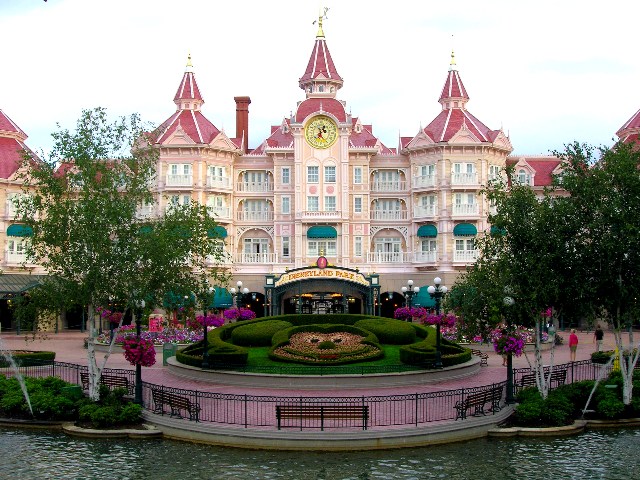 2010 DIS Forum Disneyland Paris Awards Results: Best On Site Hotel
Best On Site Hotel
WINNER
Disneyland Hotel (33%)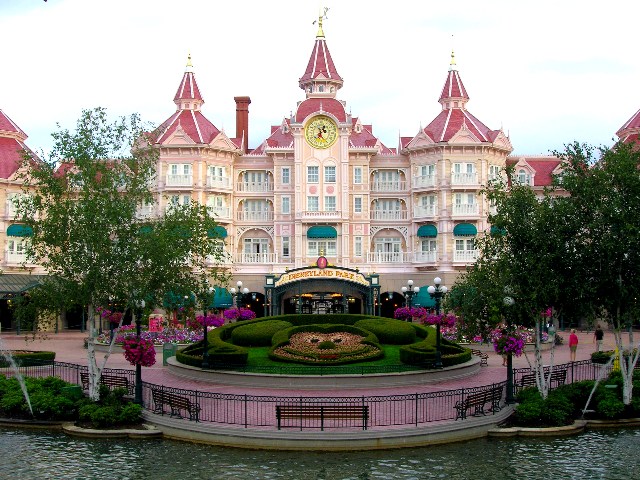 2nd Hotel Cheyenne (25%)
3rd= Hotel Santa Fe (13%)
3rd= Hotel New York (13%)
3rd= Sequoia Lodge (13%)
6th Newport Bay Club (4%)
7th Davy Crockett Ranch (0%)
I've never stayed in the Disneyland Hotel but I have eaten in Inventions which was fantastic. I'm one of those people who only needs a clean room, and would rather spend money on nice meals and at the price of Disneyland Hotel, a second trip to Disneyland Paris…should I have that much money available to me!
Having stayed in Hotel Cheyenne, Hotel Santa Fe and Sequoia Lodge, my favourite is Hotel Cheyenne, by a long way. You can see my Hotel Cheyenne page for evidence of that. I love the theming of Hotel Cheyenne and the fact that's not a big concrete block, which let's face it, is what most hotels all round the world are at their most basic level.
While I voted Hotel Cheyenne, I'd love to know which one you voted for or if you didn't vote which is your favourite hotel, so leave a comment with your favourite hotel to stay in on the resort. Are you Hotel Cheyenne with me, Disneyland Hotel like the majority in this voting, or a different hotel entirely?