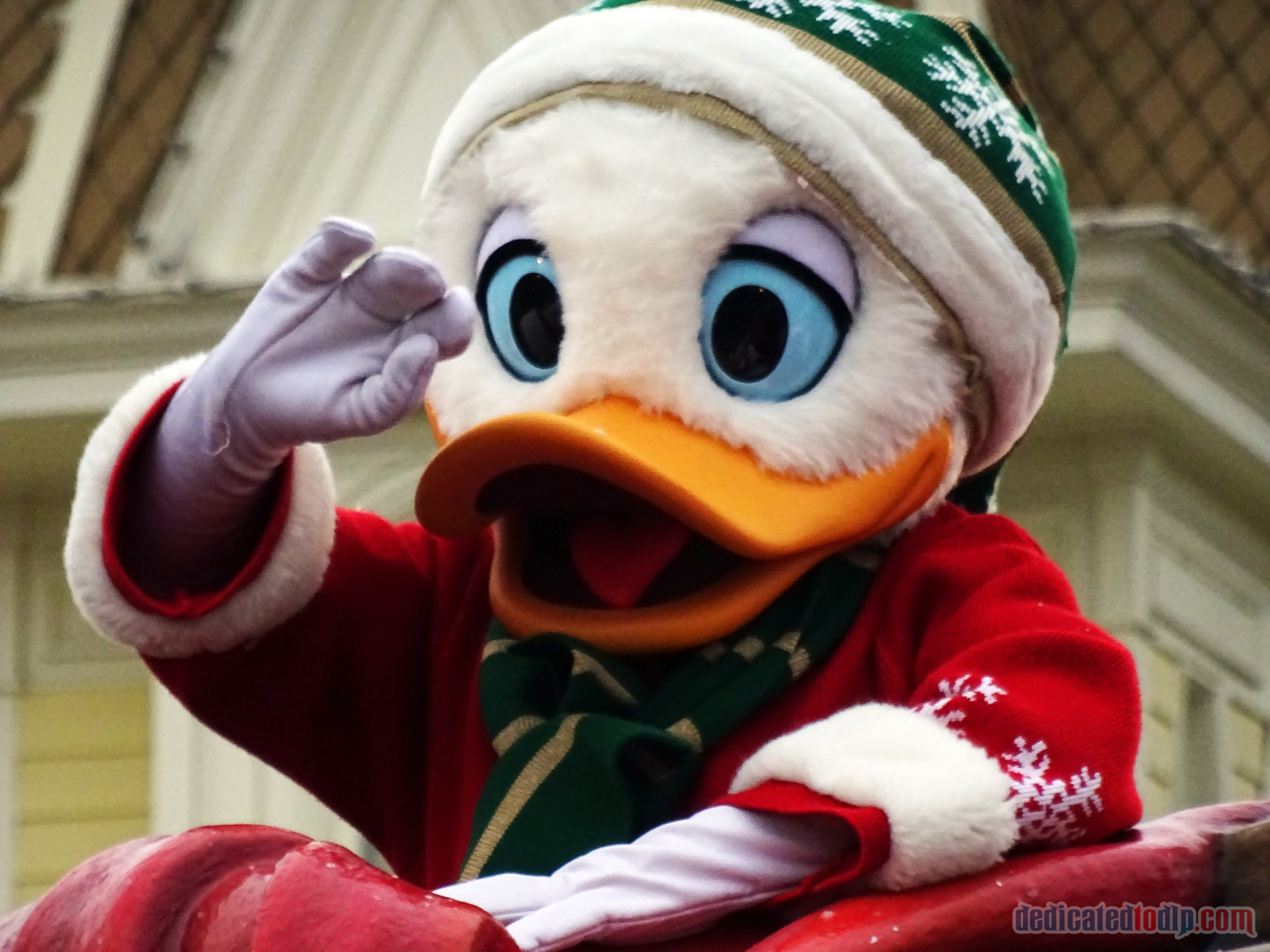 Disneyland Paris Christmas Parade 2014 Photos
It's been two weeks to the day since I left Disneyland Paris, but the memory of the great Christmas parade stays with me. You can read my thoughts on it here, but for now I leave you with some photos I took – from two different locations.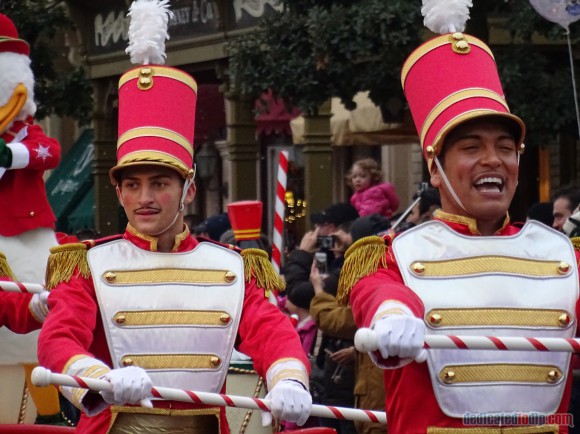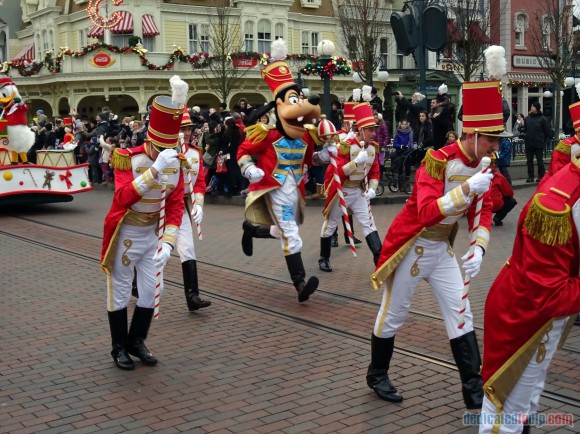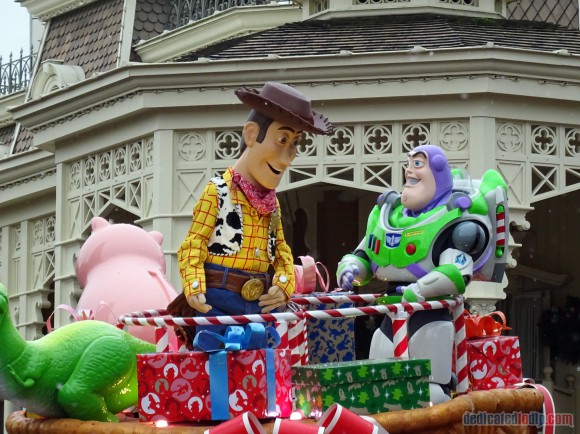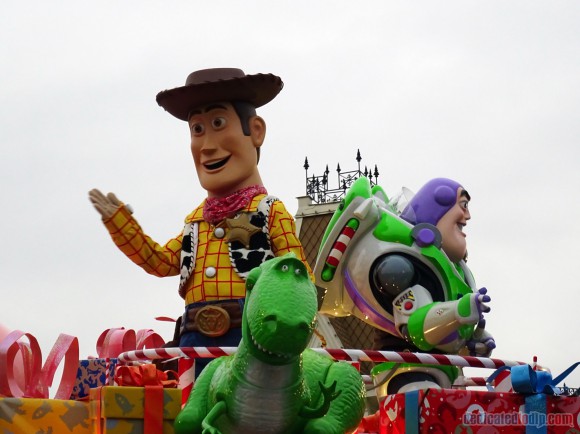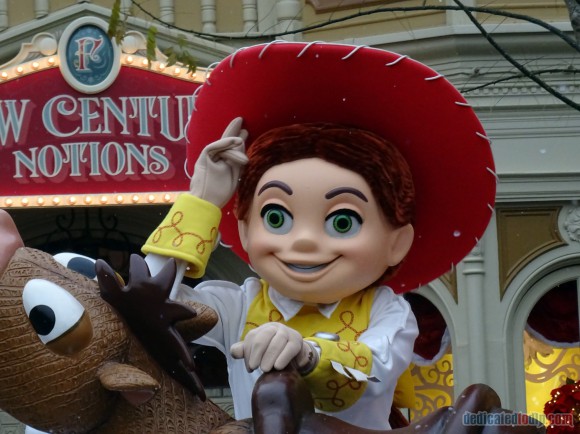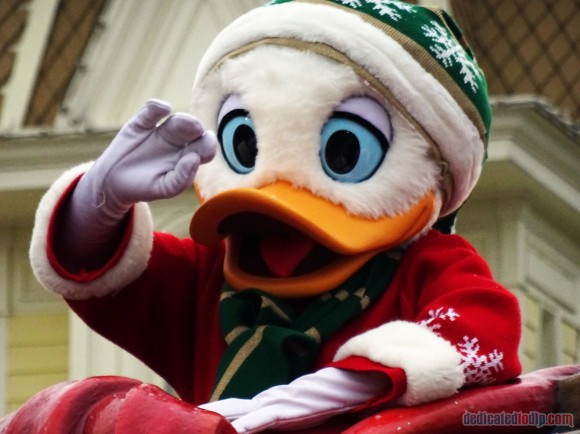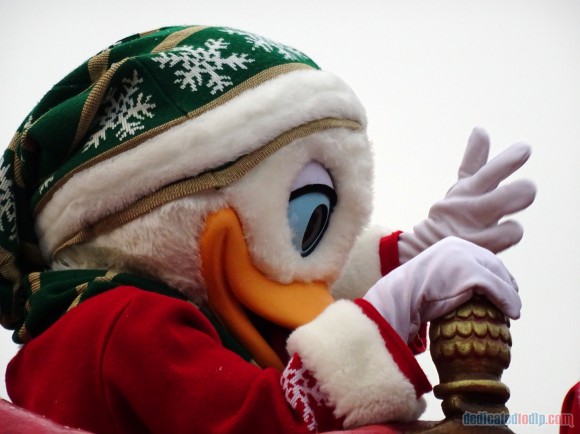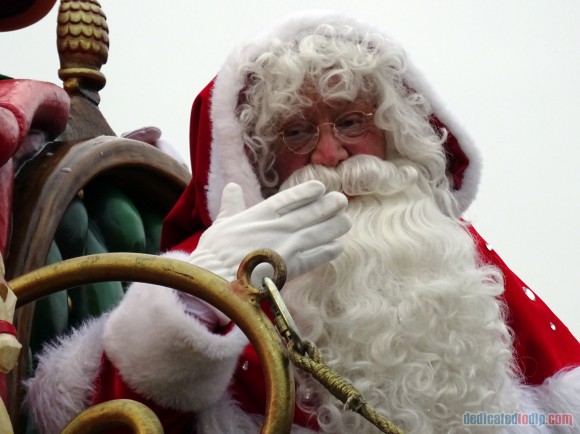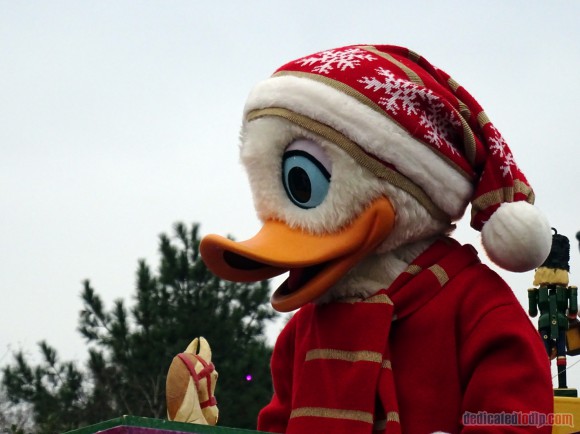 I'm hoping next year Disneyland Paris will add another float to the Christmas parade, but still keep the cavalcade energy and fun factor.