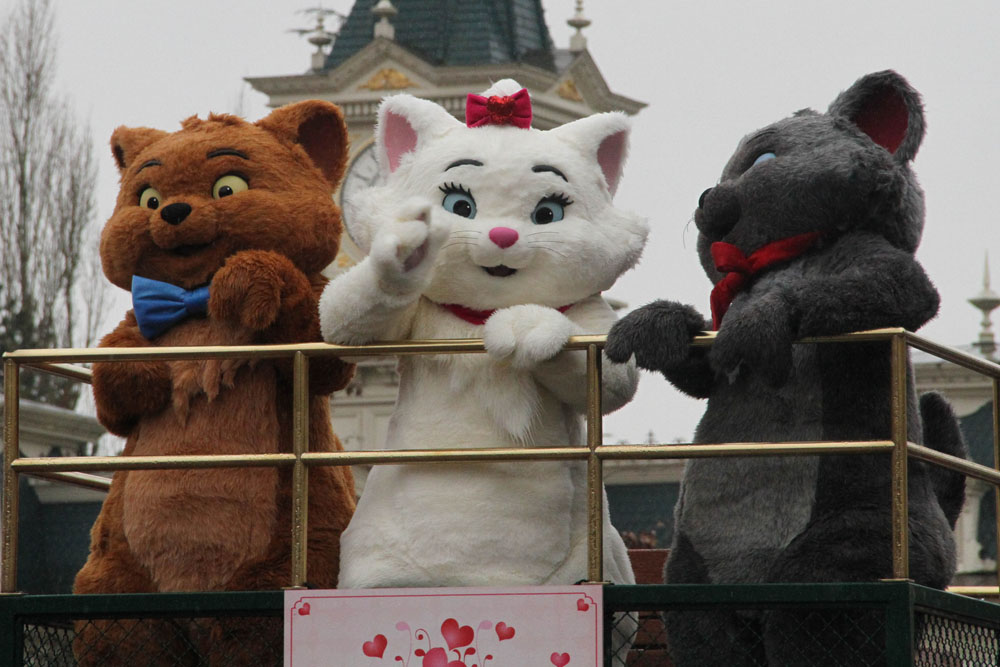 Photo Report: Valentine's Day 2013 in Disneyland Paris
Though I wasn't lucky enough to be there myself, my good friend Bert Snyers was in Disneyland Paris last Thursday for Valentine's Day 2013 and took lots of great photos. The Aristocats were one of the biggest attractions as Berlioz and Toulouse made their debut inside Parc Disneyland along with Marie. Emphasis was on characters for Valentine's Day as they thrilled the guests both around the park and as part of the Valentine's Cavalcade. You all know by now that characters aren't usually what I'm interested in, but on seeing all the photos from Bert and others who were there, even I may have been tempted to grab a snap or two with our furry friends.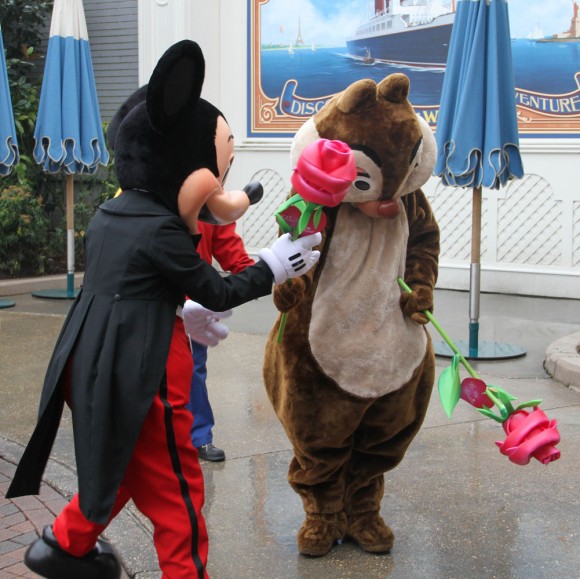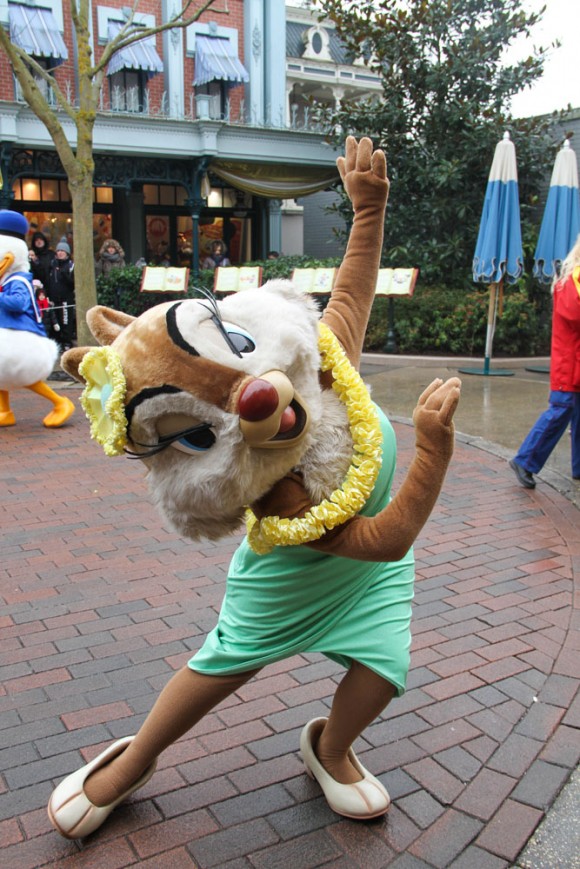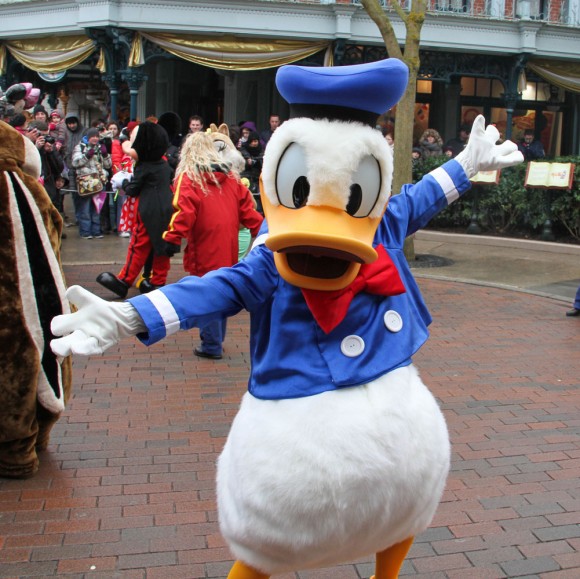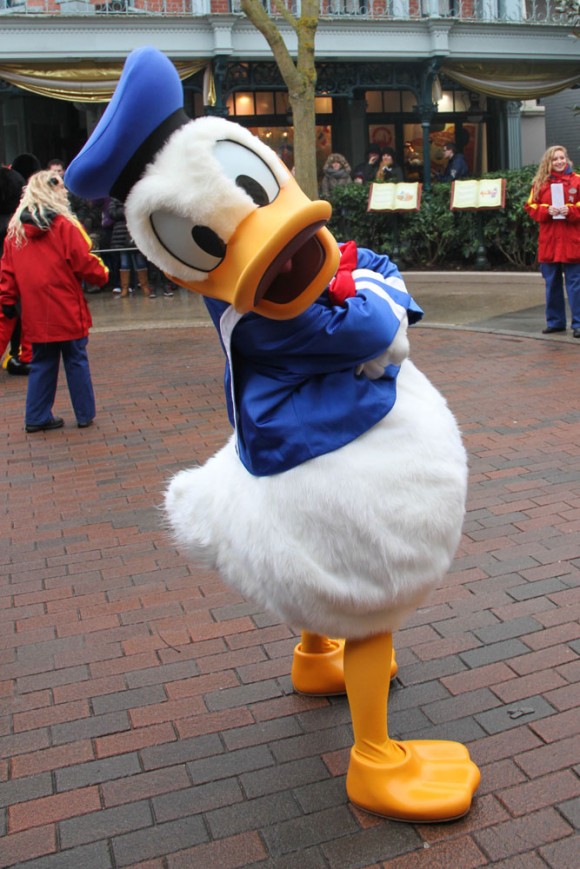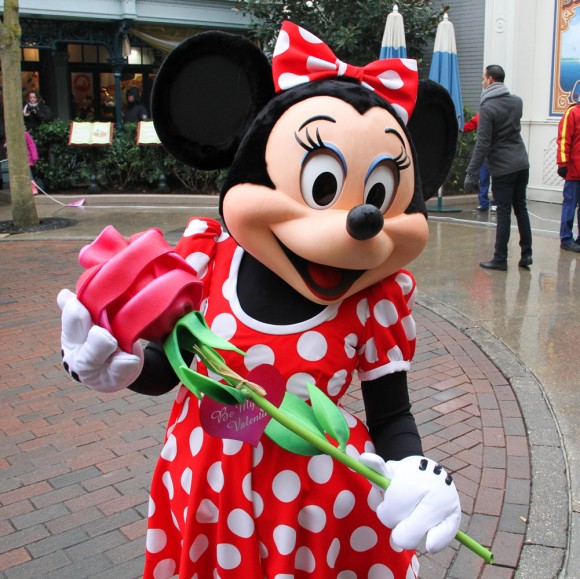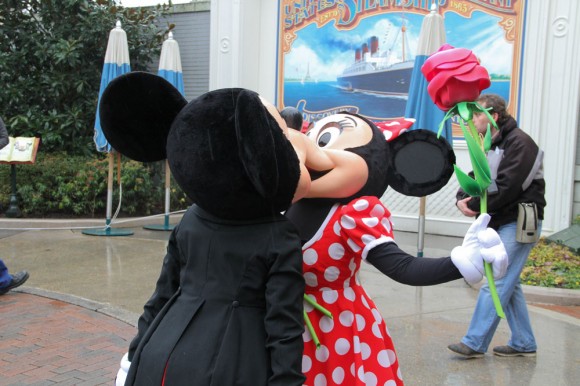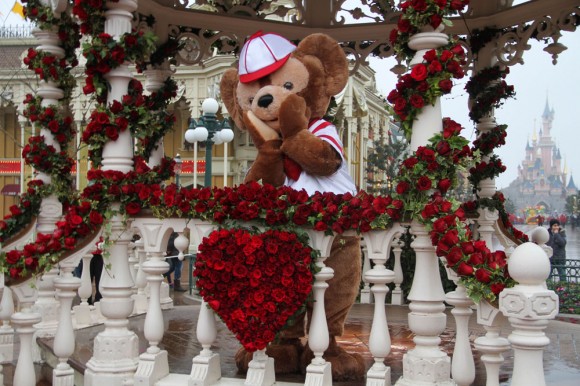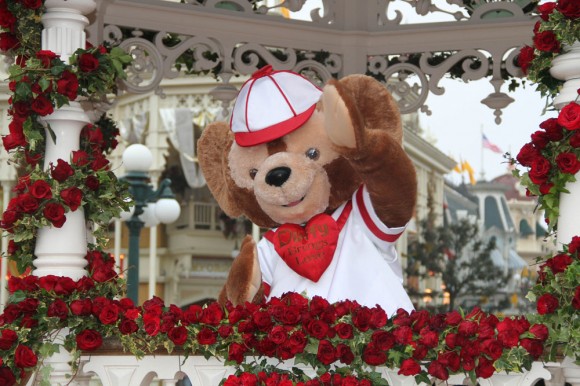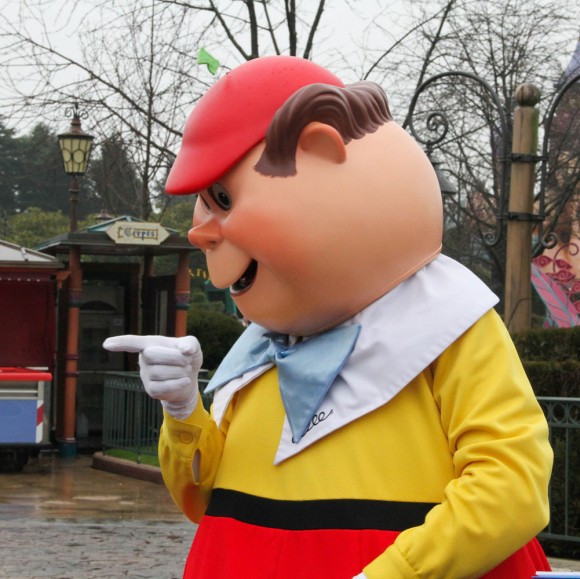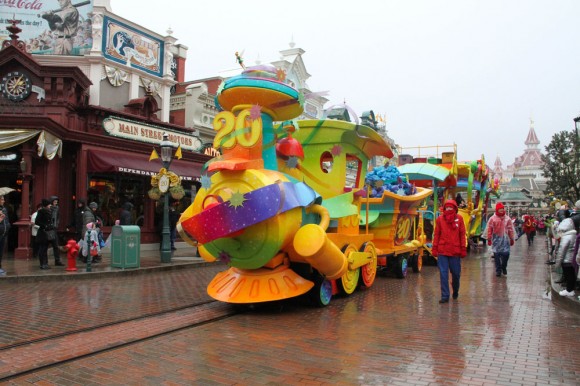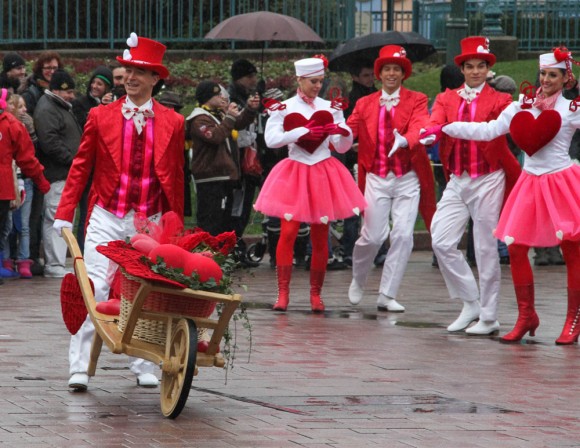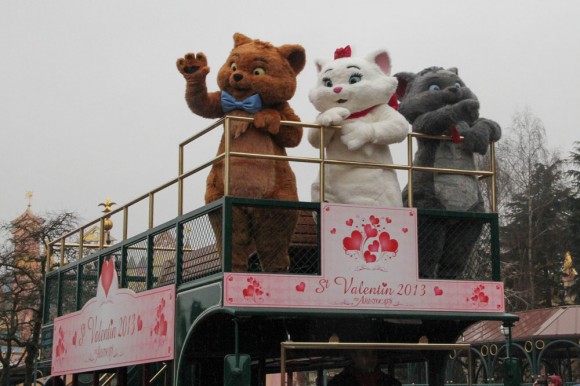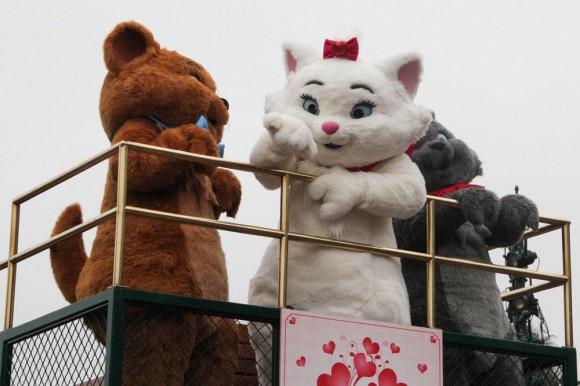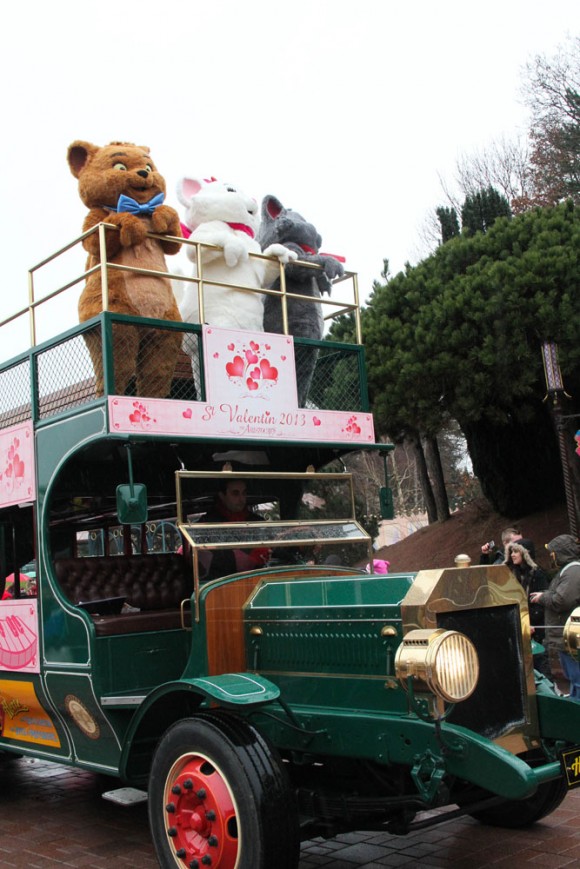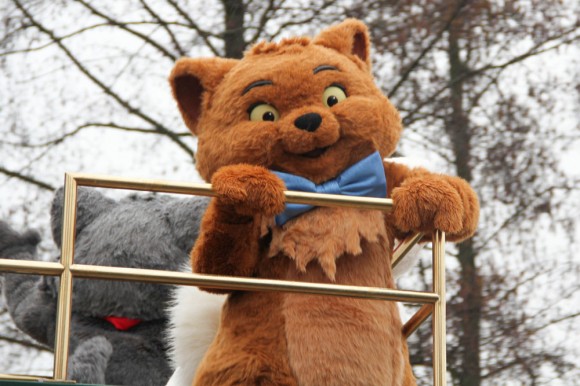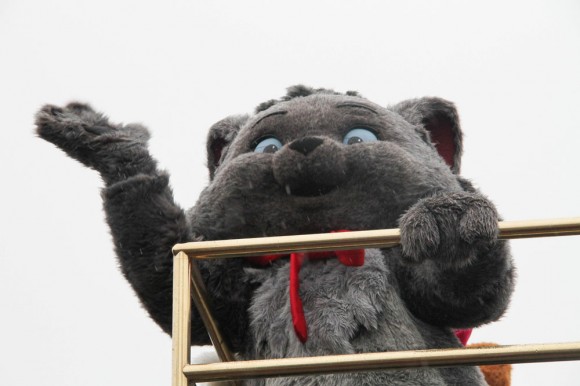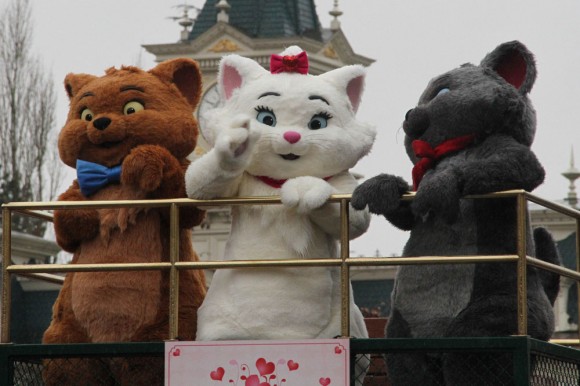 It's clear to see that cute was the theme of the day, and in that they succeeded royally. I don't recall them making such a big thing about Valentine's Day in previous years and it could be a good sign that there will be lots of smaller holidays celebrated throughout the year.