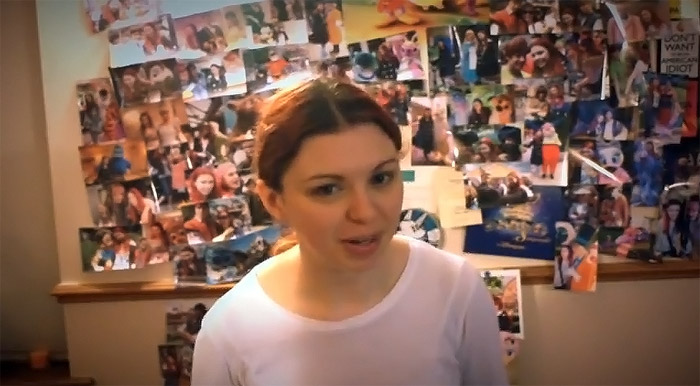 Laura's Disneyland Paris Halloween 2012 Report Video
A little while ago I introduced you all to Laura's Disneyland Paris YouTube channel. Well, she's made a video of her recent Halloween trip, as you probably guessed from the title of this post! Kudos first off all to Laura for saying the word Vlog, several times, without stumbling. That's one of hose words I always struggle with for some reason! Laura also talks about pins, one of my favourite subjects. Anyway, on with the video – enjoy everyone!
httpvh://www.youtube.com/watch?v=f-eTz7OAfX8&hd=1
You can see Laura's trip report over at magicforum here, her trip photos here and her Vlogs here.