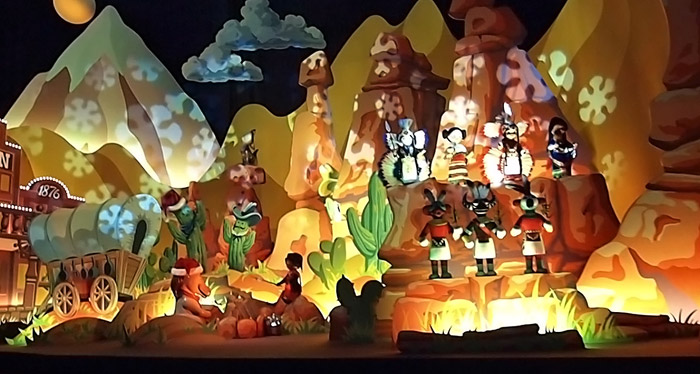 Disney's Enchanted Christmas 2012, Disneyland Paris: it's a small world celebration Video
I've been on it's a small world many times and it's one of my favourite rides, both for the music and the visuals. For the past few years it's a small world has been transformed in Disneyland Paris into what is called it's a small world celebration. This is a Christmas season overlay of the classic ride with festive tunes inter-woven with that classic song we all know, and most of us love. The dolls also get costumes and there are some extra props and special effects. It makes an amazing attraction even more magical, and was the very first ride I went on this past weekend at Mickey's Enchanted Christmas in Disneyland Paris.
Here is the video of the it's a small world celebration, which I hope you enjoy and get to experience for yourself, if you haven't already.
here and see all our other videos and subscribe to our channel here.