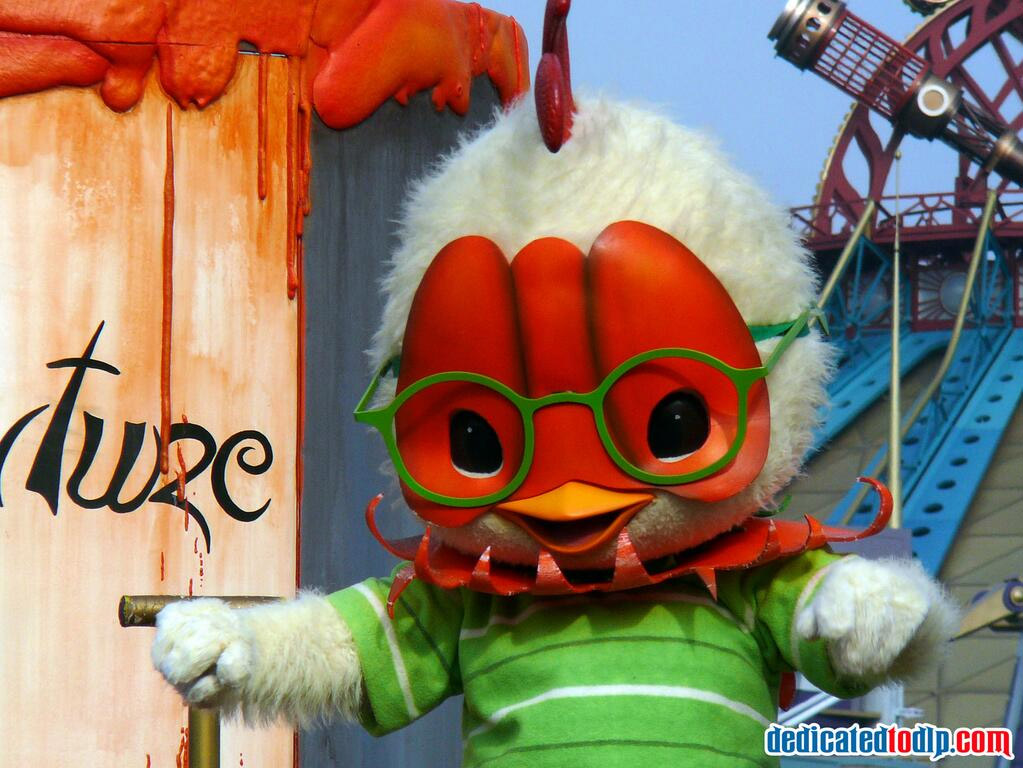 Disneyland Paris Rewind: Chicken Little in Walt Disney Studios & Cinemagique Film Preview
So yesterday I posted a photo of Chicken Little from the 2007 Halloween Cavalcade in Disneyland Paris on Twitter and Facebook. In fact here is that very photo below.
By coincidence PhotosMagiques wrote a Throwback Thursday post about Chicken Little in Walt Disney Studios 4 weeks ago. I doubt Chicken Little has been given so much attention in years. It brought back memories from when I visited Disneyland Paris in December 2005 and saw the Chicken Little display and character meet and greet for myself.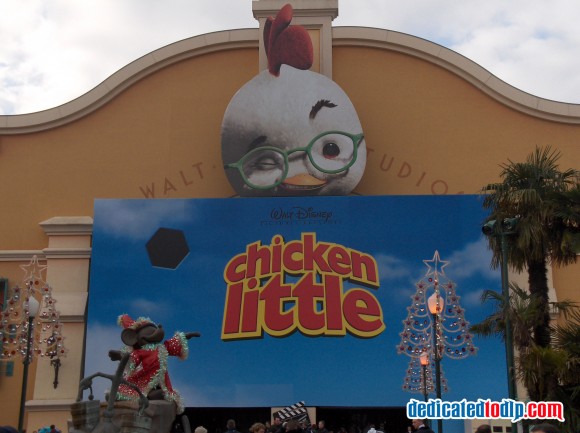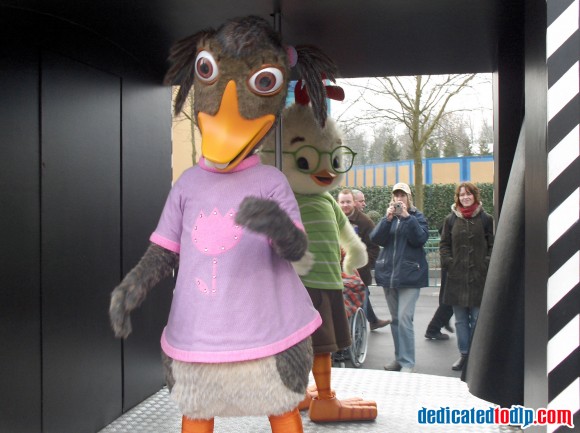 So that was my experience with Chicken Little in Disneyland Paris, but my friend and Disney expert Christian Sylt went one better, as he saw a special preview of the film in Cinemagique. Below are scans of his invitation which he was kind enough to share with me.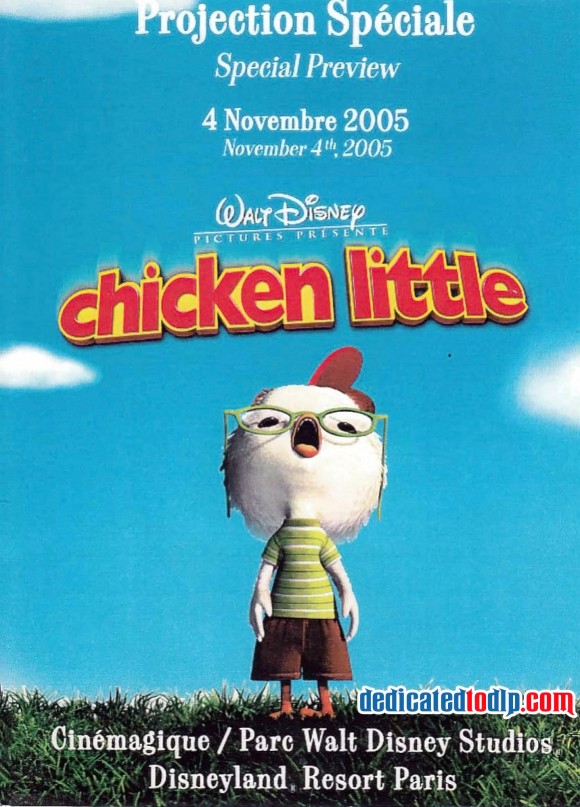 I can't even imagine how surreal it would feel to watch a normal film in Cinemagique – how amazing. I wonder if George was in attendance and whether his phone went off during the film?