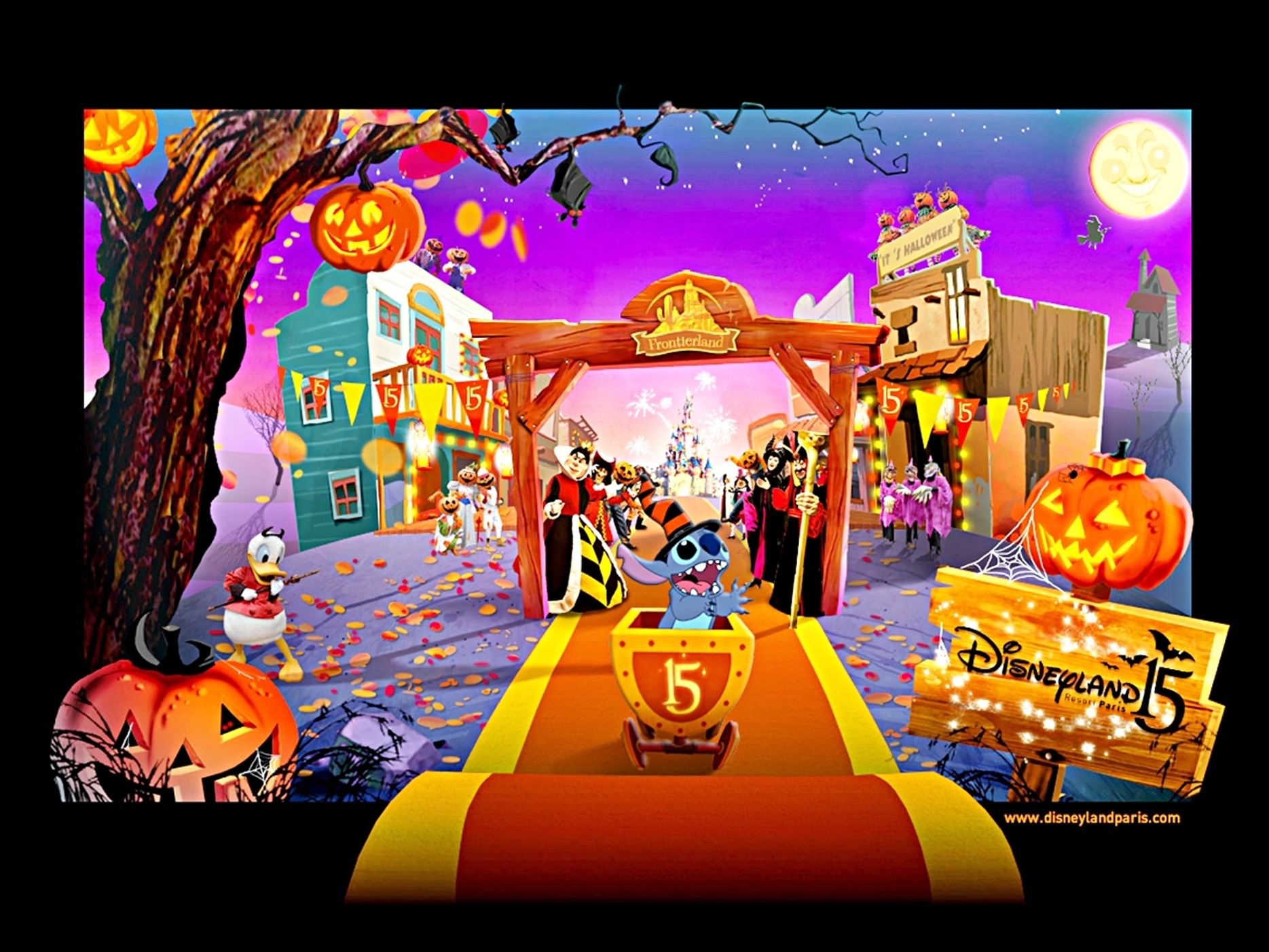 Disneyland Paris Rewind: Halloween 2007 Official Artwork
It was Christmas Eve last year that I did my last Disneyland Paris Rewind, looking at Christmas 2005, and I planned for this to go a little differently. However, when looking through my photos of Halloween 2007 I some across some artwork I'd saved. I can't be the only one that collects every bit of Disneyland Paris artwork they come across?
Anyway, back in 2007 it was the 15th Anniversary, and Disneyland Paris promoted Halloween to the Power of 15! Here are some of the pieces of artwork that they published, some of which may look very familiar.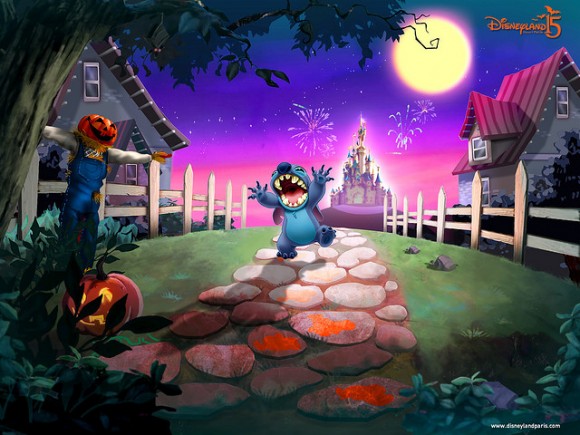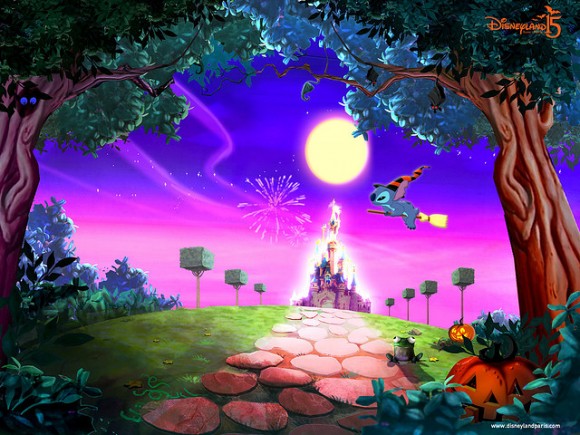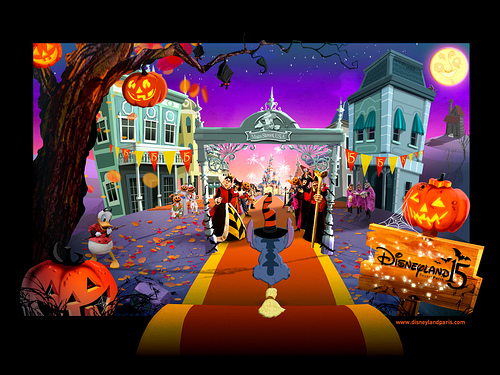 That last image was also available very slightly different as a download to use as desktop wallpaper, and you can download it here, or just view it below
As you can see Stitch was one of the main characters used in the artwork, and he was in the parks too. Anyone who visited Disneyland Paris in 2007 could be mistaken for thinking that Stitch had usurped Mickey Mouse as the Crown Prince of Disney.
The next Disneyland Paris rewind will be Halloween 2006, and in the meantime I encourage you to visit my good friend's Rewind series over at DLP Town Square.