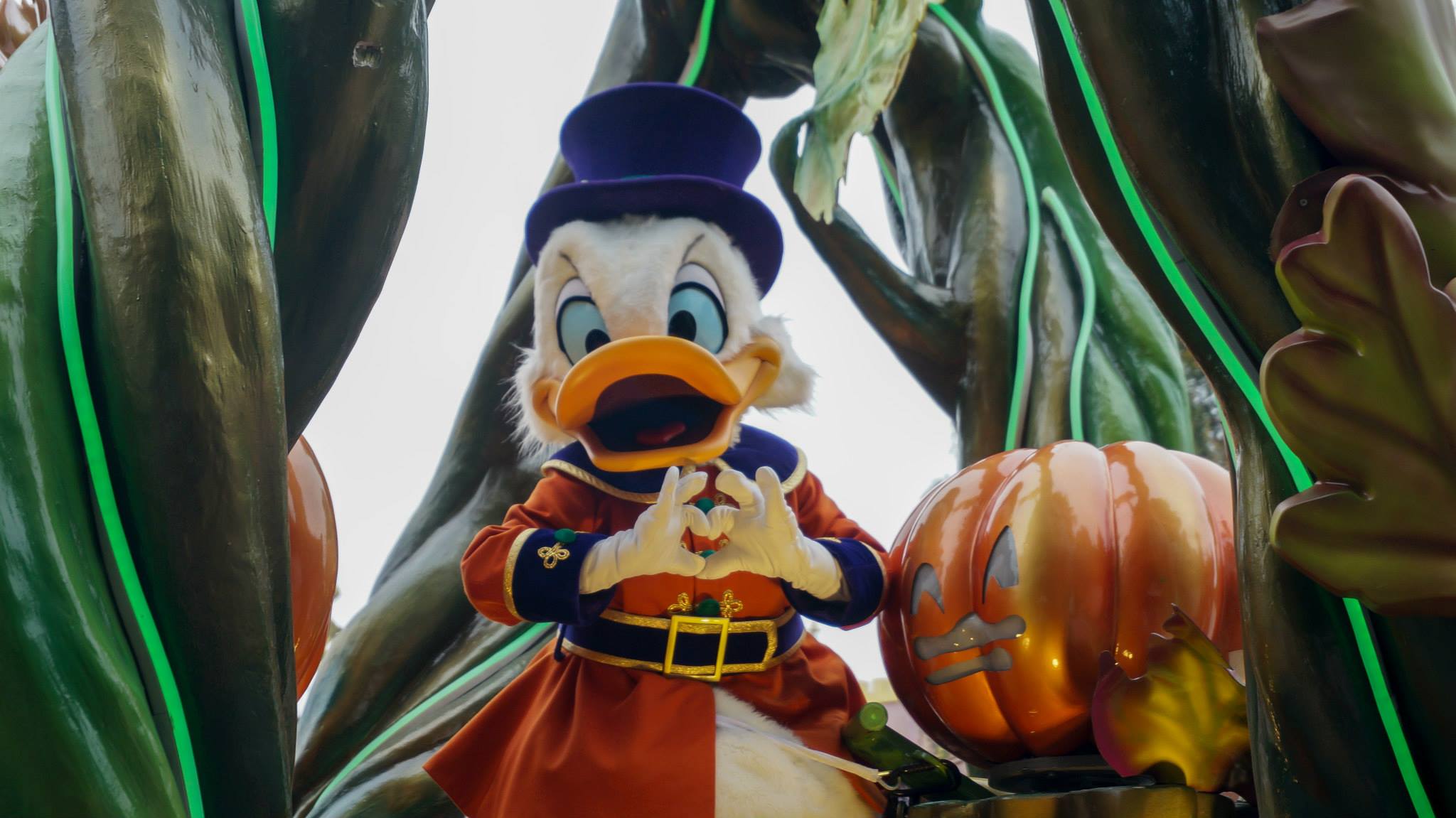 Disneyland Paris Photo Friday: Mickey's Halloween Celebration

One of the best things about running Dedicated to DLP is that I have met lots of great people and made lots of friends. One of those is Thomas Peeters, who is an incredibly talented and creative person, which you can see for yourself on his website. He's also the only other person I've known to do an impression of Stitch, in public.
Thomas is lucky enough to visit Disneyland Paris more regularly than I, and for me the luck comes from his generosity in allowing me to use his photos on this website. So for this first Photo Friday, here is a collection of photos from the new Mickey's Halloween Celebration cavalcade. I have chosen these because they showcase the interaction that Cast Members have with guests during the parade, and also some of the more special and funny moments that occur. The floats look great and the music fits perfectly, and the Cast Members and characters take it that one step further and give us extra magic.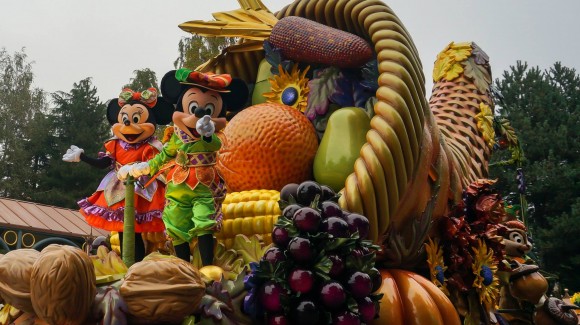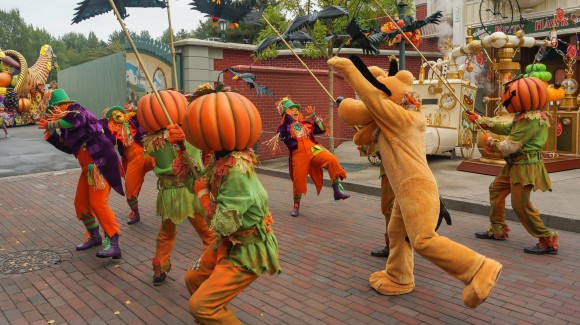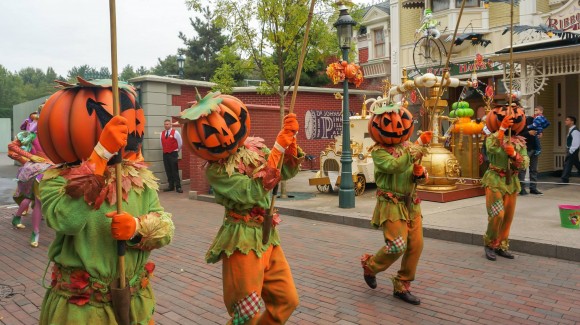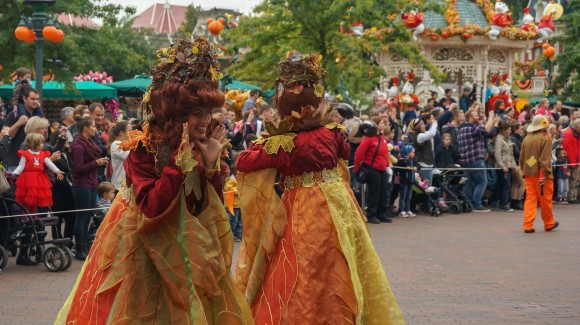 A picture can say a thousand words, and some of these say even more! You can follow Thomas on Twitter (@peetersthomas) and see more of his photos, and Photo Friday will be back in seven days. In the meantime you can see more photos and the video of Mickey's Halloween Celebration here, and the lyrics to the song Vive La Vie here.