Disneyland Paris Photo Friday: Swing into Spring…and more!

Just a couple of week's ago my podcast co-host Mark visited Disneyland Paris and took a lot of photos, to say the least! We will be adding galleries of Swing into Spring celebrations to the website, but until then, here are just a handful of the choice shots he captured.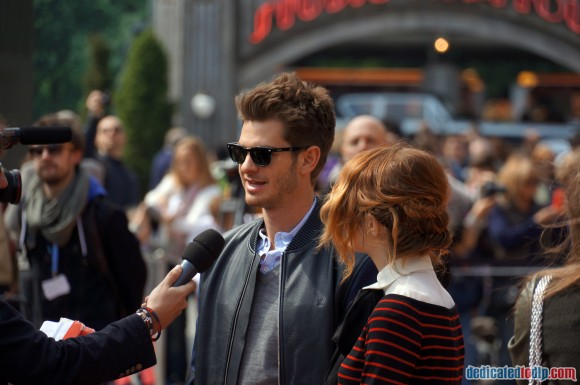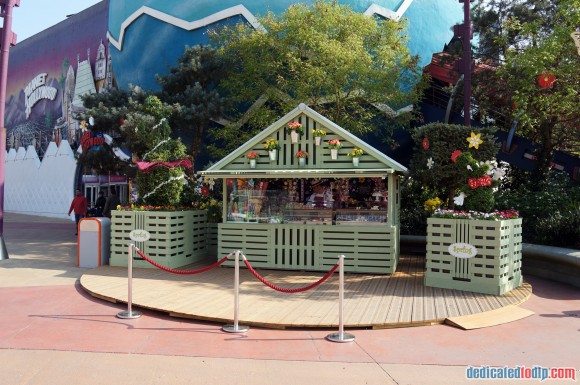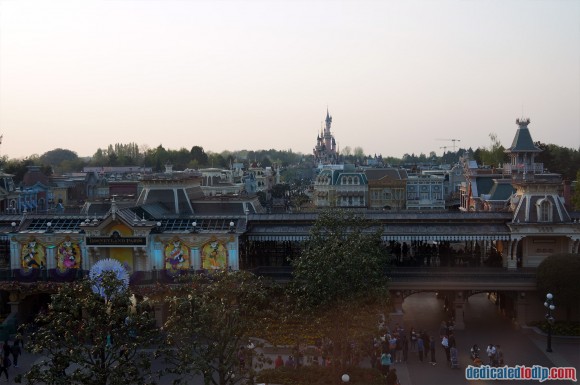 You can hear all about Mark's trip to Disneyland Paris on episode 36 of the podcast – that's the episode with a special competition at the end!