Disneyland Paris Magical Memorabilia: Very Early Euro Disneyland Resort Guide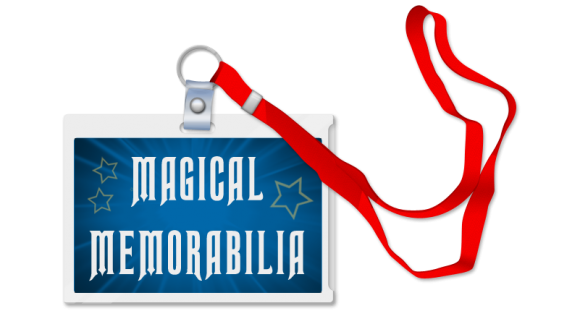 Thanks to my friend Christian Sylt, I have a very early resort guide for Disneyland Paris, or Euro Disneyland as it was called then. It's quite fascinating to look through and see how things have changed. Just look at that map! I guess it does it's job, but there isn't much detail, though at the same time I find it utterly charming. I also like the land icons that have long since changed, and also Festival Disney now being Disney Village.
If you look at the Discoveryland attractions page, you'll see CineMagique, 10 years before Walt Disney Studios even opened. That was the name of the Captain EO show, before it changed it's name to simply Captain EO. There's also all the sponsors of attractions which are no longer in place, and my beloved Visionarium, which closed down to make way for Buzz Lightyear Laser Blast. One thing that really dates it are the adverts, and most noticeably one for Beauty and the Beast, which wasn't released in Europe until October of 1992.
It's a fantastic blast from the past and a look back at when Disneyland Paris, sorry, Euro Disneyland first opened its doors. I hope you enjoy looking through it as much as I have. Remember you can click on the images to make them bigger, and see things in more detail.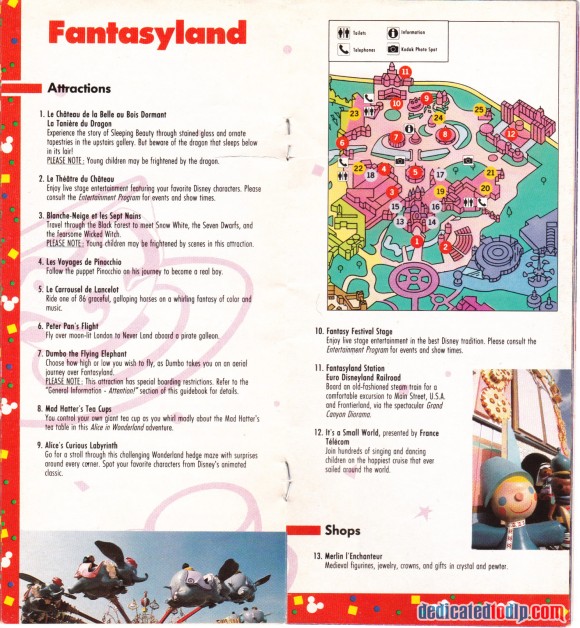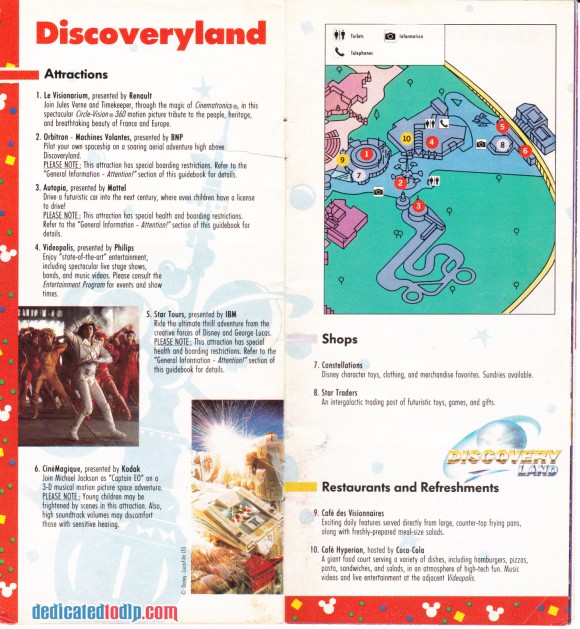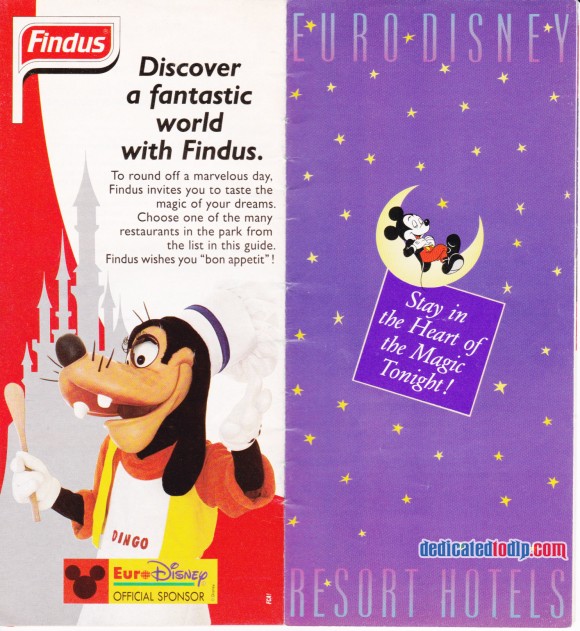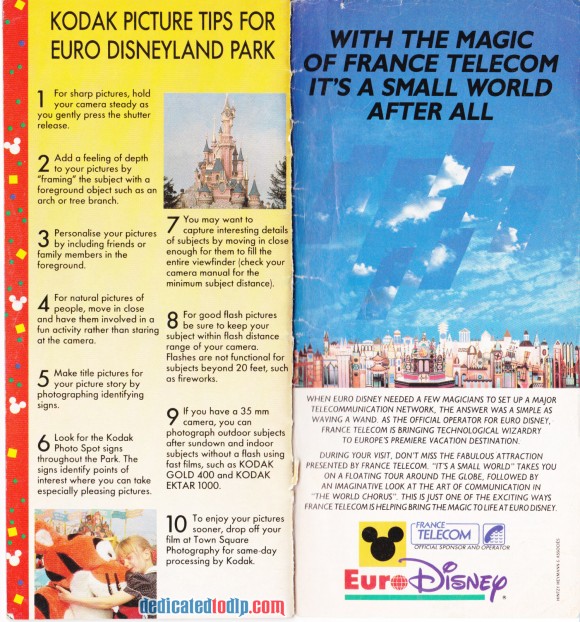 I have lots of other bits and pieces from Disneyland Paris through the ages, so check back frequently and you'll see more!