Disneyland Paris Photo Friday: The Last Shot
So back in March I did a Disneyland Paris Photo Friday using The First Shot from my camera on each holiday, or at least the ones taken with a digital camera and therefore easily accessible. This week I've gone for the opposite – the last shot. Some are easily recognisable, but can you tell me where they all can be seen, or could be seen in Disneyland Paris? Leave a comment and show everyone what a Disneyland Paris genius you are!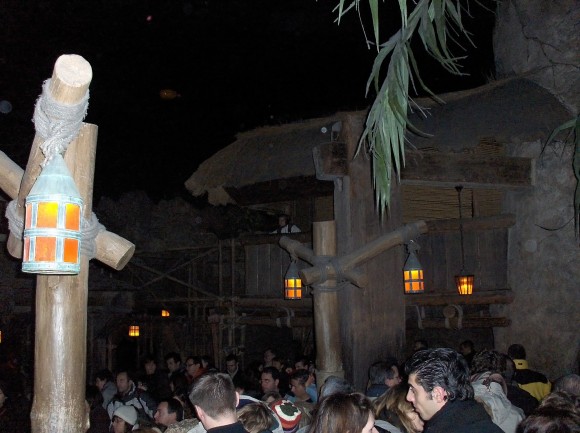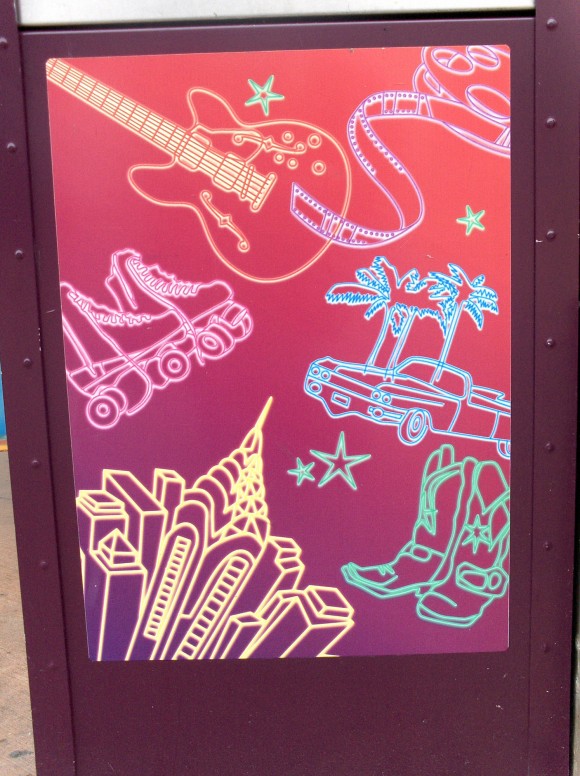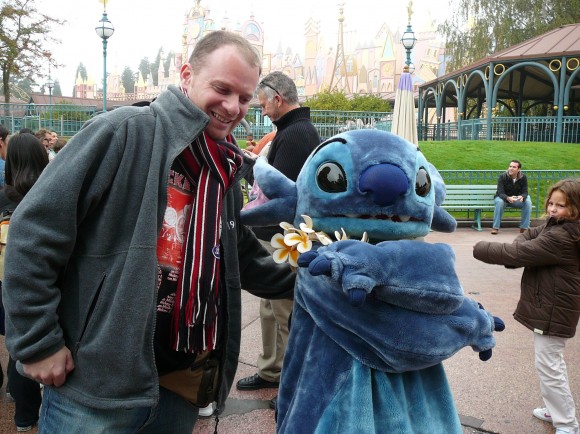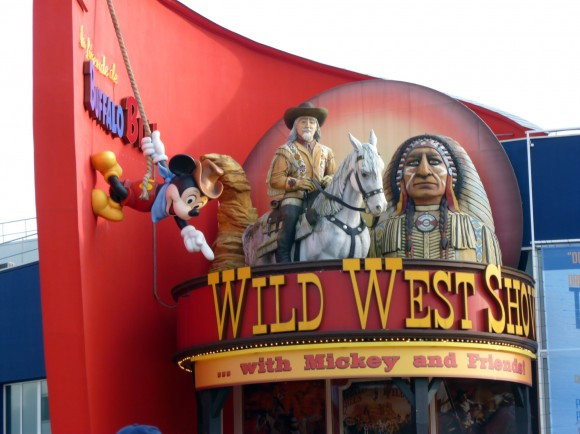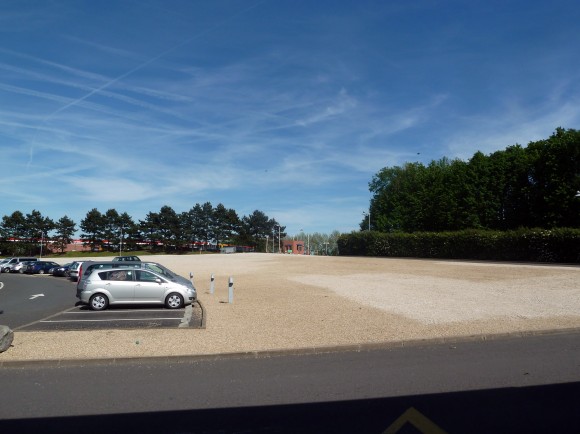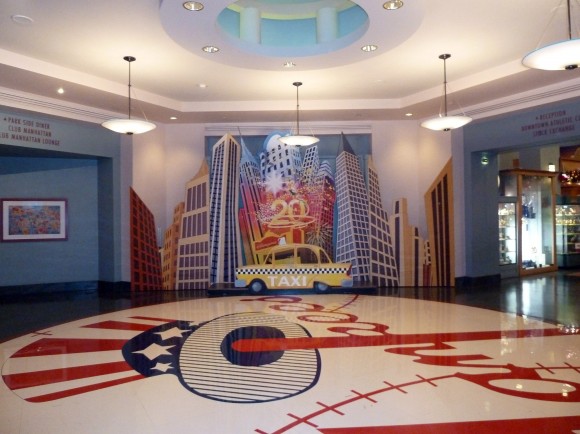 So, do you accept the challenge or do some of them have you stumped?