Disneyland Paris Magical Memorabilia: 1991 Euro Disneyland Imagineer Pin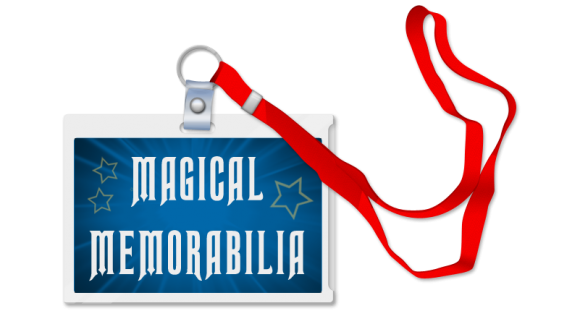 Late night eBay sessions can be the undoing of many a bank account – I'm not sure what I intend to do with the Disneyland Paris keyring I bid on a few days ago, and have apparently just won. As a pin collector, eBay can be a fantastic resource, and so I will keep on telling myself. Last week I found a pin at a great Buy it Now Price that quite frankly I was shocked to see listed so cheaply. I can only guess, that even though I've not seen it before myself, it must not be quite as rare as I initially thought. However, at just £9 shipped from the US I had no option but to put my order in.
According to the listing on eBay this is a pin made available to Walt Disney Imagineers as a thank you and congratulations for their part in the development of Euro Disneyland, as it was at the time. This is backed up by what is said on the back of the pin, and is dated 1991.
This pin features Big Thunder Mountain, which has me wondering if there were others released in this series, featuring different attractions in Euro Disneyland, now Disneyland Paris. It is of course now a quest of mine to find that out, hunt them down, and complete the set. I'd imagine there might even by a Pirates of the Caribbean pin in this set out there somewhere.