Disneyland Paris at the Bruges Ice Wonderland Sculpture Festival Photos
Currently over in Bruges, Belgium and until January 15th 2012 is the annual Ice Wonderland which is a sculpture festival featuring creations made from snow and ice. You can read more about it on the Official Website and be sure to look up at the top right part of the website to select your language preference. This year the theme is Disneyland Paris and we are lucky enough to have a friend who was there and took some photos for us, thanks to Craig Shaw for these.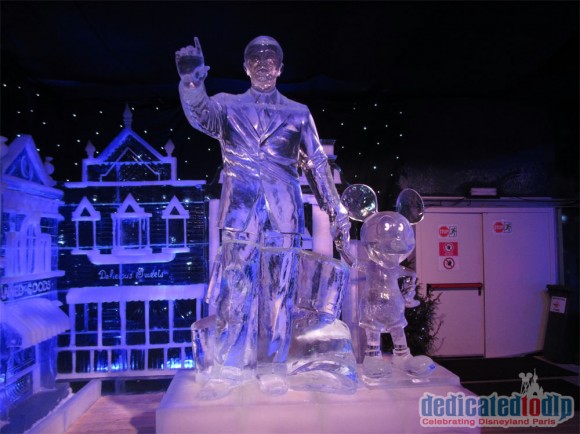 Below are some more fantastic photos that Craig took at the festival – just click on a thumbnail to see a bigger version.
It looks absolutely spectacular and to say the sculptors are talented is a huge under-statement. Thanks once again to Craig for providing the images.