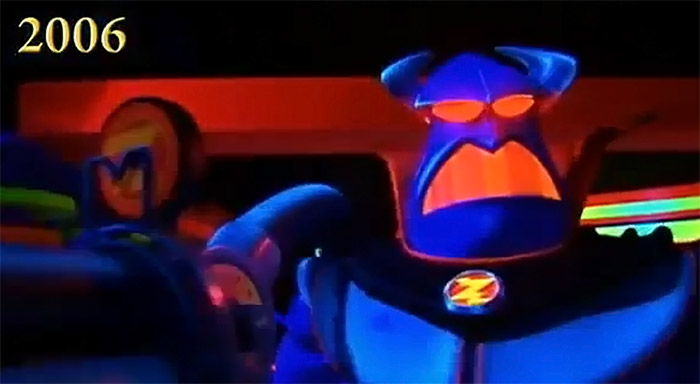 Disneyland Paris 20 Years of Events Video
Our friend Filip, has uploaded a great new video today which shows the pivotal moments in Disneyland Paris over the past 20 years. It's a great 10 minute video celebrating the 20th Anniversary of Disneyland Paris which takes you a magical trip down memory lane and will maybe show you some moments that you never knew happened.
httpvh://www.youtube.com/watch?v=HdOgIBoDg0s
Which moments from that video do you remember?