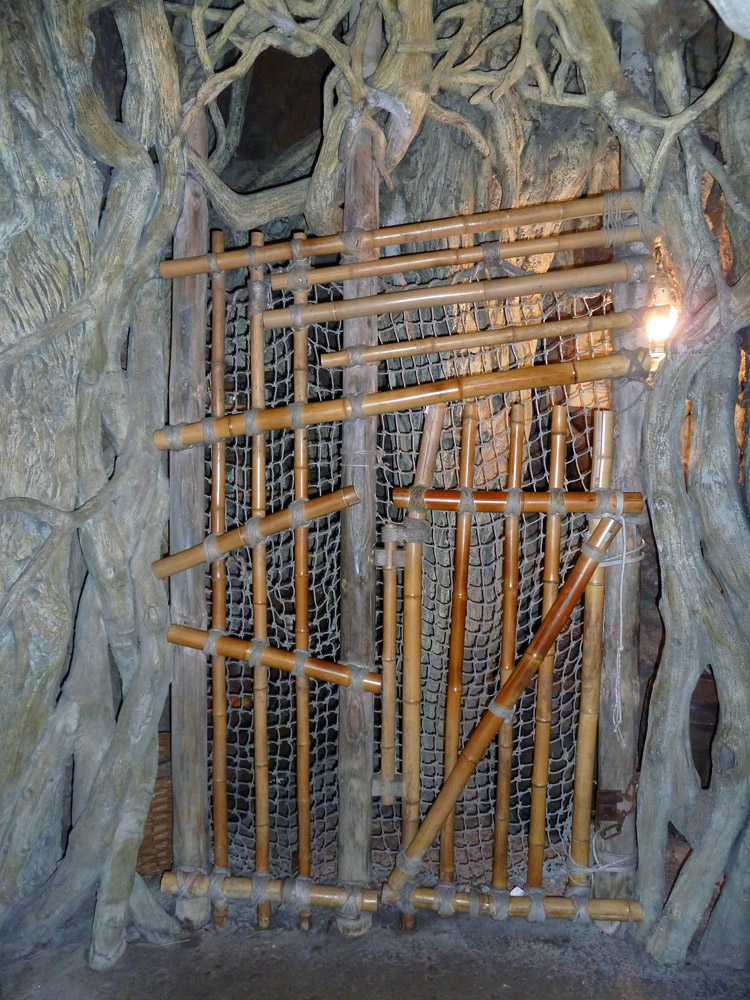 Disneyland Paris Photo of the Day: 11th March 2012 – Under The Tree
I haven't done a photo of the day update for a while, so on this gorgeous sunny Sunday morning I thought I'd bring it back. Now, I'm sure a lot of you have explored the caves and tunnels of Skull Rock on Adventure Isle in Adventureland, but I wonder if like me, you have completely missed subterranean fun under the La Cabane des Robinson?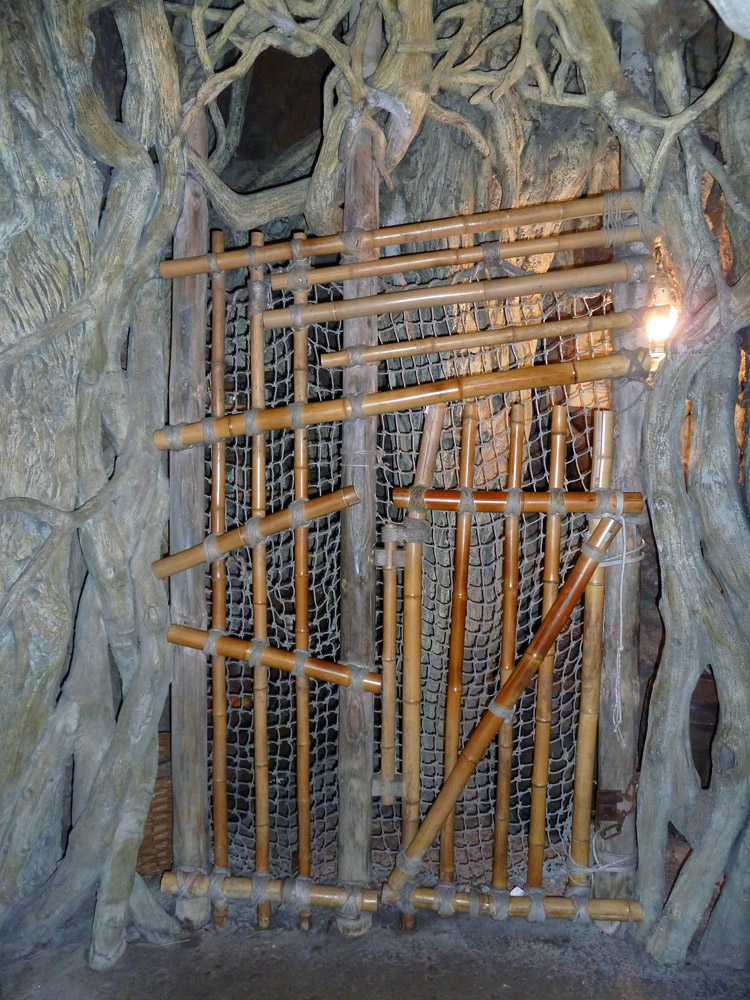 Before November last year I'd been to Disneyland Paris 10 times, and taken La Cabane des Robinson to my heart, more than most it would seem. However, it wasn't until my 11th visit that I accessed the area below the Treehouse and found a wonderfully detailed maze of caverns and tunnels.
You'll see from the photo that the wall carvings are made to look like like the roots of the tree, and these run all through the tunnels and are just one more example of the incredible attention to detail that Disneyland Paris are masters of. This is an area that a lot of people may miss, yet a so much thought and time has been put in to making it look authentic with an atmosphere to match the visuals, and they've succeeded.
Next time you are in Disneyland Paris, be sure to explore La Cabane des Robinson as that's recently been refurbished, but also take time to explore the area under the tree.