Disneyland Paris: 10 Things To Know Before You Go – FULL Video
If you've watched the TV in the rooms in any of the Disneyland Paris hotels then you've probably seen the Disneyland Paris channel and the great video called 10 Things To Know Before You Go. This is hosted by the very enthusiastic Sophie who I think is wonderful, but some others seem not to agree.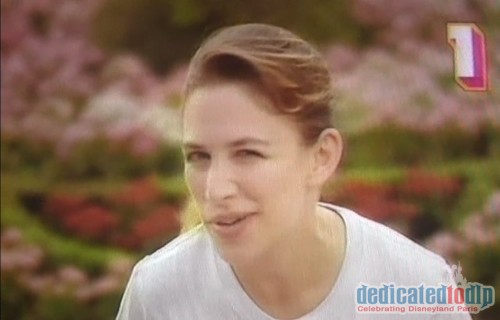 Well, on looking thourgh the videos on my external hard drive I found one called 10 Things to know DLRP Oct 2008 – it's the full 18 minute video showing Sophie going through all 10 of the things YOU should know! I have no doubt that you are as excited as I am. Here, for your viewing pleasure is Sophie in all her effervescent glory.
httpv://www.youtube.com/watch?v=WwvDxU7ZCJs

I've not managed to track down Sophie and would dearly love to interview her, so if you know of her whereabouts then please get in touch – thanks 🙂