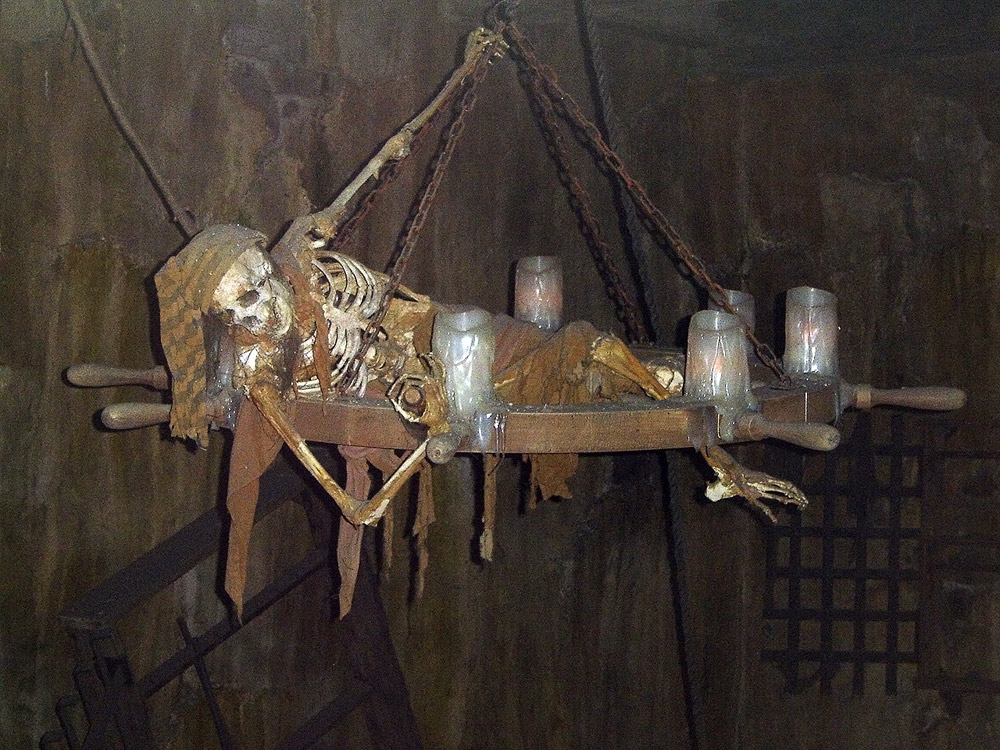 2010 DIS Forum Disneyland Paris Awards Results: Best Queuing Area
WINNER
Pirates of the Caribbean (43%)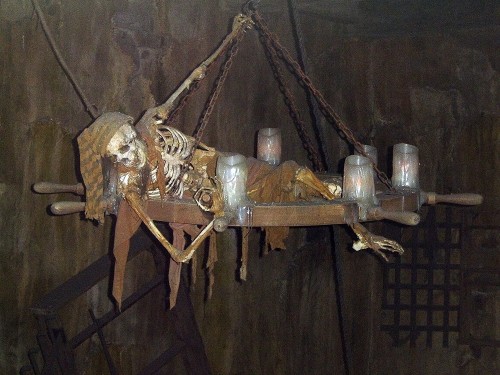 2nd Tower of Terror (30%)
3rd Crush's Coaster (9%)
4th= Indiana Jones and the Temple of Peril (4%)
4th= Star Tours (4%)
4th= RC Racer (4%)
4th= Rock n Roller Coaster (4%)
You'll never hear me argue against a victory for Pirates of the Caribbean and its queuing area is second to none. It triggers all the senses with the dimmed lighting, moist warm smells and hot exotic temperatures. Your sense of touch is inevitably tested as you fumble your way round dark corners, whilst looking into rooms with skeletons and remains of a ship wreckage. When you enter the main area there are lush palm trees and the sight of the boats themselves. Of course this is all topped off with the Pirates of the Caribbean music playing in the background which is the delicious icing on the treasure plundering cake! Yes, I like Pirates of the Caribbean an awful lot, and I'm guessing that you do too.
Of those that fell short of first place, I've never seen the queuing area for Indiana Jones or RC Racer. The former becayse it's a thrill ride, as I discussed earlier today, and the latter because we never got further than Cars Quatre Roues Rallye in that part of Walt Disney Studios with the 9 times my little boy wanted to ride it when we were in Disneyland Paris last year.
Star Tours would come in second for me, but I am surprised that Buzz Lightyear Lazer Blast never even got one vote. I've always considered that particular queuing area to be one of the more attractive and engaging in the resort, hidden Mickeys and all.