Happy 29th to Disneyland Paris!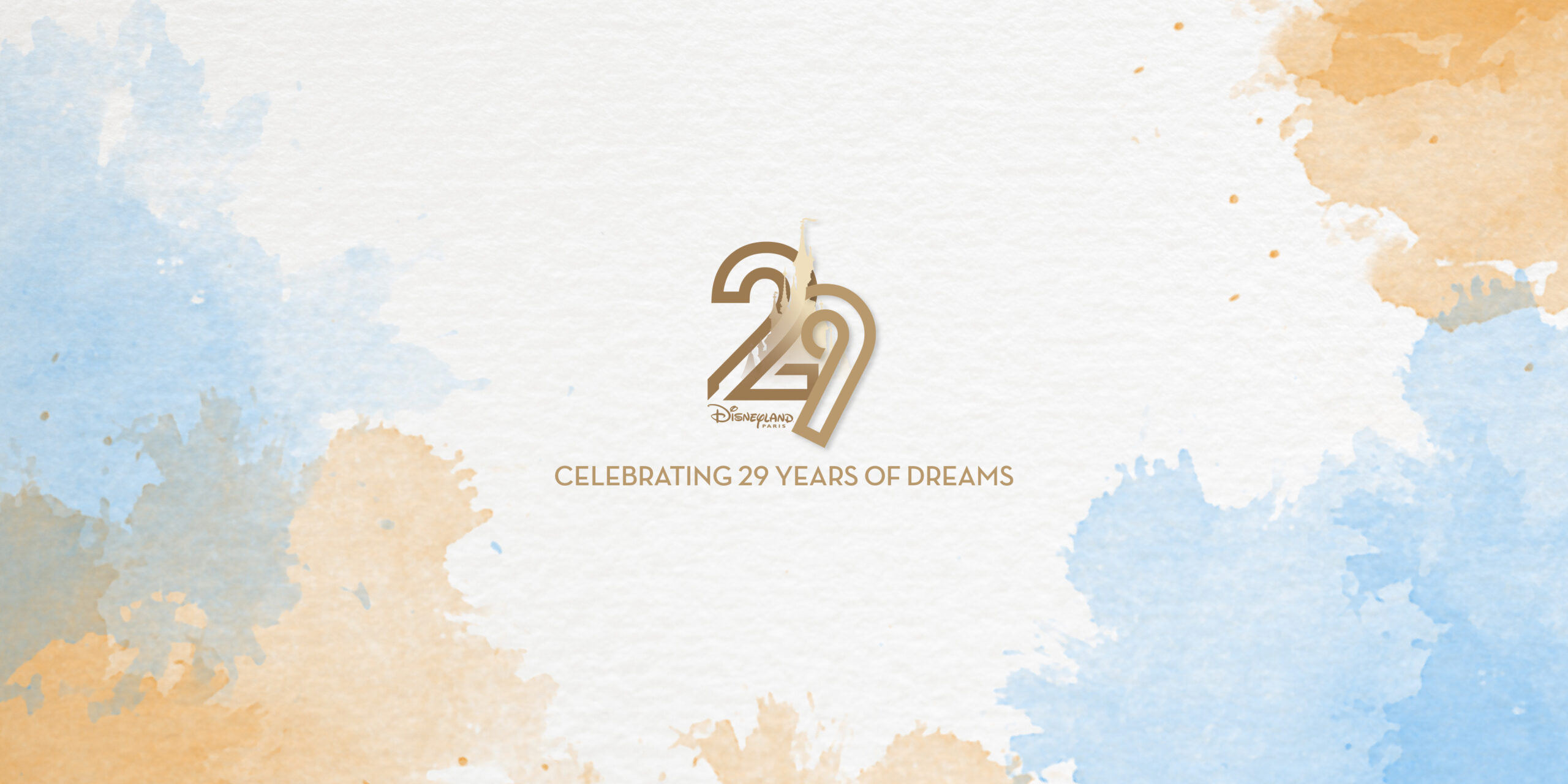 It may well be the 2nd year in a row that DLP has had to be closed for its own anniversary, but that doesn't stop us from celebrating our favourite Disney theme park! In fact Disneyland paris and its very own Ambassador, Giona, will be hosting a virtual celebration this evening on their Instagram and Facebook feeds. Look out for a special video airing at 20:00 Paris time!
To everyone at DLP from your friends at D2DLP, a very happy 29th Anniversary! Thanks for all the wonderful memories we've made until now, and looking forward to many more to come.