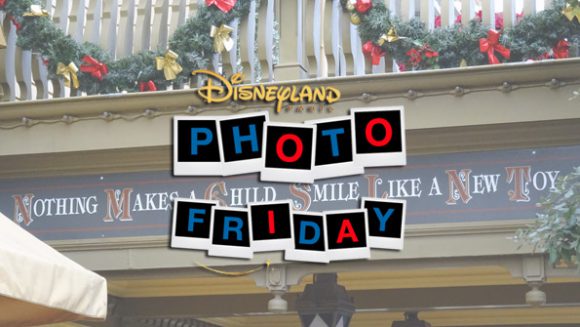 There's no argument against it, Main Street, U.S.A. is one of, if not the most beautiful place to be in Disneyland Paris. Under the railroad at one end and the sight of Sleeping Beauty Castle at the other, with a plethora of interesting and unique buildings in between. But have you taken time to look at the signs and advertisement posters that add to the atmosphere of recreating Main Street in the image of turn of the 20th Century America?
They are works of art in themselves, and below I have posted a modest selection, including imagineering legend Tony Baxter's window, which he shares with fellow legend Marty Sklar. The Coffee Grinder may be my favourite of the ones I have posted – creatively brilliant in its own right, but flagged by some gorgeous stonework it stands out even on the stunning Main Street, U.S.A.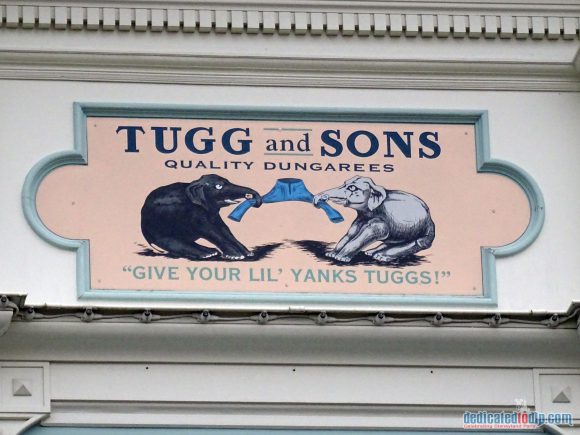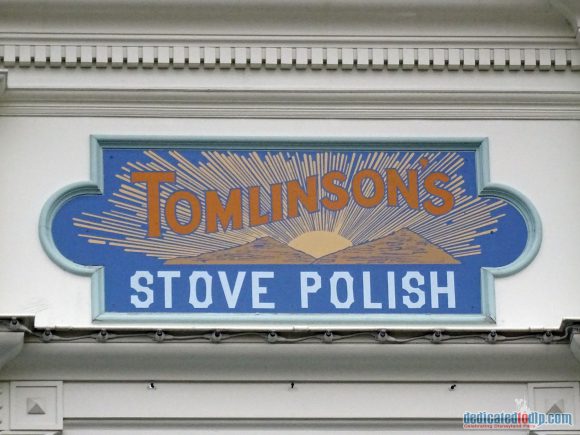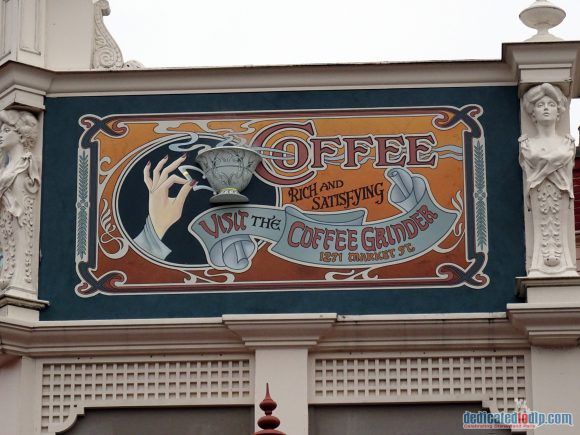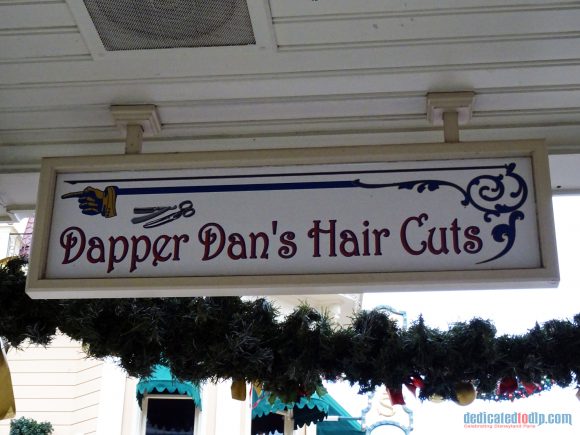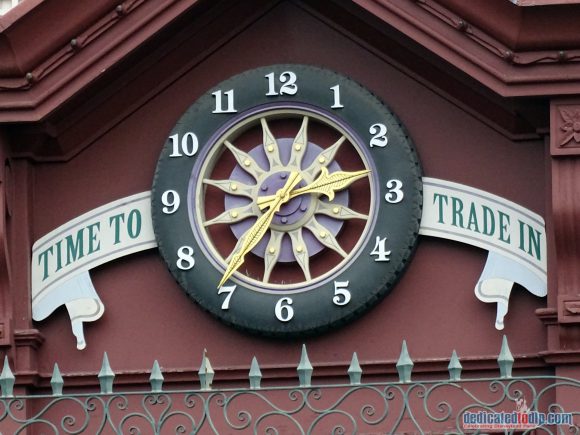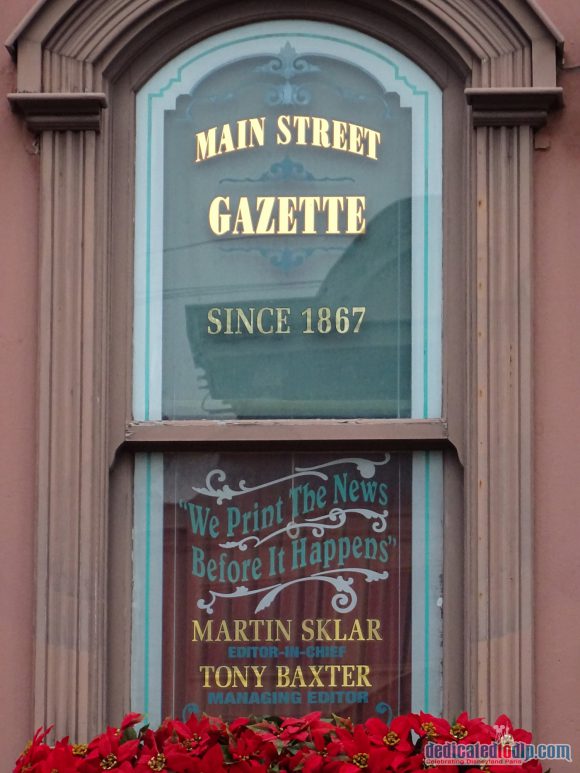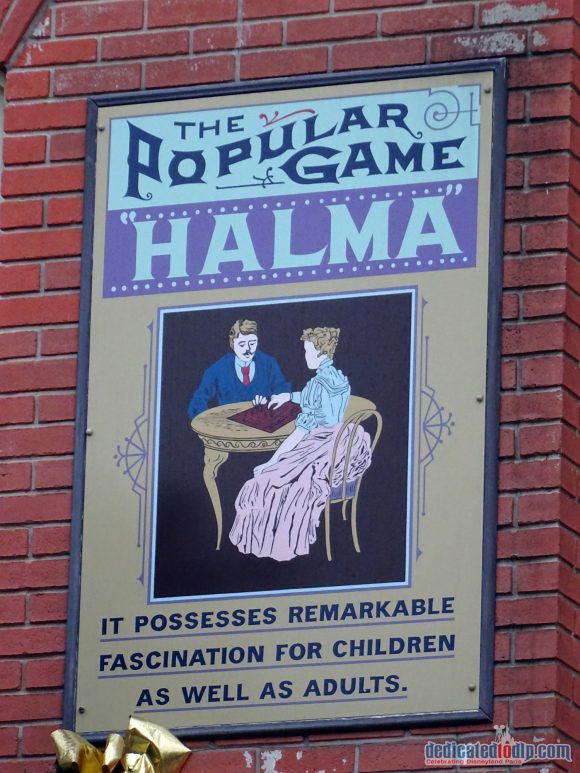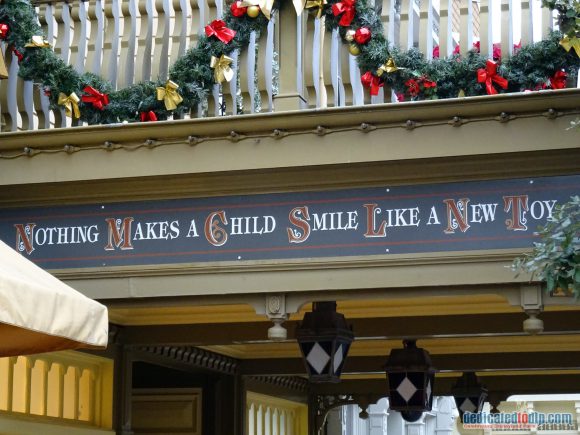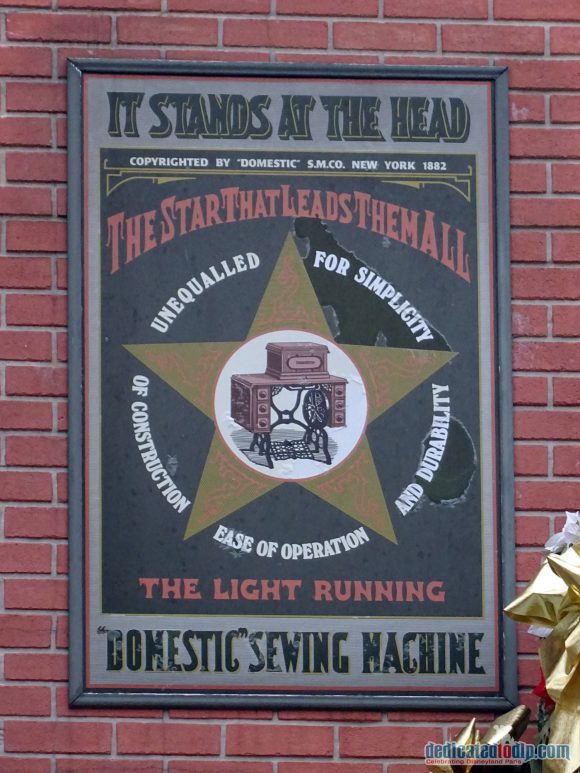 Related posts:
The following two tabs change content below.
As the founder of Dedicated to DLP Steve is a self confessed Disneyland Paris fanatic and has an unrivaled passion for the resort, its history and what makes it work. He has a particular love of Pirates of the Caribbean, which he often talks about as the host of the podcast and the weekly YouTube show.
Comments
comments