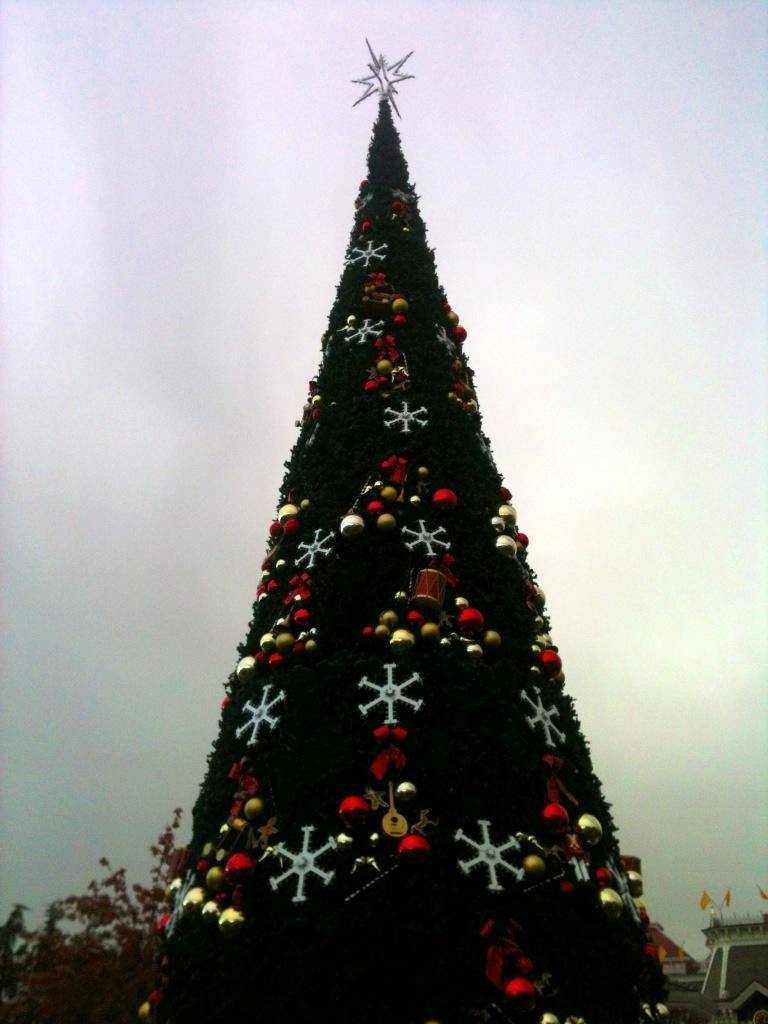 The Christmas Tree is Up in Disneyland Paris
There were rumours that we were going to see a brand new Christmas tree in Disneyland Paris for 2012, and some even thought it may be a Duffy tree! However, thanks to photos from the ever awesome @InsideDLParis we can see that the Christmas Tree is the same as we've seen in previous years.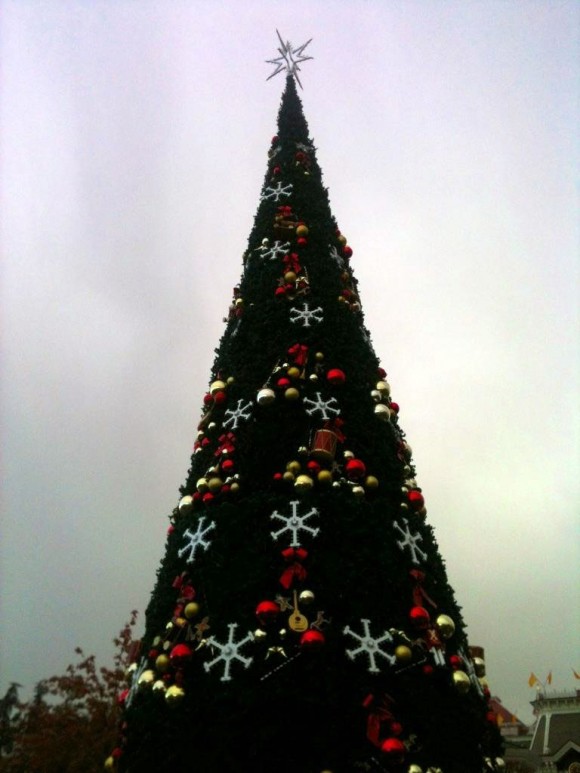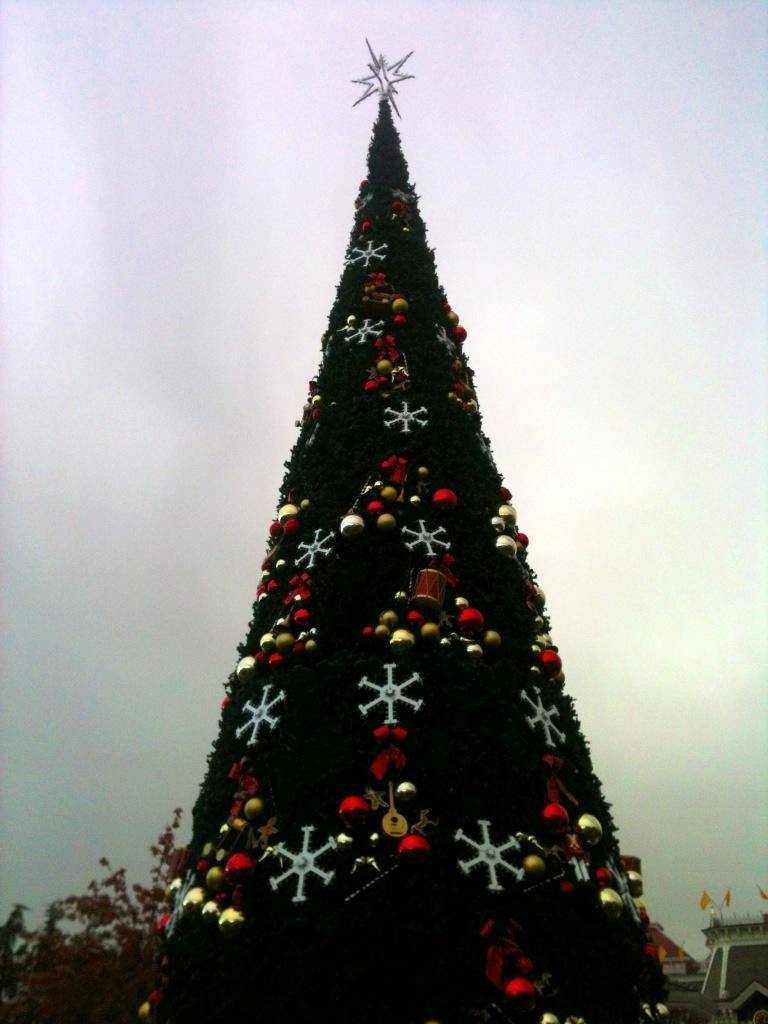 Apparently the new tree and decoration were not approved so it has been postponed, presumably until next year. There are more decorations to be added to the tree and we can see from this recent photo, again from @InsideDLParis that the Town Square area around the tree has been fenced off to be decorated, which one would assume would include finalising what will go on the tree.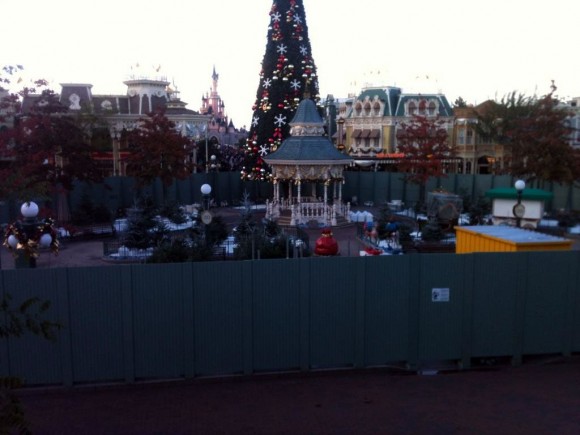 I'm in Disneyland Paris this weekend so I will be able to see the Christmas tree in all it's final festive glory, and I will of course take lots of photos and report back. One other thing I will be looking out for are these new character Christmas windows which are located in the Main Street USA station, which have also been captured by @InsideDLParis.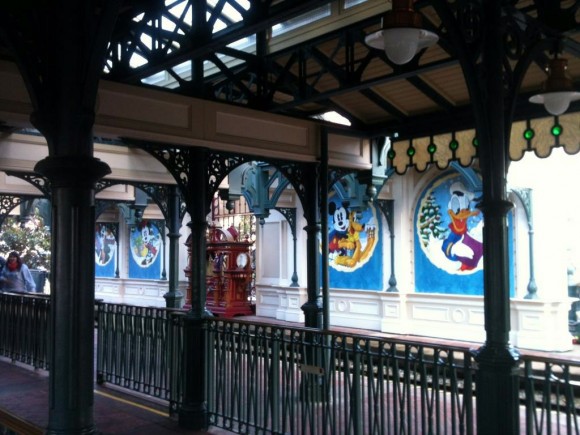 I'm going to have to keep my eyes wide open and be on full alert, because it would seem that there are some additions to this year's Christmas celebration that won't have seen when I was in Disneyland Paris for the 2011 Christmas celebrations.
I'm particularly looking forward to seeing all the characters in their 20th Anniversary wizarding Christmas outfits – the artwork I've seen looks fantastic. Speaking of characters, although Duffy isn't adorning the Christmas tree, he will be back at his boarding house meet and greet location on Main Street USA from Frifday 9th November, after an absence of a few months. Will you be getting your photo taken with Mickey's own ted?