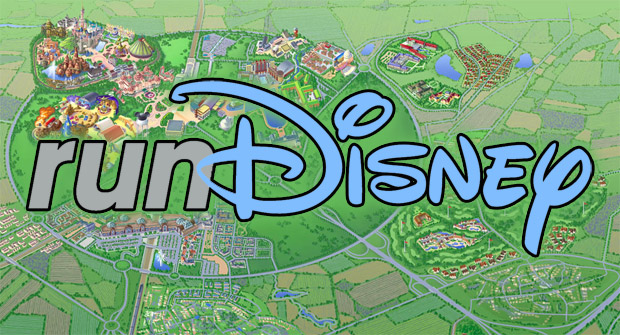 runDisney Coming to Disneyland Paris in 2014?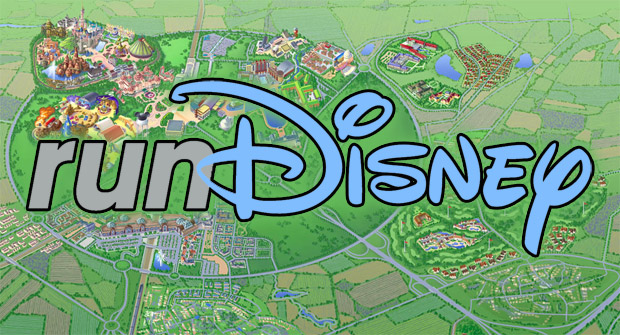 runDisney is a set of running events that currently take place in Walt Disney World and Disneyland in California. These runs are in and around the Disney resorts and are usually themed. For example, upcoming events in 2013 include the Princess Half Marathon and The Twilight Zone Tower of Terror 10-Miler Weekend. You register to take part and a lot of participants also raise money for charity as part of their runDisney experience.
My friend over at DIStherapy has alerted me to a possible scoop she's uncovered, that runDisney could be coming to Disneyland Paris in 2014! It was while filling out a runDisney survey that she came across the following:
runDisney is considering hosting a Half Marathon event in Paris, France in the Fall of 2014 (between late September and early November). The Disneyland® Paris Half Marathon race course would wind through both Disneyland Paris theme parks and Disney® Village, with the last 8–9 miles running through the countryside surrounding the Disneyland Paris parks.

Keeping your other planned trips in mind, if this event was offered, how likely would you be to participate in the Disneyland Paris Half Marathon for 50 euros (about $70 US)?
Firstly, thanks for alerting me to this and secondly, who fancies doing the runDisney event in 2014 if it goes ahead? I'm currently going through my latest attempt to get fit and only a few days ago proclaimed that I'd like to get to a stage where I can do some kind of run. That for me is a big thing as I've always hated running, but to get it shape for the inaugural Disneyland Paris runDisney event would be high motivation indeed.
I think I'd prefer the speculative late September event time, and possibly even October. When you get into November the possibility of harsh weather turns more into a probability and I'm not sure I'd fancy running in winter conditions, even with Disneyland Paris in the background. Staying on that topic, how trilling would it be to run past the landmarks of Europe's most popular tourist destination? Even the non-runner in me could get excited at the prospect of jogging past or through Sleeping Beauty's Castle and up Main Street, U.S.A.
It will be great if this does come to fruition, not just because it'd be a fun thing to be part of and great to raise some money for charity, but also because it's about time all the exciting events that take place in the American parks make their way over to Paris. I'll hold my hand up and put my name down to take part in the very first Disneyland Paris runDisney event, who's with me?