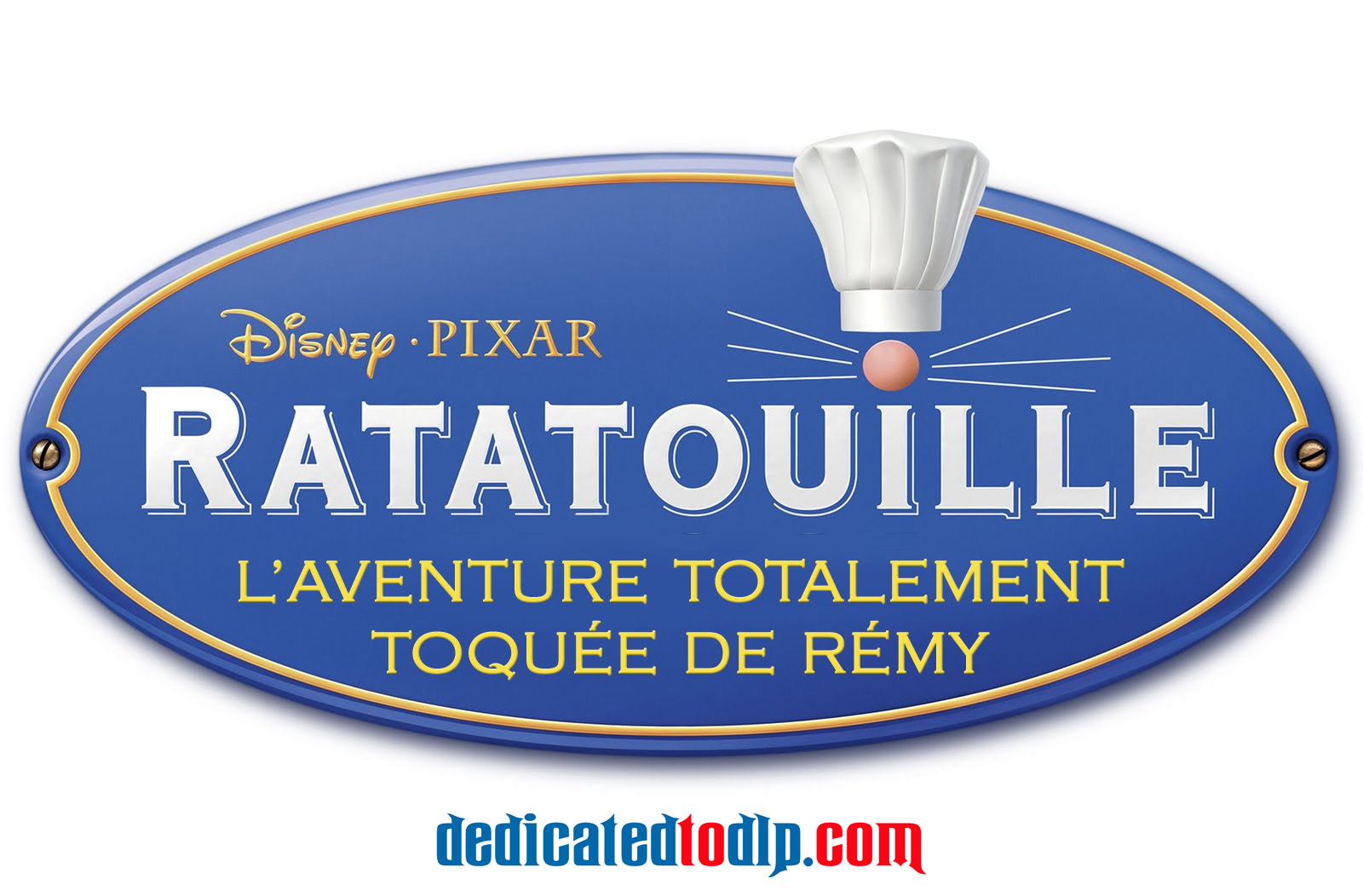 Where the Disneyland Paris Ratatouille Artwork Came From & Sign Ideas
After the news yesterday that the Ratatouille attraction in Disneyland Paris has a name, that being Ratatouille : L'Aventure Totalement Toquée de Rémy, I started to wonder what the sign might look like. I mean, that's quite a few words to fit on one sign.
My idea was to keep it as close to the film logo as possible, and so that would gave rise to this: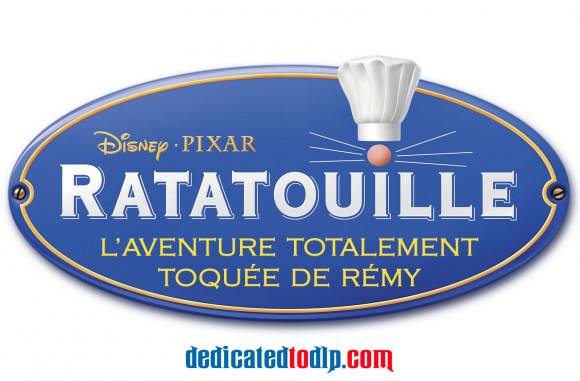 I then started to search a bit more and came across this Ratatouille video game from a few years ago: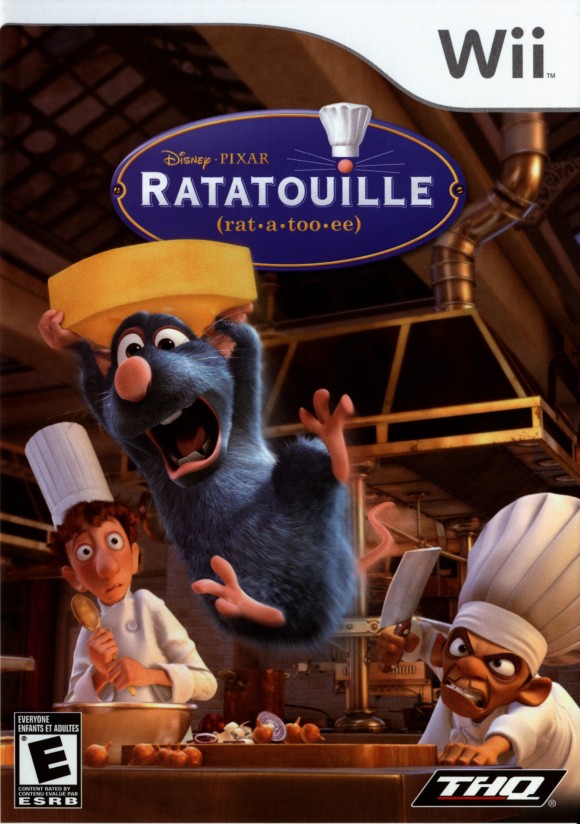 Which very much reminded me of the artwork that was released by Disneyland Paris yesterday: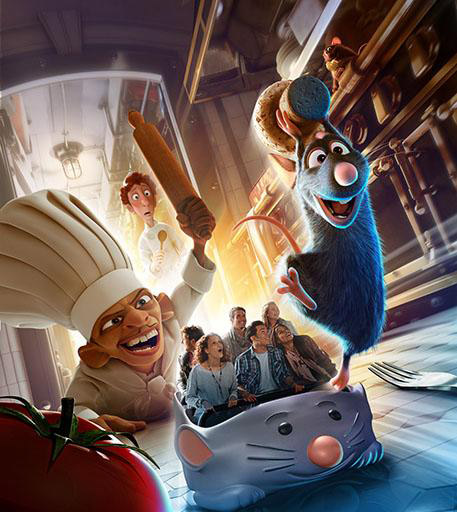 The cover of the video game is a great piece of imagery and suits what we know of the ride so far – that it's a frantic chase through the kitchen. I then found this image which appears in the game somewhere, apparently:
So that had me thinking that if they like the video game artwork s much, then maybe they'll also use the logo for that for inspiration for the attraction logo:
This video game logo inspired sign means that the main part won't be as crowded as my first idea, and that can only be a good thing. Of course this is 100% guesswork and we'll just have to wait and see, but it's fun trying to figure out what they will do, as we take one huge step closer to the biggest development in Disneyland Paris in many years.