Photo Report: St Patrick's Day 2013 in Disneyland Paris
My good friend Bert Snyers was in Disneyland Paris for St Patrick's Day 2013 and took lots of great photos, which you can now see too. The biggest problem with Bert's photos was choosing which ones to use – they are all so great.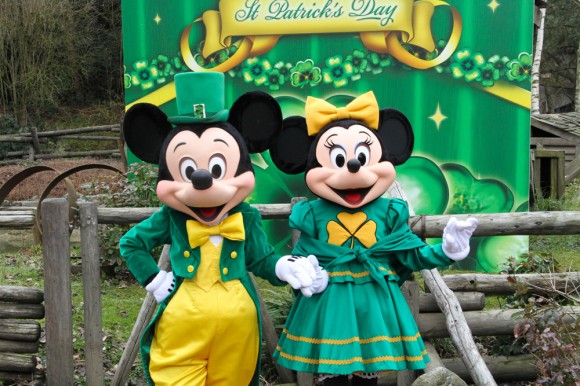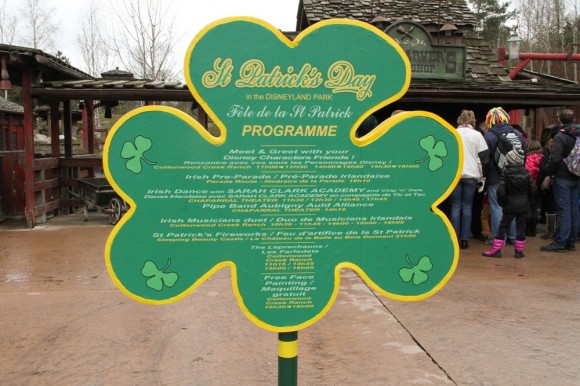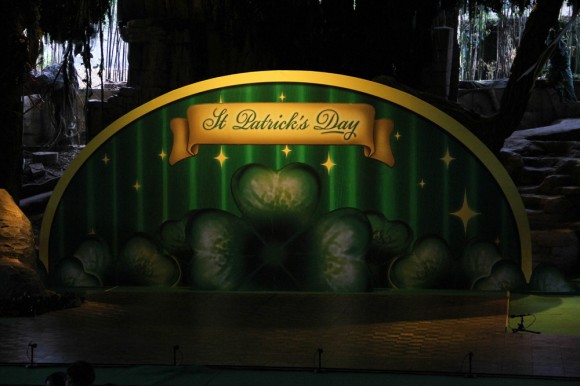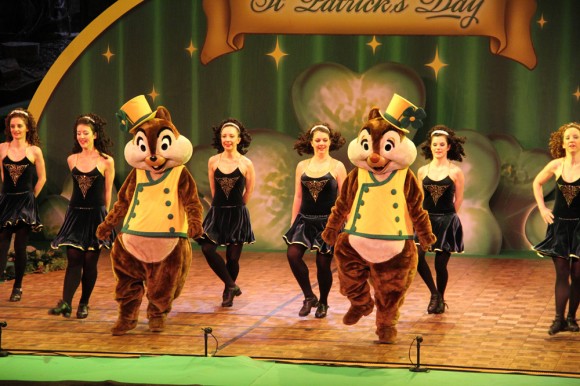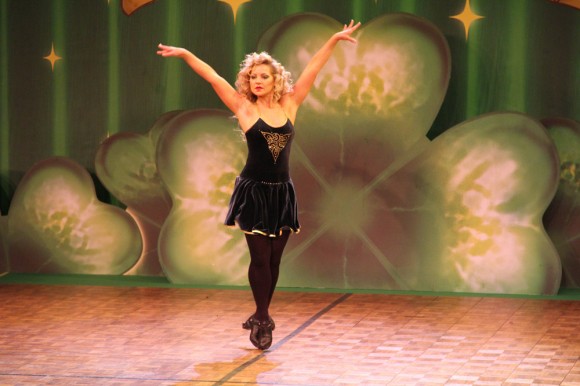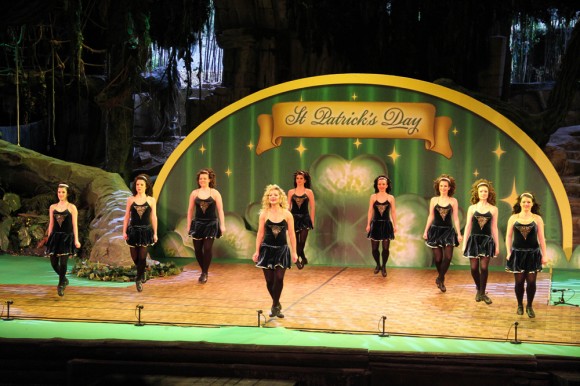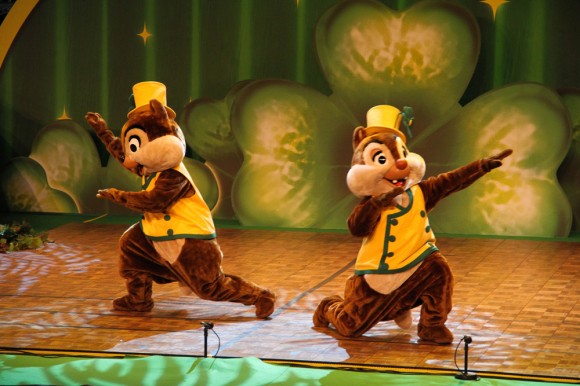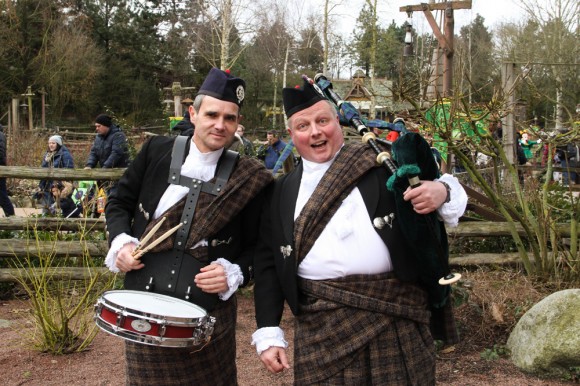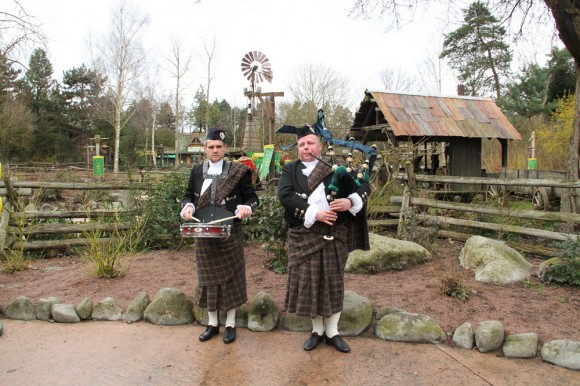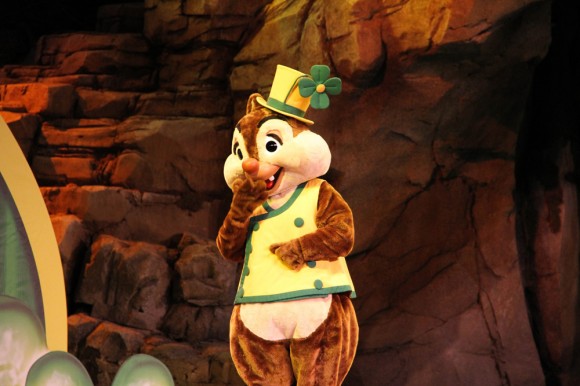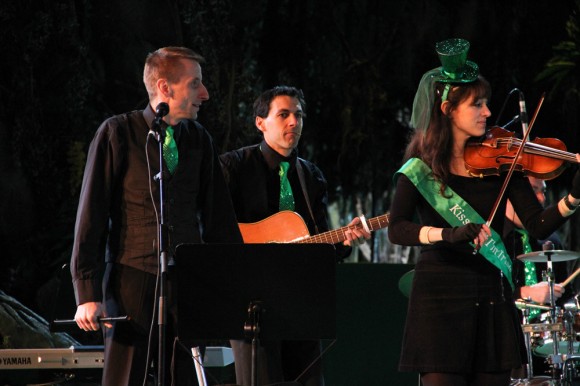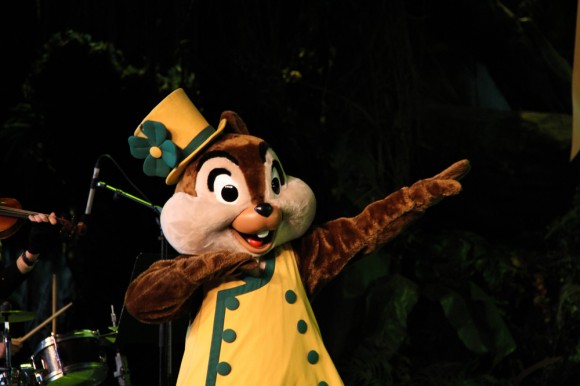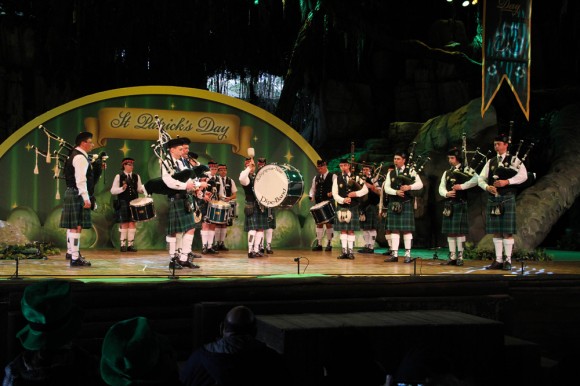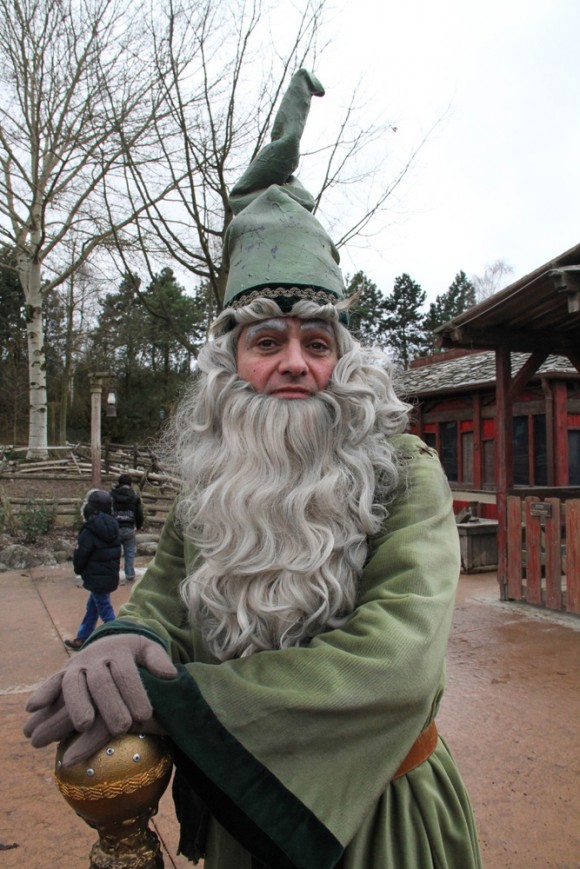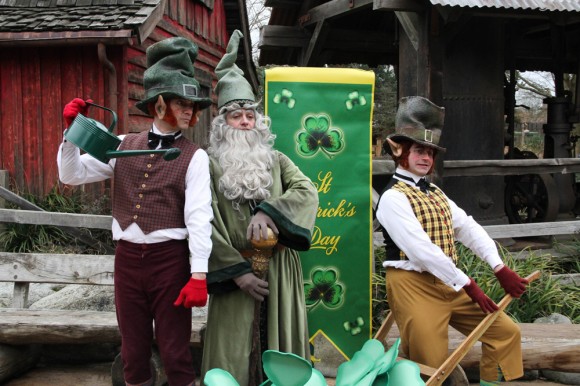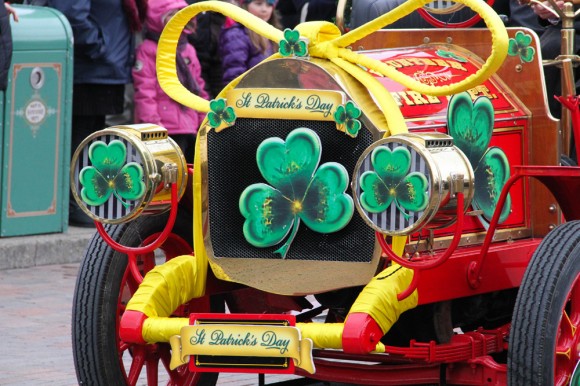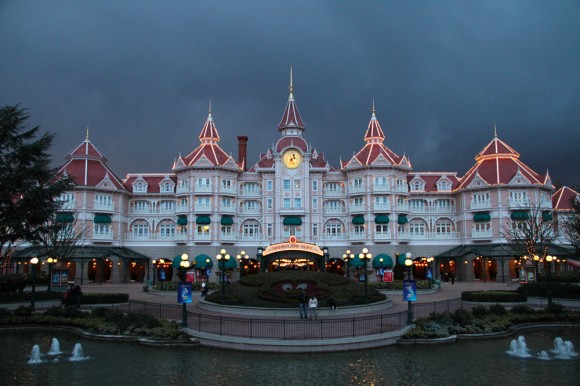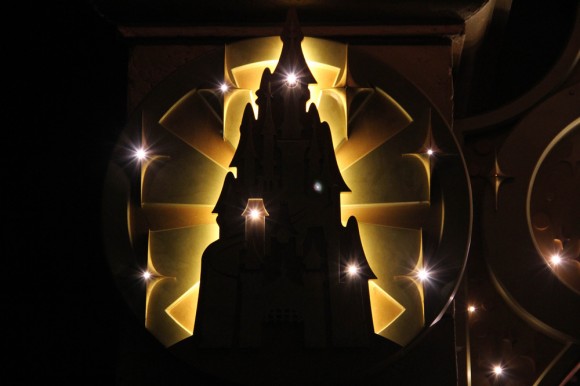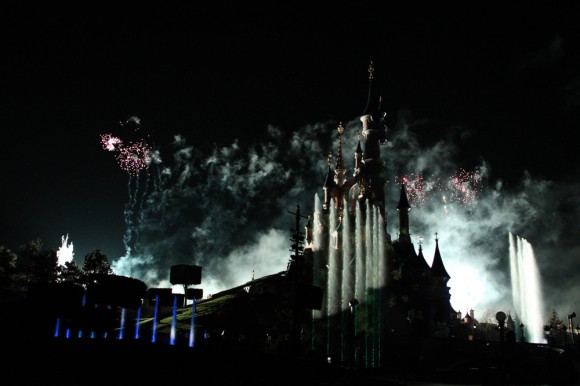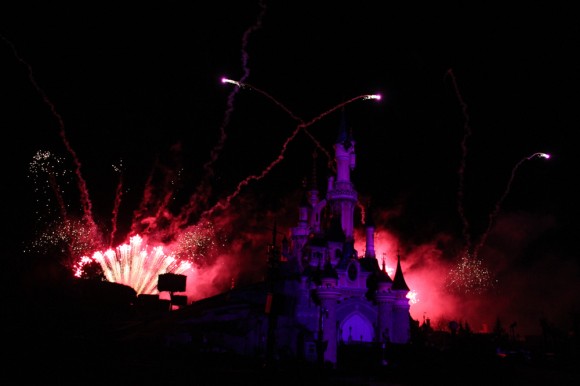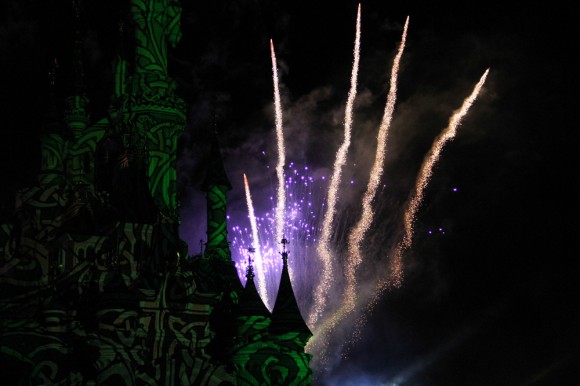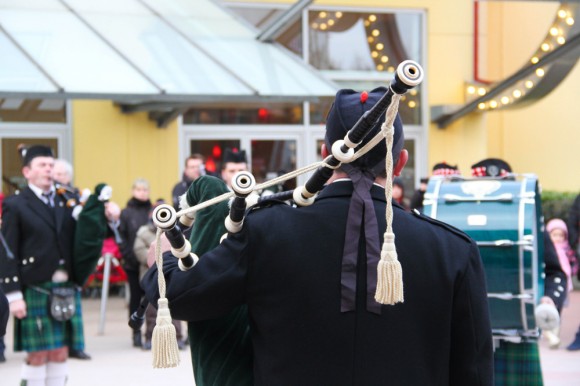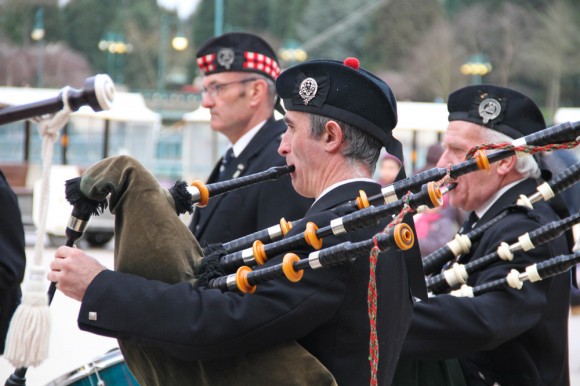 I never knew that Disneyland Paris made such a big thing of St Patrick's Day, from characters and a special cavalacade to special imaging on the castle – it looks fantastic. I especially liked the cast members dressed up as Irish characters.