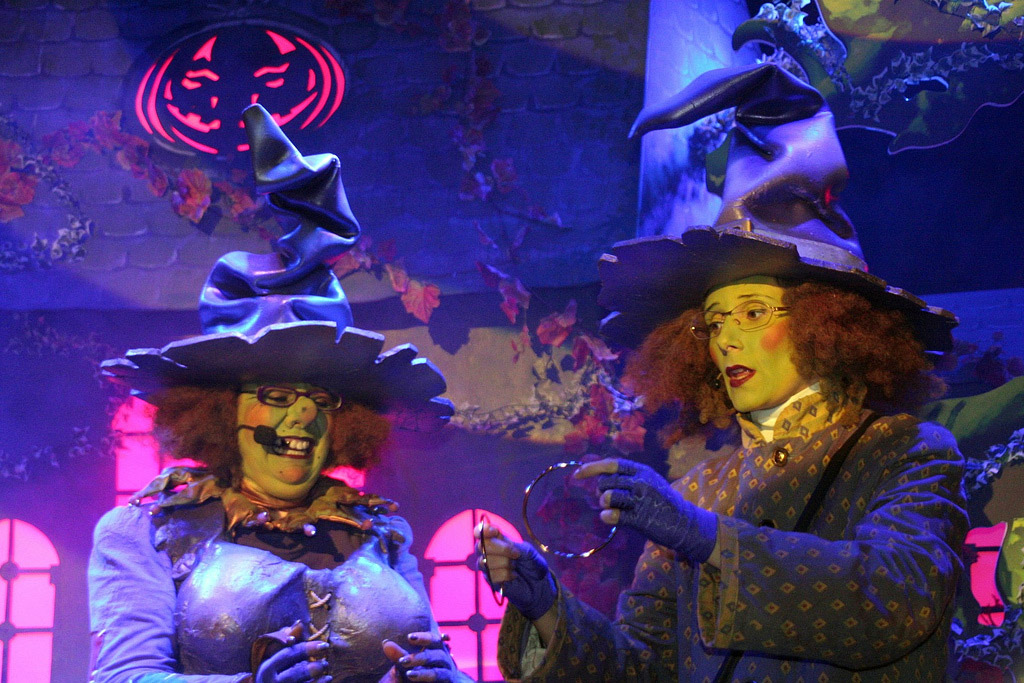 Halloween in Disney Village Photos
Happy Halloween everyone!
Yesterday we brought you photos from Terrorific Night 1 in Walt Disney Studios and we are back today with more photos from the show that took place yesterday in Disney Village. The photos are once again from our friend Bert Snyers.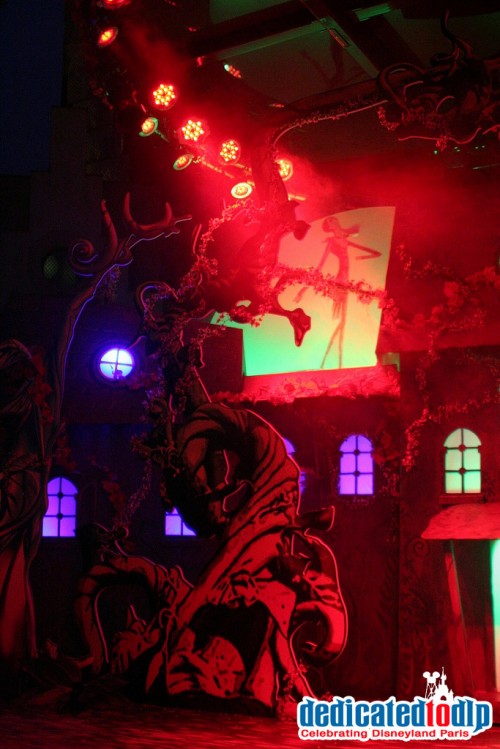 From the look of the photos Disney Village got the best decorations of the whole resort for Halloween this year, and those shows look absolutely fantastic. I have looked on YouTube but no footage has appeared at the time of writing this post, but I'll keep checking. From what we've seen of this and the Terrorific Night in Walt Disney Studios, I think the emphasis has been on the adult targeted Halloween festivities this year, or at least that's where the majority of the budget seems to have been spent. If the reports that they toned down Halloween in the daytime is because of young children being scared then that makes perfect sense.
Today is the last day of the Halloween Season in Disneyland Paris, next we have Christmas, and before you know it the 20th Anniversary celebrations will be upon us. Have a spooky night!