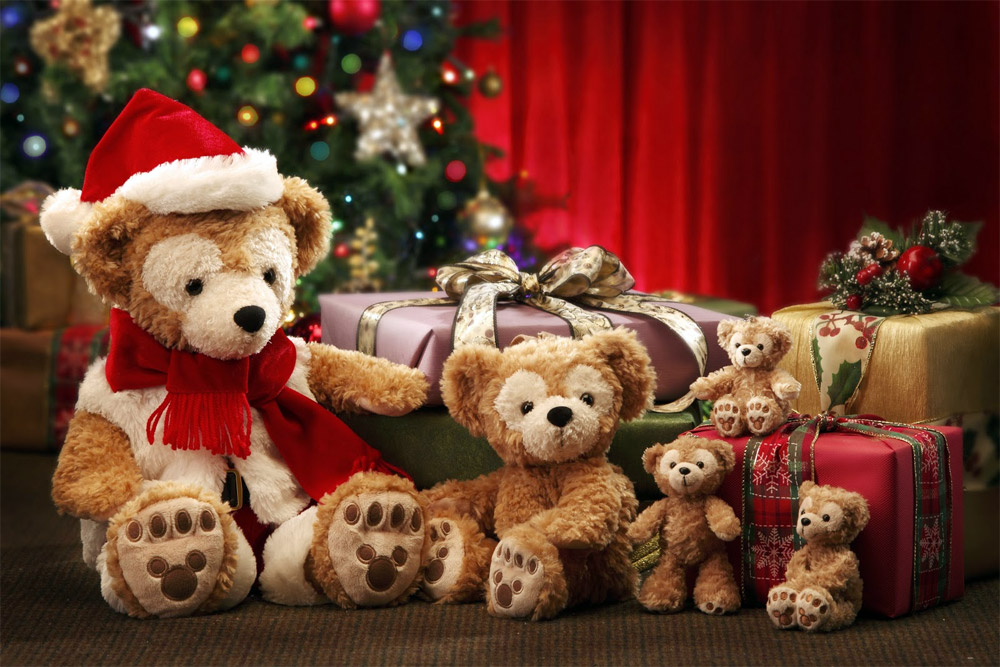 Do we really need Duffy the Disney Bear in Disneyland Paris?
The latest rumour doing the rounds is that there is a new character coming to Disneyland Paris in Christmas 2011 and that the character is present in all the other parks already. Speculation has it that the character will be none other than Duffy the Disney Bear. This is a bear with two origins: 1) This is Mickey's bear who he took to Walt Disney World and Tinkerbell made him come to life – remind you of a certain Disney film? 2) Duffy was created by Mickey and Minnie for Mickey to take on a long voyage at sea. Which ever way you paint it, Duffy is just a standard, unremarkable looking teddy bear and as you can see from this display of Duffy bears for sale in Hong Kong Dinsneyland.
Photo credit to Meling Lam at Apple's Vanity Case.
I know Disney is almost shameless in it's merchandising and seemingly infinite ways to make money but this bear is bordering on exploitation. You can buy your plush bear and then buy outfits for it in Disney Parks. So baically, it's Build-A-Bear with Disney branding. This guy doesn't even appear in any Disney films, cartoons or rides – he's just a big furry license to print money. Am I being overly cynical? Possibly, but I always admired Disney for their originality and imagination – this is neither.
As a character in the park he looks nothing like a Dinsey character and more like the kind of guy dressed up in a suit you'll find in your local shopping centre to mark the opening of a toy shop, smoothie bar or whatever other reason they can think of to scare the local children with a badly made costume. I really do hope that this rumour is just that, and it's not based on any truth. I may be in the minority, but I say NO to Duffy in Disneyland Paris.