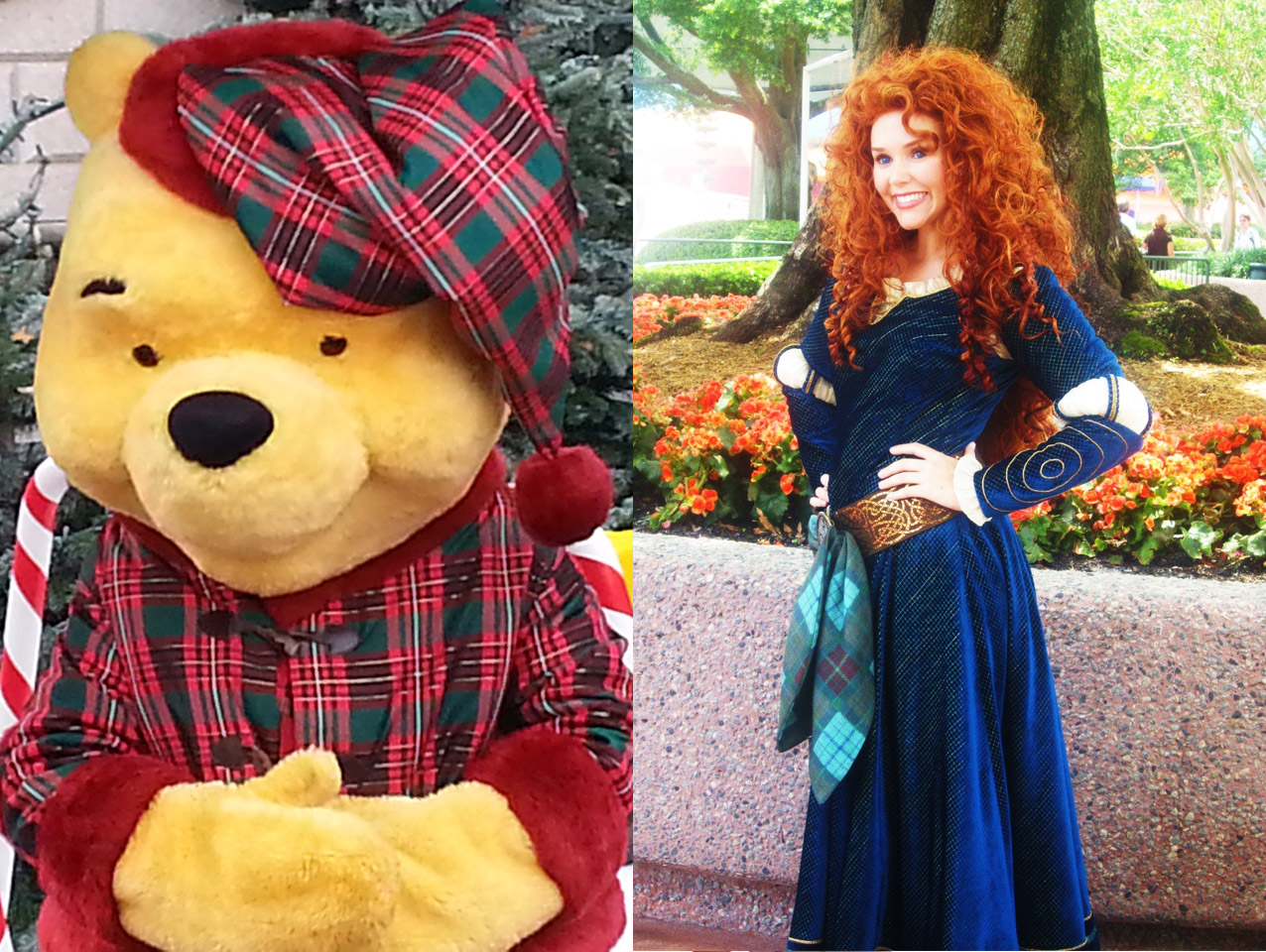 Disneyland Paris News: Merida Christmas Meet & Greet at Casey's Corner to Replace Winnie The Pooh
The latest official news out of Disneyland Paris is that the Merdia character will be debuting for the 2014 Christmas Season, and will be doing a meet and greet near Casey's Corner. Last year this was a Winnie The Pooh and Friends meet and greet, which was so unmemorable I had to find my park guide from last year to check who was there! I then looked back at my own photos from last year at Christmas and there he is – gone from memory, but saved for moments like this.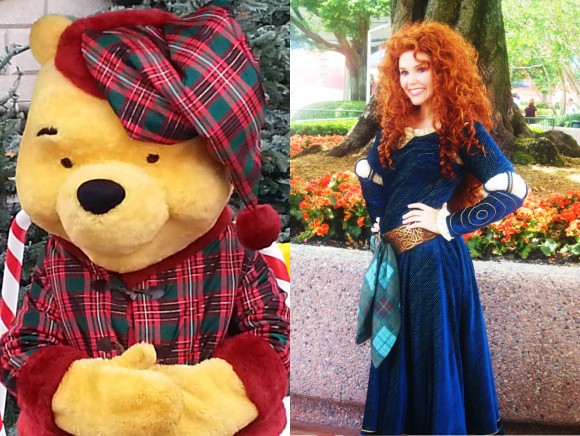 It'll be interesting to see what kind of set they build for Merida to have photos taken with guests, and just how popular she is. Maybe with only Anna and Elsa in the Princess Pavilion people will flock to see Merida as an alternative, to the Frozen Princesses and the huge queues that is. She may not be the most the popular Princess, but she is new, and is probably more popular than Winnie The Pooh, or am I underestimating the appeal of the bear with a love for honey?