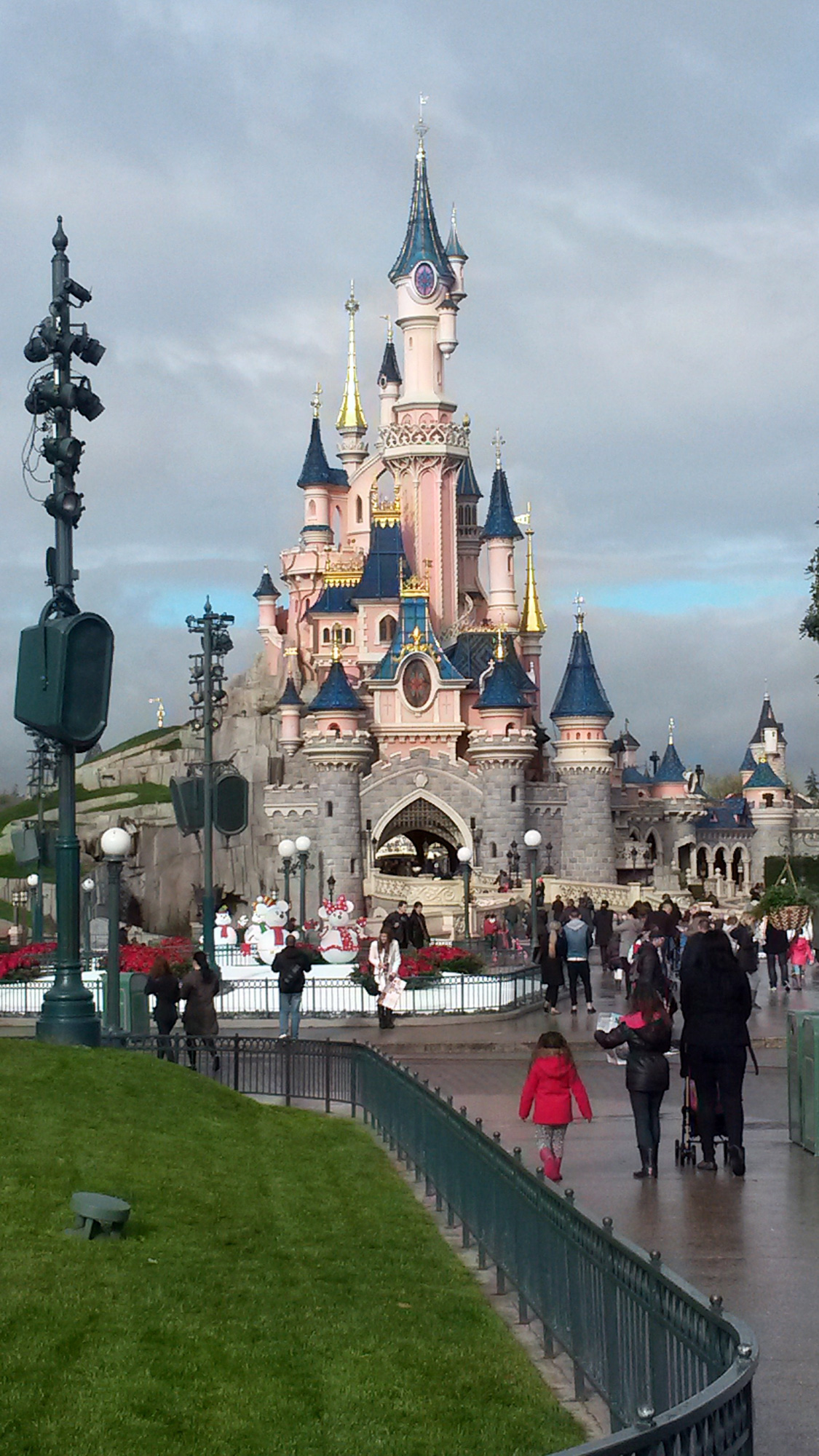 20 Questions with a Disneyland Paris Fan – Daniel Davies
1. When did you first visit Disneyland Paris?
My first visit to Disneyland Paris was long way back in 1996.
2. How many times have you been in total?
3 times.
3. What's your first memory of Disneyland Paris?
My first memory of Disneyland Paris was walking through the turnstiles and looking down Main Street, U.S.A. to see the Castle.
4. What's your favourite attraction and why?
My favourite attraction has to be Pirates of the Caribbean as it was the first ride I went on.
5. Where do you stay when you visit Disneyland Paris?
Santa Fe, as its cheap and just what you need for a stay in Disneyland Paris.
6. Where's your favourite place to eat?
Toad Hall as I love fish & chips.
7. What you do first when you get to Disneyland Paris?
Rush to my room to unpack and get to the park.
8. Pins, Vinylmations or neither?
Pins.
9. Do you want to see the Captain Jack Sparrow brought to the Disneyland Paris Pirates of the Caribbean
No. As it would spoil the originality of the ride.
10. Is there anything in Disneyland Paris you have never done that still would like to do?
Umm I would like to have a day of just walking through all the nooks and crannies to find hidden gems.
11. Before you go do you plan yours days or just see what happens when you are there?
I just go with the flow and see where the day leads me.
12. What piece of music or song do you most associate with Disneyland Paris and why?
Magic Everywhere as it sums up Disneyland Paris.
13. If you had to make someone a fan of Disneyland Paris by showing them 5 attractions/buildings/shows – what would they be?
Pirates of the Caribbean, Space Mountain, Phantom Manor, Rock 'n' Roller Coaster and Tower of Terror.
14. If you could add one new attraction to Disneyland Paris what would it be and where would you put it?
It would have to be Splash Mountain and I'd put it in Adventureland.
15. If you could spend one night anywhere in Disneyland Paris, except the hotels, where would it be?
I have 2: La Cabane des Robinson or Phantom Manor.
16. Are you planning to visit Disneyland Paris when Ratatouille: the Ride opens?
I'll be visiting it November 2015.
17. If you could be a Cast Member for a day in Disneyland Paris, where would you work?
On Rock 'n' Roller Coaster.
18. Is there anything you dislike about Disneyland Paris or would change?
The Walt Disney Studios needs a bit more as in parts it just looks empty and also more shows.
19. What's your single greatest memory of Disneyland Paris?
Seeing my son smile when he met Mickey Mouse.
20. In no more than 20 words I love Disneyland Paris because…
I love Disneyland Paris because it makes you forget about all the problems at home and provides escapism.
You can follow Daniel on Twitter here: @daniel24786
Want to be featured in 20 Questions with a Disneyland Paris Fan? Just email the answers to the questions, which can be found here, to dlp@dedicatedtodlp.com and let everyone know what you love about Disneyland Paris and why it's the happiest place on Earth.