Disneyland Paris Photos: St Patrick's Day 2014
I know what you're thinking, St Patrick's Day was last month, why are you talking about now? Well as it happens I have been pretty bust over the last couple of months, and in that time photographer extraordinaire Bert Snyers visited Disneyland Paris, and sent me some wonderful photos of St Patrick's Day. So here I am with a spare lunch hour and these great photos, which it is never too late to share – so enjoy, and as an added bonus there are even some great shots of of the St Patrick's Day fireworks at the end too.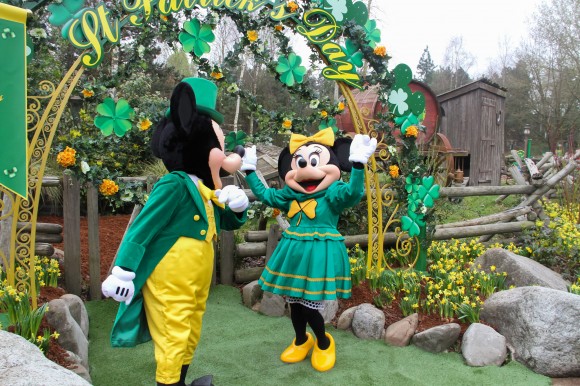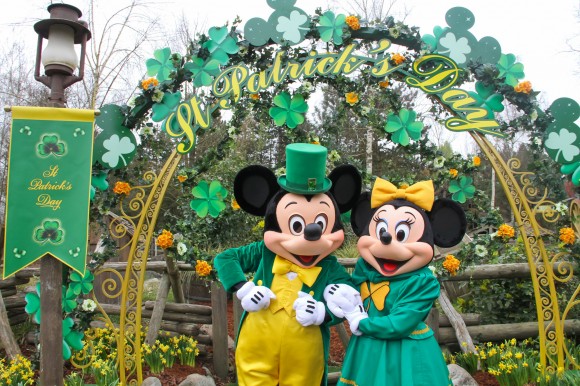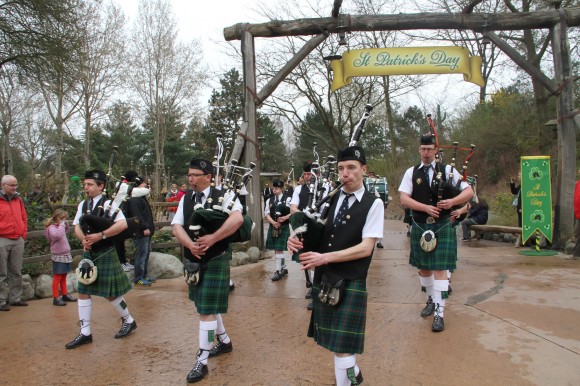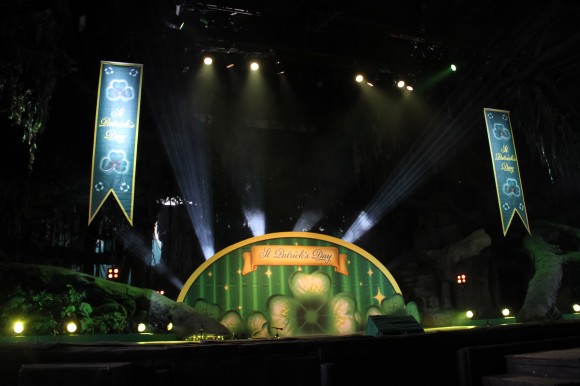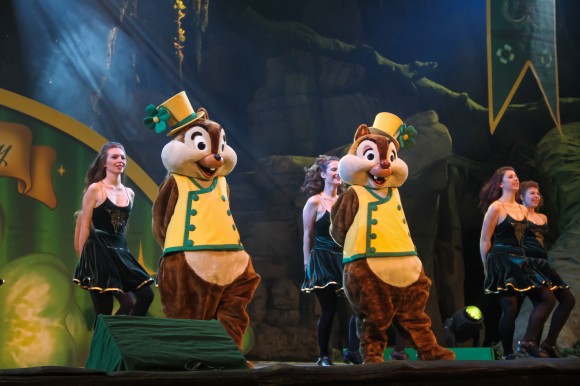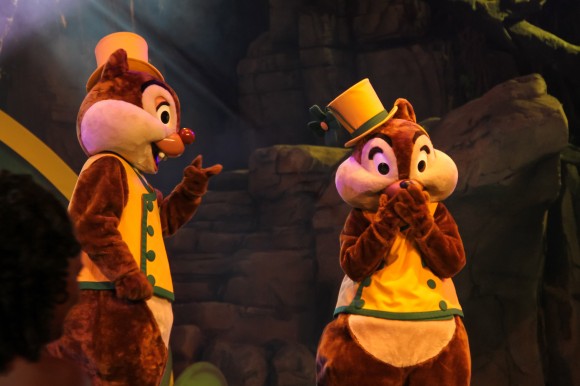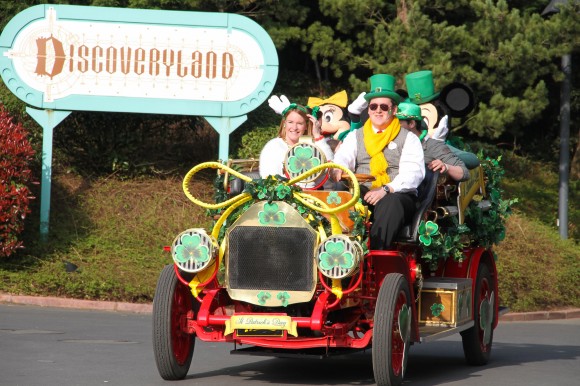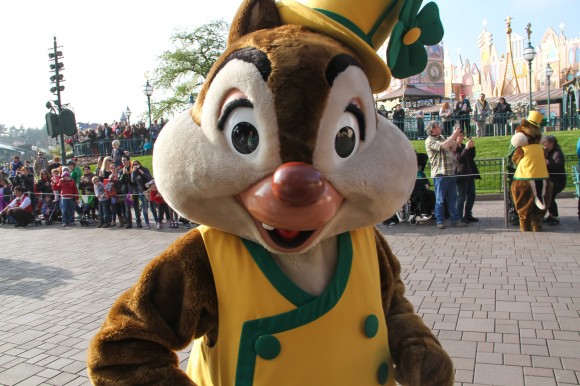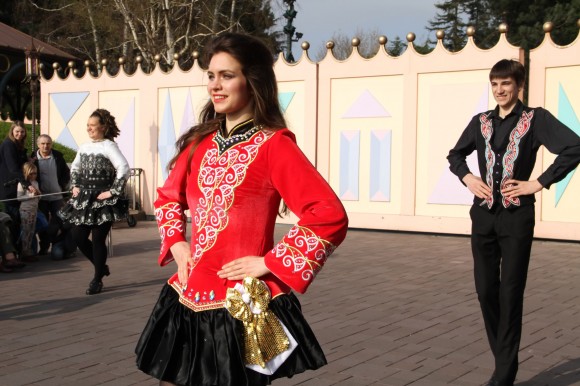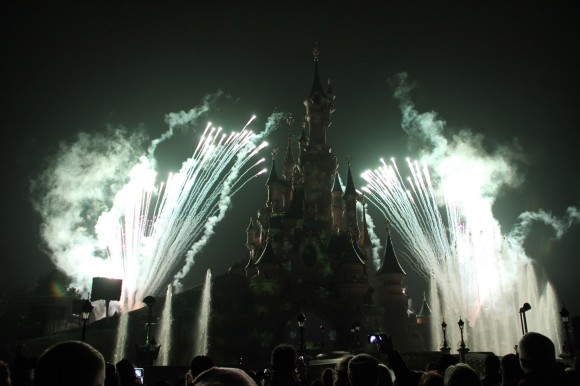 You can see thousands of stunning Disneyland Paris photos on Bert's flickr page here.