Disneyland Paris Photo Friday: Read The Sign

There are many amazing sights in Disneyland Paris, from wonderful scenery to the stunning Castle, from incredible attractions to colourful characters. Then there are the signs, of which there are many different kinds, but all of them wonderful in their own way. Some are complex works of art and others relatively simple, but all fit their surroundings perfectly.
I have long wanted to spend a day taking photos of each and every sign in Disneyland Paris, but for now, here a few of my favourites. Some were taken a number of years ago, can you tell how they have changed since then?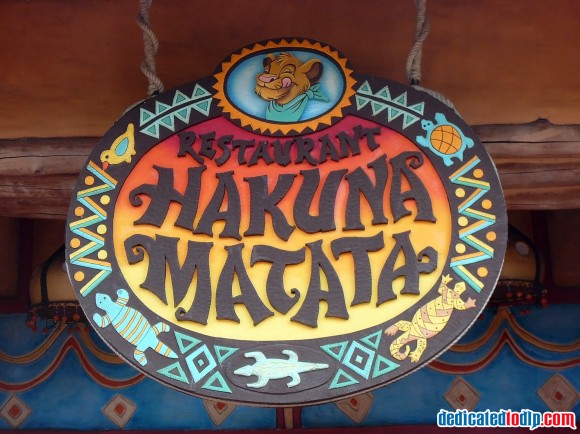 So dear readers, do you have any favourite signs in Disneyland Paris? Then leave a comment and tell us what they are! Enjoy the next 7 days until another Disneyland Paris Photo Friday