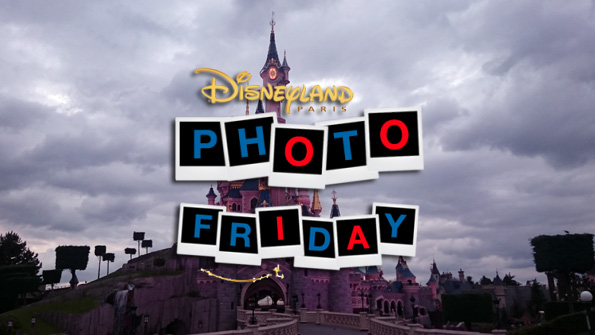 Disneyland Paris Photo Friday: Found on my phone

I'm sure I am not alone when in Disneyland Paris I take far too many photos, more than I'll ever need or have time to do anything with. Sounds familiar, right? On my last trip in May 2015 I did my usual, and came home with a fair few hundred shots on my camera, some of which I even used. But I completely forgot about the ones I took on my phone, until tonight.
Whilst browsing through some files on my laptop I found a folder named May 2015 – Frozen Press, and intrigued I took a look inside. What you see below is a selection of those photos, in chronological order of being taken, from the typical Castle photo to breakfast and the very last rain soaked look over Lake Disney.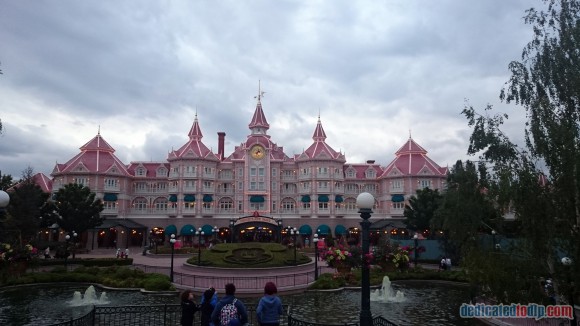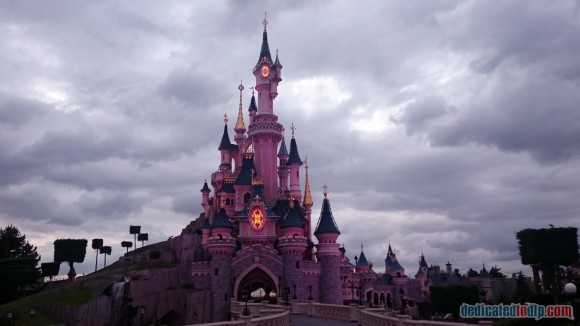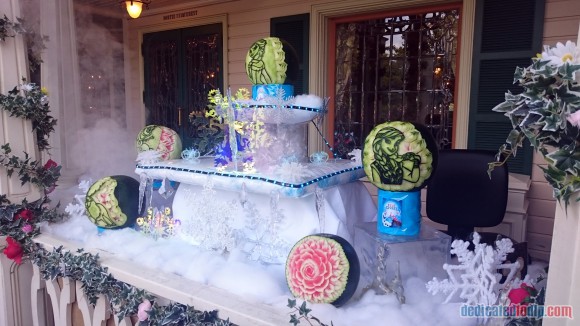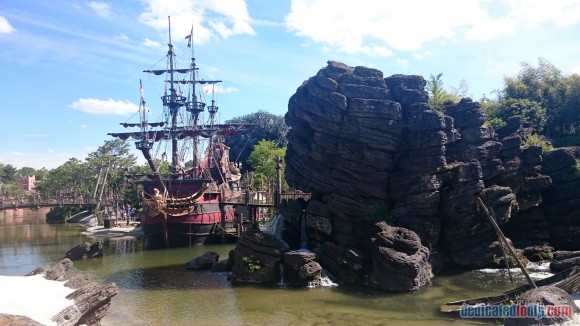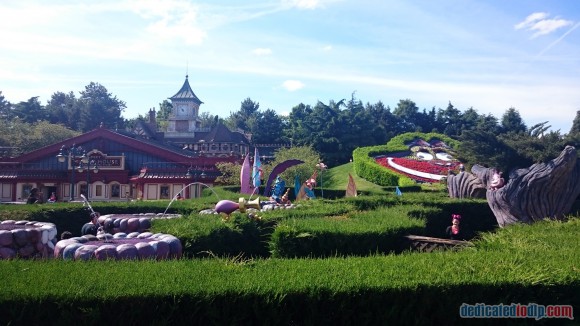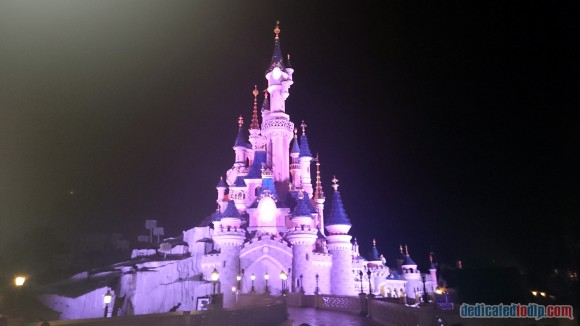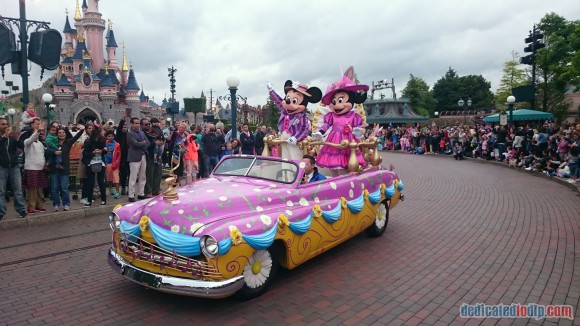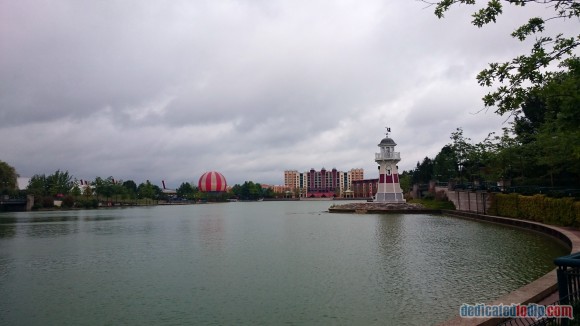 Go on, check your phone and computer, I'll bet you have some photos you'd forgotten you even took, and who knows, maybe there are some hidden gems.