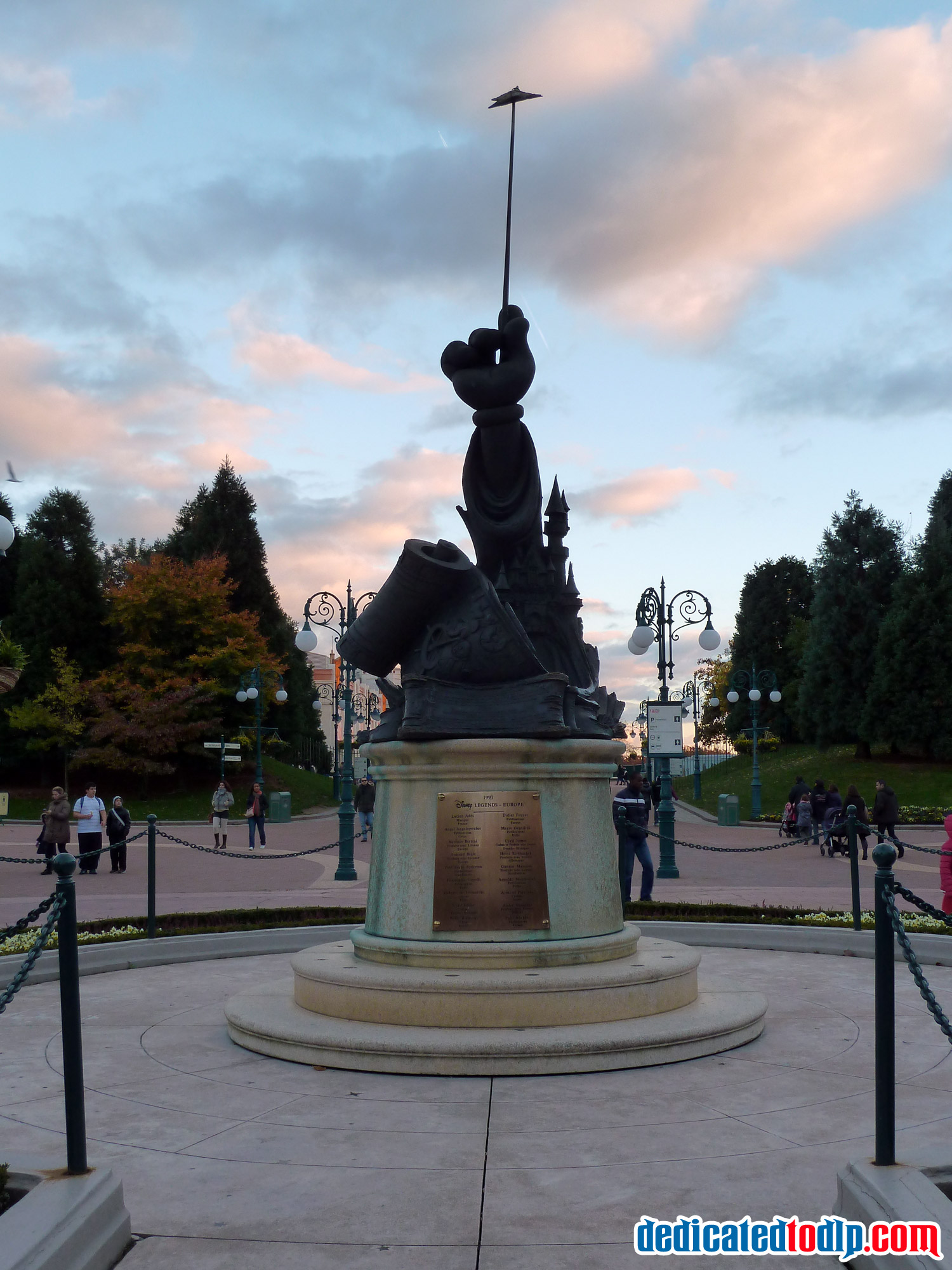 Disneyland Paris Photo Friday: On Cloud Nine

There is little better than a gorgeous blue sky when you visit Disneyland Paris, but sometimes the sky can look pretty amazing when it's full of clouds. In fact clouds can add another level to the atmosphere that you don't get on a clear day. These are just a few photos I've taken over the past year or two with some great looking skies.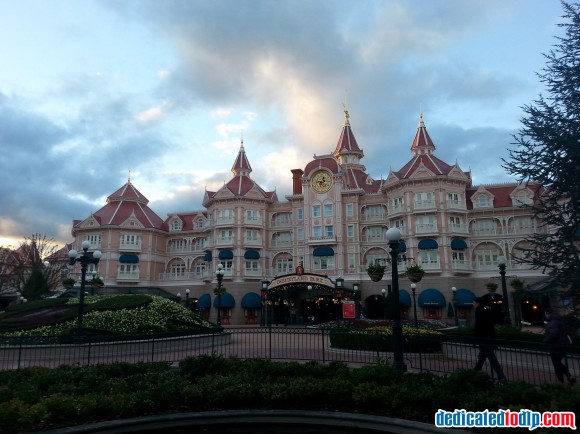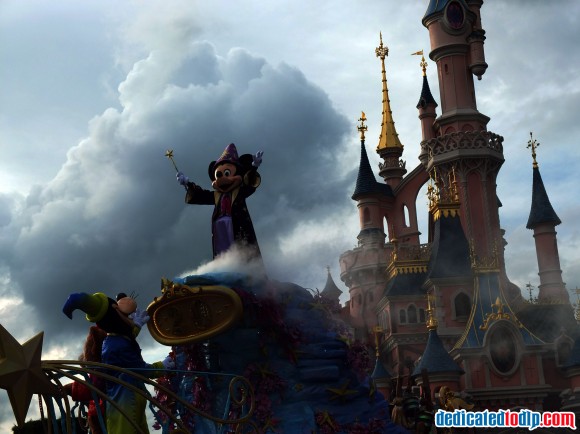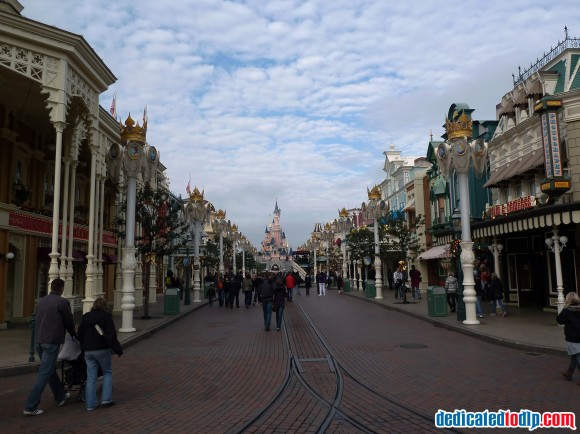 See you for the next Disneyland Paris Photo Friday.