Disneyland Paris News: Ratatouille The Adventure Will Open on July 10th 2014
httpvh://www.youtube.com/watch?v=tFB0EHDoF8g
Yes, the news we have all been waiting of is here, and just confirmed by Disneyland Paris. Ratatouille: The Adventure will open to the public on July 10th, which is a Thursday. So, the wait is over, now will you book to go and experience the most technically advanced attraction of any Disney park, and enjoy a meal in Le Bistro Chez Remy? Have you already booked, and if so will you be there when Ratatouille: The Adventure has opened in Disneyland Paris?
What I'm really hoping is that we see some development photos and videos leading up to the opening. In particular a timelapse video from when they first started to when it opens, which will obviously not be finished until after the 10th, but plenty of material will be. There are some very revealing shots in the video, so I hear, but I'm actually trying to stay spoiler free until I ride it.
Here are a few photos that Mark took just a couple of days ago when he was in Disneyland Paris: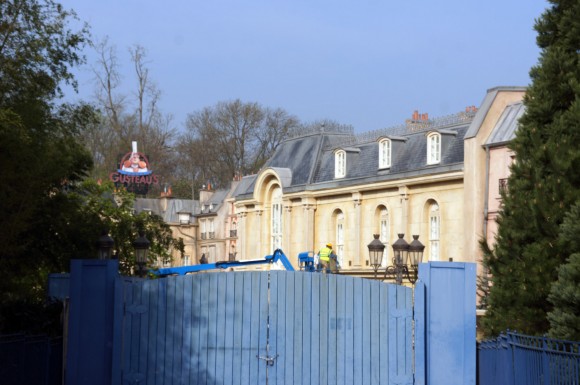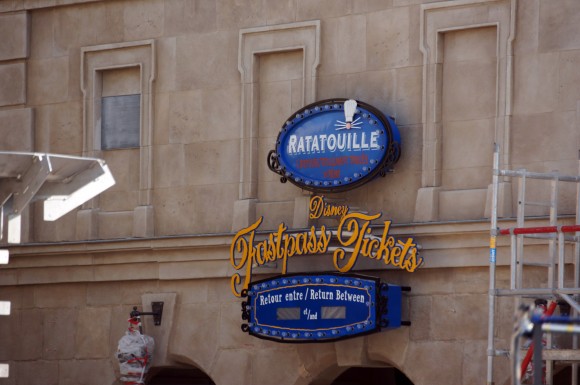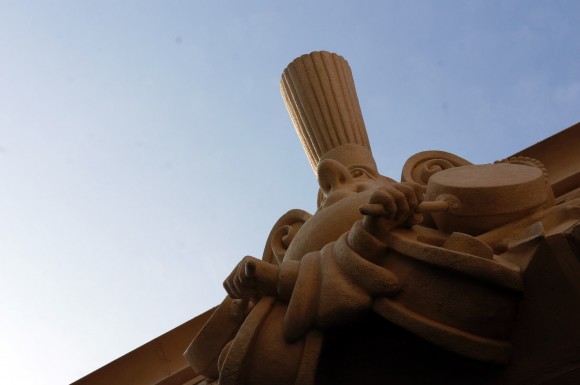 Let the countdown begin – just 86 days to go!