Disneyland Paris News: The LEGO Store is Now Open!
Yes, you read that right! The LEGO Store actually did open as planned this morning over in Disney Village. There was even a LEGO man character to greet early visitors to the newest shop in Disneyland Paris. The shop has many of the features you find in standard LEGO stores, like augmented reality of LEGO sets when you scan them in front of a special television, LEGO to play with and pick and mix bricks. To make it more Disney, there are character statues and some really great looking LEGO murals on the walls.
I'd like to have seen them go one step further and made models of Disneyland Paris attractions, then it would really seem like a unique Disneyland Paris shop. Maybe that's to come, or it could be a challenge that we lay at the feet of the Disneyland Paris Cast Members! There are no exclusive sets and from the few bits of pricing information I have seen, it seems to be a bit more expensive than the online LEGO stores and bricks and mortar LEGO stores back home.
The following photos come from long time friend of Dedicated to DLP @CDoran29 who has returned to Disneyland Paris as a Cast Member for a couple of weeks after spending a year in Walt Disney World.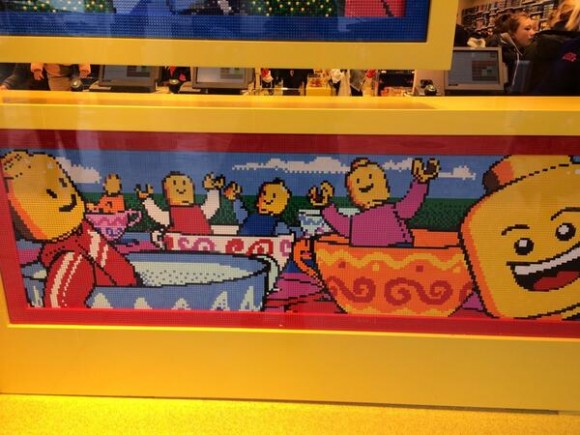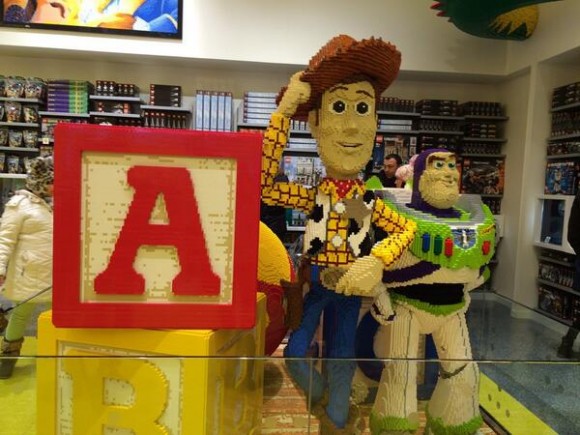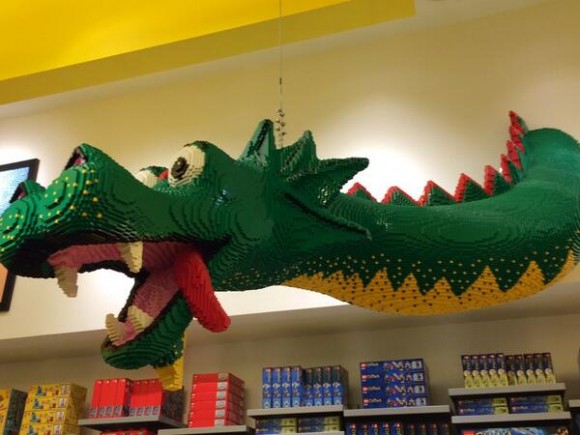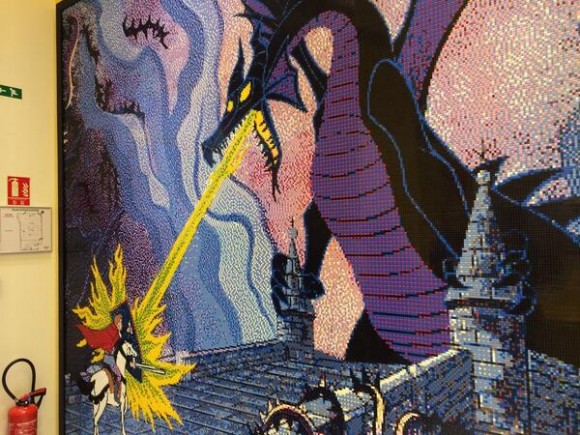 So, will The LEGO Store be somewhere you'll be heading to on your next trip to Disneyland Paris?