Disneyland Paris Magical Memorabilia: 15th Anniversary Booklet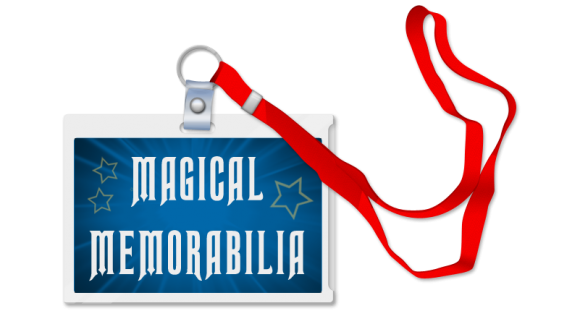 I'm going to guess that this booklet came out in early 2007, given that there is an advert for the release of Pirates of the Caribbean: At World's End in May 2007. It's a 12 page advert for the 15th Anniversary of Disneyland Paris, which showcases what is coming up: a new parade, 2 new attractions, more characters and the introduction of kids under 7 stay and play free.
Interesting that it states the celebration will last from April 2007 until March 2008, but actually ran into 2009, much like the 20th Anniversary, which ran for an extra year as the Extended celebration. For the 25th Anniversary we have heard rumours of parade for some time now, and the latest rumour is of Star Tours II – that's a good start, but what else will a similar booklet in 2017 contain?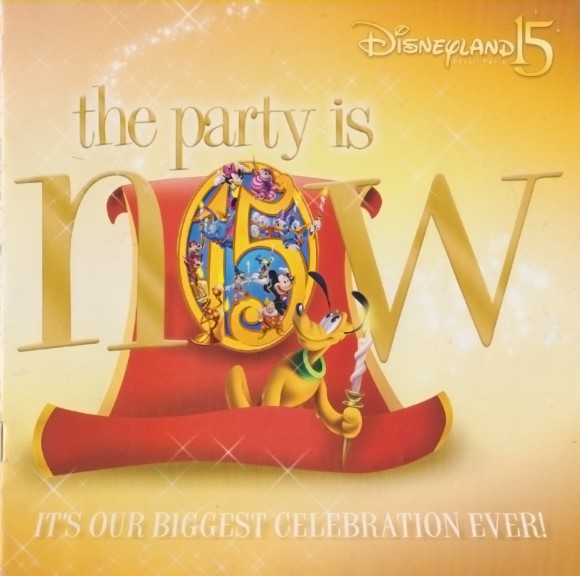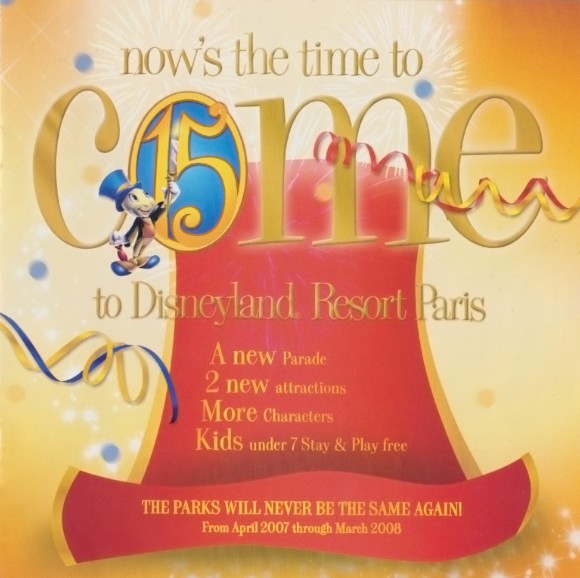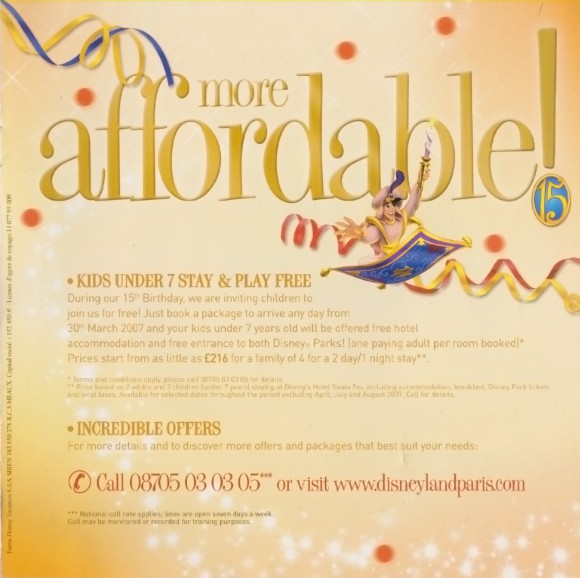 Some have said that the 15th Anniversary was the best one yet, far surpassing the 20th Anniversary of Disneyland Paris, but where will the 25th Anniversary rank?