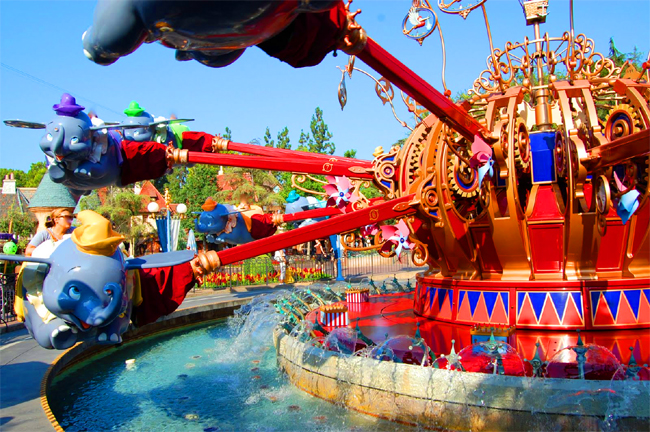 2010 DIS Forum Disneyland Paris Awards Results: Overall Best Land/Area
WINNER
Fantasyland (50%)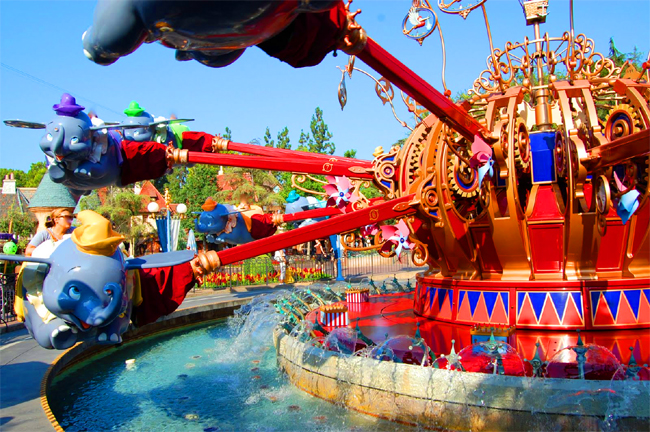 2nd Adventureland (22%)
3rd Main St USA (17%)
4th Frontierland (13%)
5th Discoveryland (9%)
6th Toy Story Playland (4%)
The results here go to prove two things:
1) When I left out the word area when asking for votes for best Disneyland Park land, I did Main ST USA a dis-service as in that vote it didn't even get a mention, where as here it beat out both Frontierland and Discoveryland.
2) Even though Toy Story Playland was voted the top land/area in Walt Disney Studios, people see it as an inferior land/area compared to any in the Disneyland Park. That's no great surprise, and it also still shocks me that anyone would choose Toy Story Playland over Studio 1 when looking at Walt Disney Studios.
The voting took place at the DISboards.com.