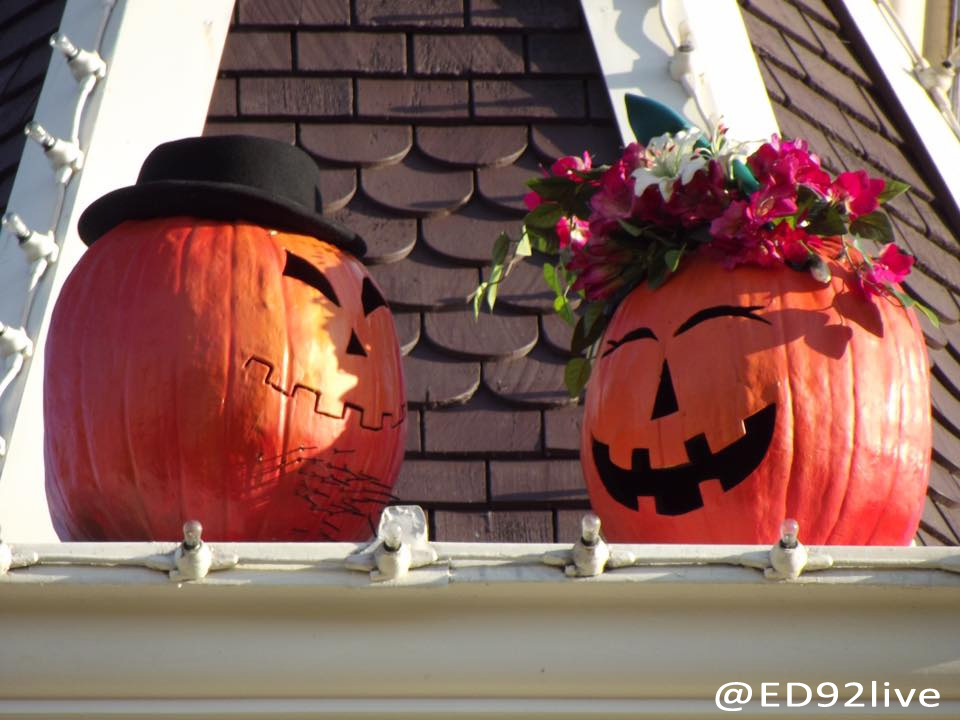 The Amazing Halloween Pumpkins and Lanterns in Disneyland Paris
If you read my article from two days ago you'll have seen that the Halloween decorations have started to go up in Disneyland Paris, and as we stand today, it's just one week until the season officially starts. Well much more has appeared today, and chatting to Ben from ED92 led to him surprising me with a whole bunch off amazing pumpkin photos and permission to post them on Dedicated to DLP. You can see daily updates from ED92 on Twitter but also check out their brand new blog here.
Now for the photos, and the design team at Disneyland Paris have evidently had a lot of fun with these pumpkins – one even has a beard!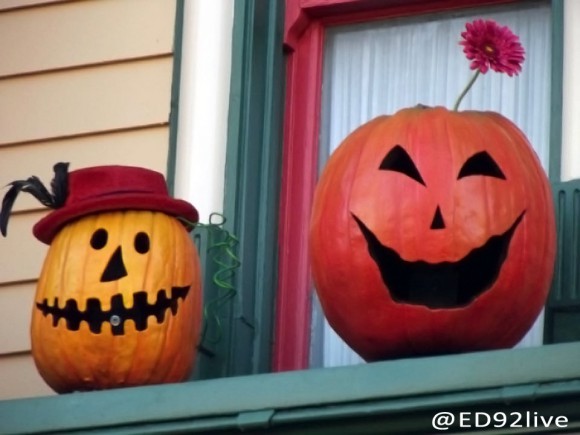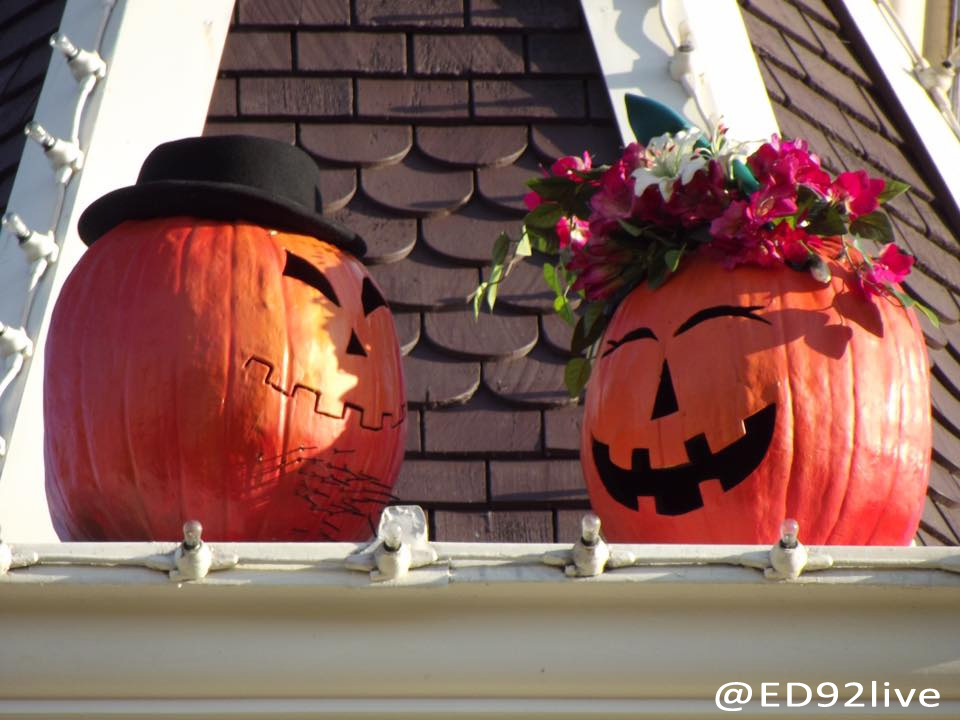 However, as amazing as these pumpkins are, ED92 has this evening posted photos of something that is even better, and has rocketed straight to the top of my must have in my life list. Take a deep breath and behold these glorious Halloween lanterns in Frontierland.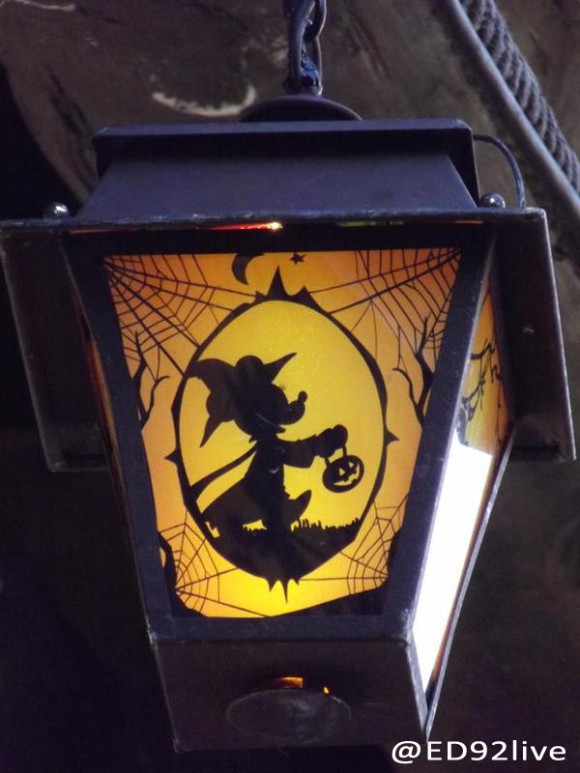 Sell replicas of these lanterns in shops in Disneyland Paris and all their money worries will disappear overnight, and that's just from the ridiculous amount I would buy. Whether it be lanterns or pumpkins, Halloween in Disneyland Paris is looking better with every day that passes.