New Disneyland Paris Dreams Music Being Recorded at Abbey Road Studios!
An update from Creative Director and Vice President, Parades and Spectaculars Steve Davison just now informs us that they are in London at the moment and today will be recording the music for the new Disneyland Paris fountain based show Dreams.
If that wasn't exciting enough they are actually recording the music in the world famous Abbey Road Studios, where the Beatles most famously recorded almost all of their records back in the 1960s. According to Steve they are in Studio 2 recording percussion. Maybe this is the kind of thing we'll be seeing in North West London today: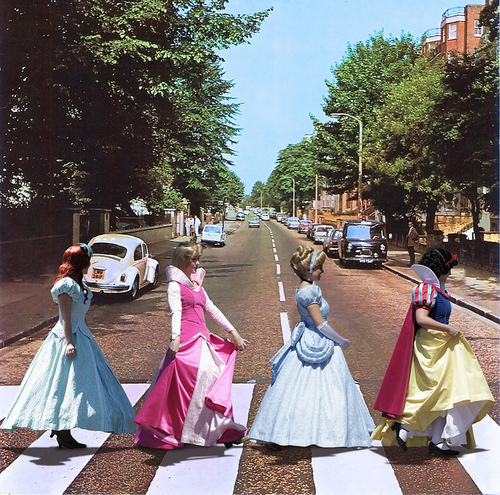 Abbey Road Studios have a history of association with Disney, as the following pieces of Disney Parks music have been recorded there:
World of Color – Disney California Adventure Park
Fantasmic! – Tokyo DisneySea
The following Disney film soundtracks have also been recorded there:
The Chronicles of Narnia: The Lion, the Witch and the Wardrobe
Chronicles of Narnia: Prince Caspian
Tinker Bell
Dreams is the things I am most looking forward to in the upcoming Disneyland Paris 20th Anniversary and as a big Beatles fan it's just become even more special, knowing that the music is being recorded in Abbey Road Studios.