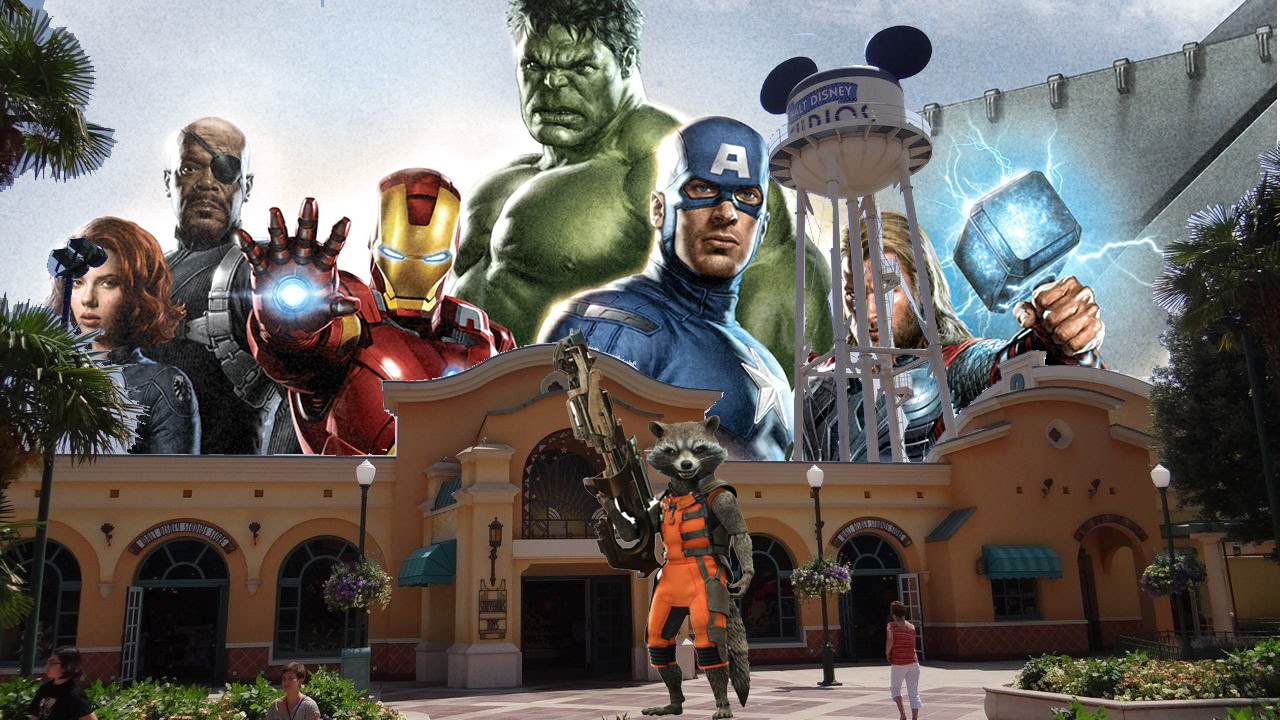 Disneyland Paris Rumour: Captain America Coming to WDS in 2016 – Will the Other Avengers Follow Him?
It seems like we get no news or rumours for months, and then a whole bunch come along at once, just like buses. This latest one was started by ED92 last night, with this tweet:
Since then a few people have mentioned that it is actually a meet and greet, but just like the initial tweet, nothing has yet been confirmed by Disneyland Paris themselves. With Spider-Man having been in Walt Disney Studios at his Daily Bugle meet and greet for a little while now, it's good to know that plans could be afoot to freshen that up with a new character, and who better than Captain America. Having two of his own films, being a big part of the two Avengers films and set to be one of the main stars of Civil War, he's hot property in the Marvel Universe these days.
What I'd like to see though, is Captain America as just the start of more Avengers characters in Walt Disney Studios, and I'd like him to see the likes of Iron Man, Thor, Black Widow, Hulk, Hawkeye and others join him. What they would ideally do is build a set that is not specific to one character, so that they can have a variety of characters meeting people at different times and on different days. If they could go one step further and have Iron Man and Captain America recreate the friction in Civil War as one meet ends and another starts, gold stars all round.
Does it have to just be the Avengers though? Imagine having the opportunity to meet Groot, Drax, Rocket, Gamora and Star Lord, or even Howard The Duck! The Marvel Universe is absolutely huge, and with more of the characters making their way to film and mainstream notoriety, the opportunities to capitalise on this in Disneyland Paris are almost as endless as the imagination. The Disney Princesses are undeniably popular and although some boys do like them, they are most certainly more appealing to girls. The Marvel characters, as proven by the demographics who watch the films, are appealing to both sexes of all ages, and will be a fantastic addition to Walt Disney Studios, and one that can marketed to great effect.