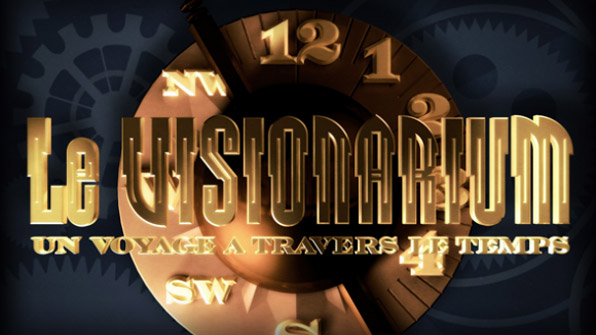 Disneyland Paris Remembers Le Visionarium – My First Ever Disney Park Attraction
10 years after it closed, to be replaced by Buzz Lightyear Laser Blast, Disneyland Paris have posted a video which appears to be one that was produced while the resort was still called EuroDisney.
httpvh://www.youtube.com/watch?v=Cgoiyim7Uh0
My first visit to a Disney Park back in October 2001, was to Tokyo Disneyland, and the first attraction I experienced was The Timekeeper, the name for Le Visionarium in the other Disney Parks. Into 2002 and I went on Le Visionarium in Disneyland Paris, which suited the theming of Discoveryland perfectly. Being my first ever attraction it holds a lot of sentimental value and I miss it dearly, but I also think thematically it was a much better fit than Buzz Lightyear, which would be more at home in Walt Disney Studios.
You can still see 9-Eye in Disneyland Paris, and that is one of two questions I have for you – where can you see 9-Eye, and what was your first attraction in Disneyland Paris, or any Disney Park if Paris wasn't your first? Though Le Visionarium was my first in Tokyo, I don't recall what I went on first in Paris a year later, though I suspect Pirates of the Caribbean was there or there about.