Disneyland Paris Photo Friday: I'm All Lit Up

Attention to detail – that's one of things you'll hear myself and other fans of Disneyland Paris use to describe why we love the resort so much. The lights and lamps around the Disneyland Paris have always fascinated me somewhat. There's a huge variety, and almost every one is impeccably detailed and themed to the area in which it sits. If the area is old then they'll make it look worn, if the attraction is untouched and scary, they'll add cobwebs, and so on.
It was on a trip 2 years ago that I spent some time taking photos of the wonderfully imagineered lights around Disneyland Park, and here, for this second Disneyland Paris Photo Friday, are just a few. Gold stars to anyone who can state where they can all be found. Some are a bit more obvious than others – good luck.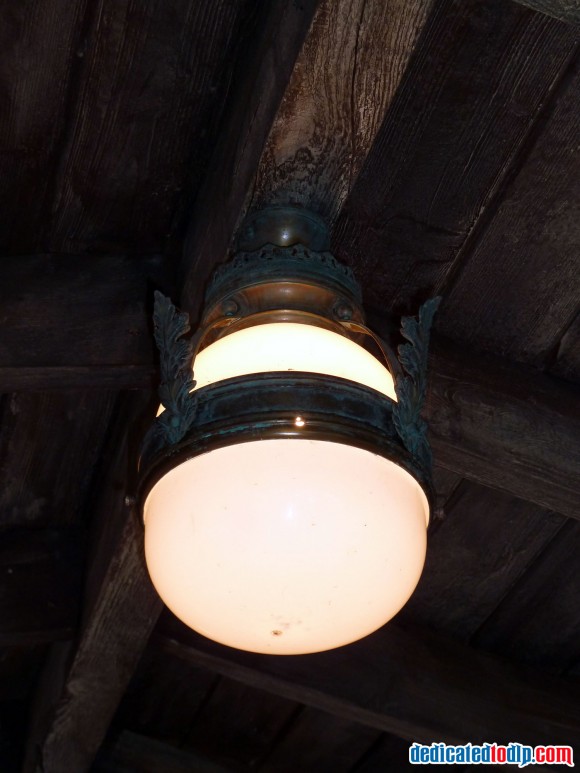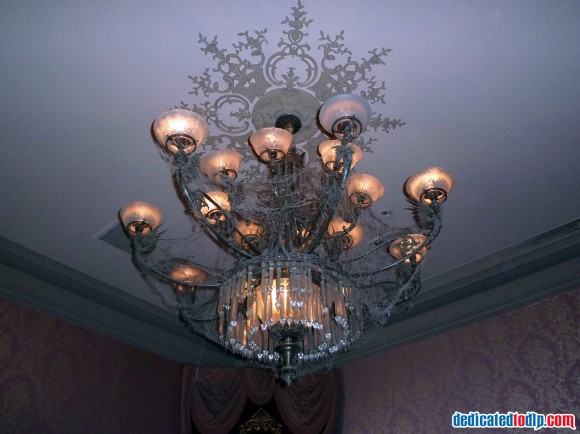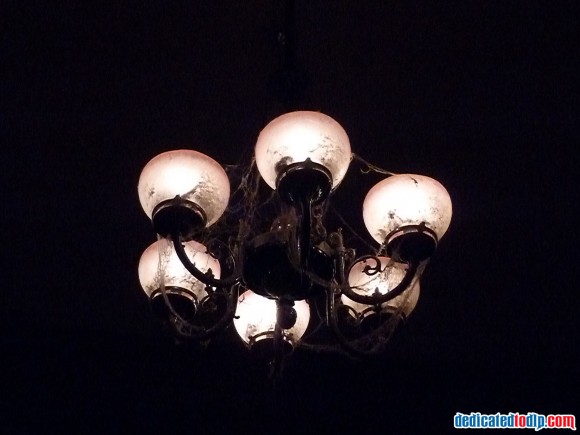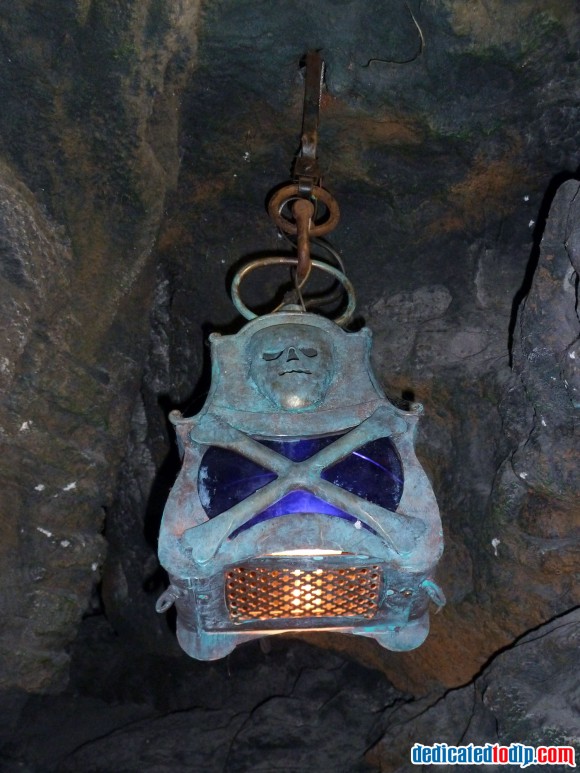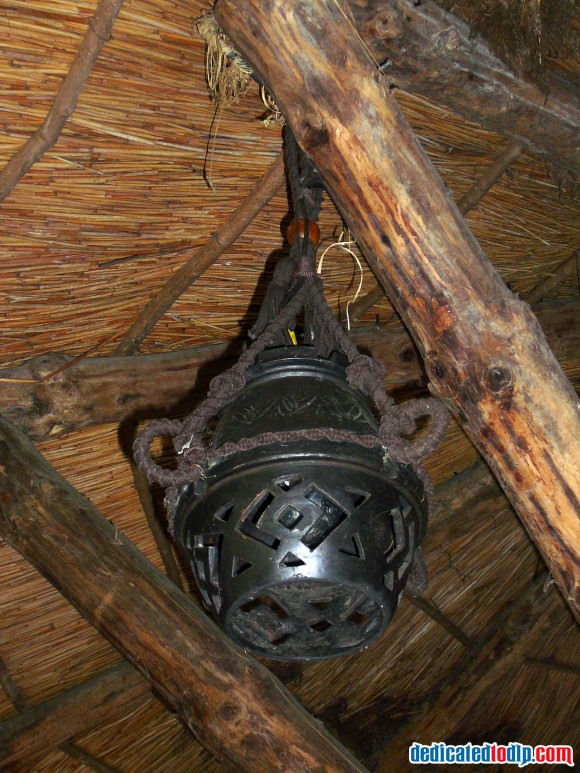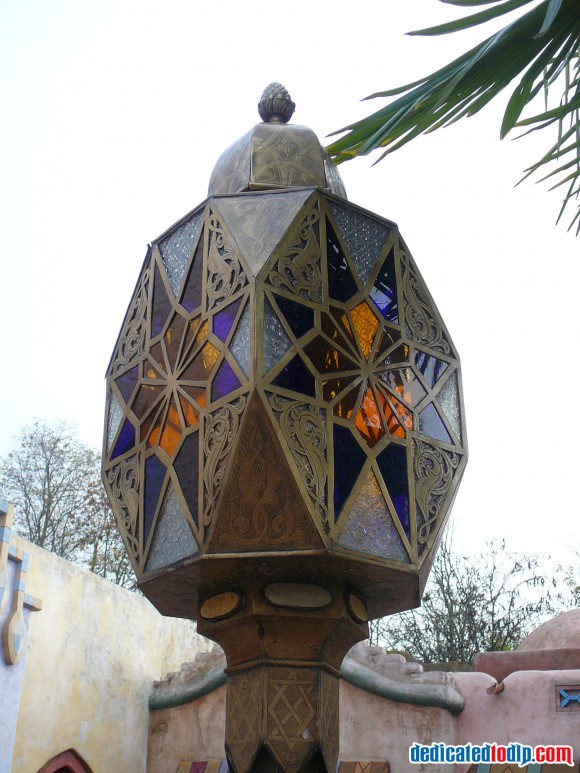 I wonder, do any of you have a favourite light or lamp in Disneyland Paris? Of course ultimately I'd love some of these to be made into smaller take home versions and sold in the shops in Disneyland Paris. maybe one day.