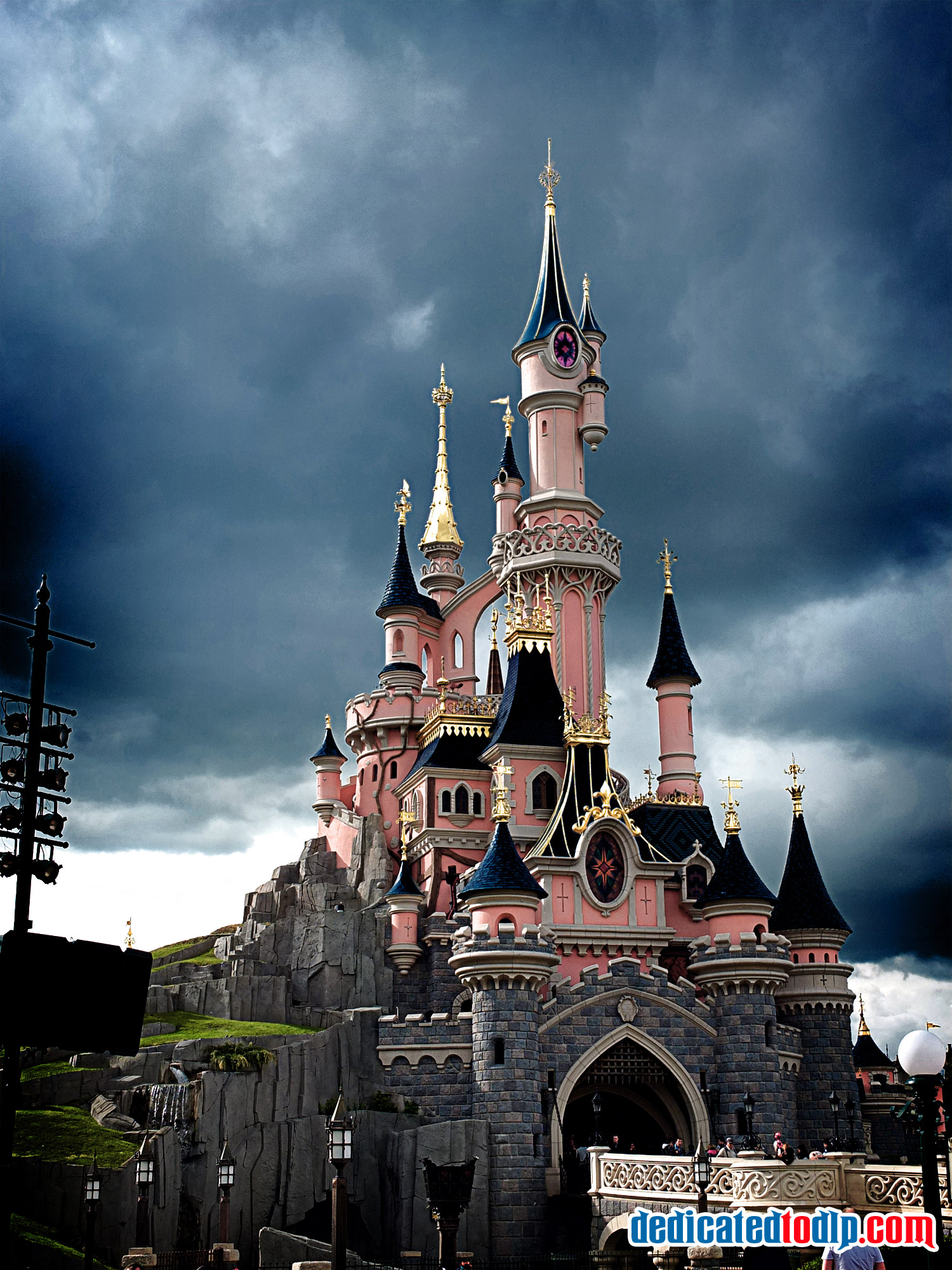 Disneyland Paris Photo Friday: High Dynamic Range Resort

Wikipedia says that High Dynamic Range (HDR) Imaging is is a set of techniques used in imaging and photography to reproduce a greater dynamic range of luminosity than possible using standard digital imaging or photographic techniques. I cheated and rather than take the shots needed to create real HDR images I used an action in Photoshop on photos I took when I visited in May 2012. If I'm honest the dark borders are a bit too deep in some, but otherwise it makes for some interesting images of Disneyland Paris.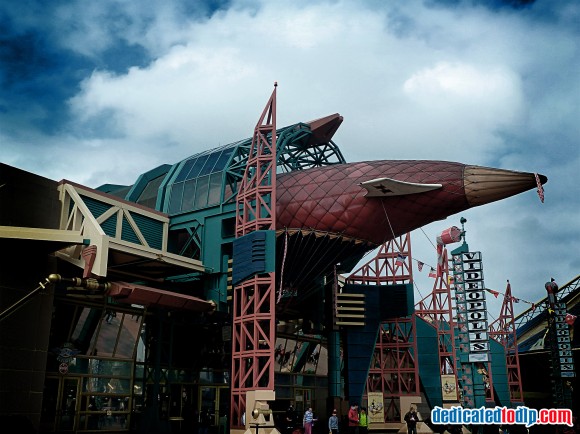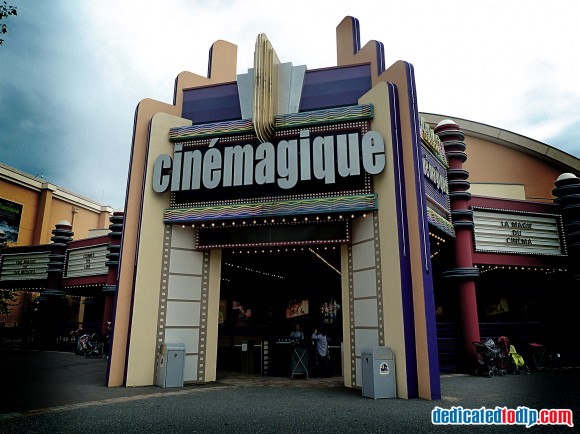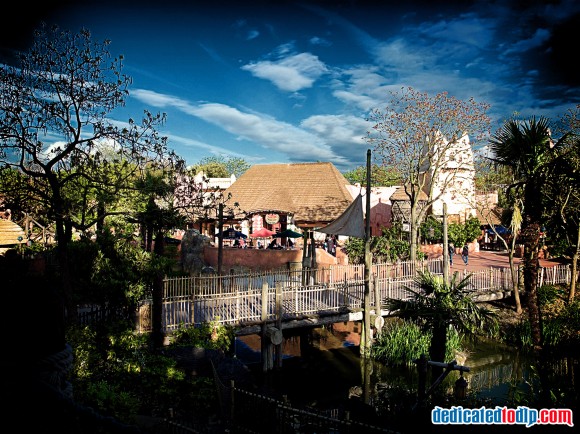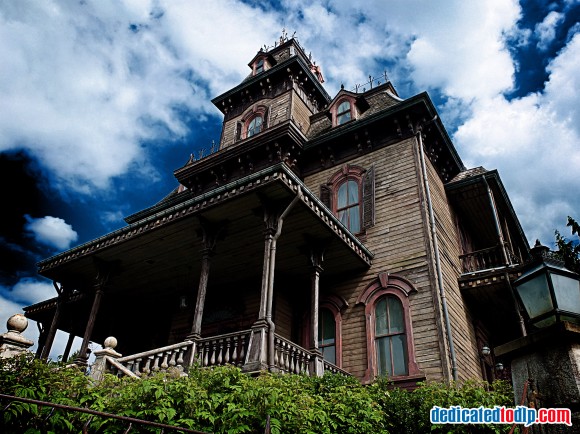 Have a great weekend, and see you next Friday!