Disneyland Paris Photo Friday: Black & White with a Splash of Colour

I decided to have a bit of fun with this week's Disneyland Paris Photo Friday, so I chose a few of my photos and turned them into black and white images, but leaving one colour set in. It takes the attention away from the obvious and has you looking at parts of the photo that you probably wouldn't normally focus on. I even had to take the colour out of the dedicatedtodlp.com watermark so it didn't detract from the chosen colour set on the photo.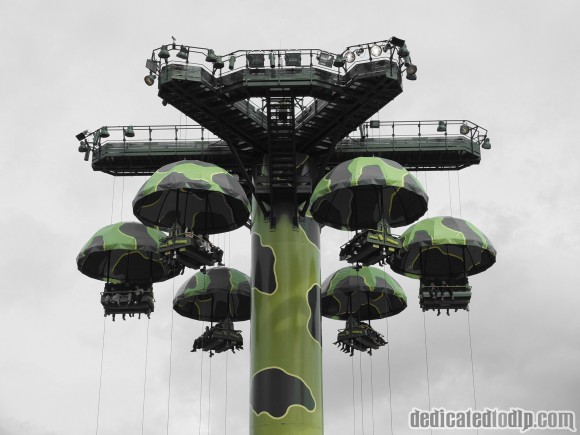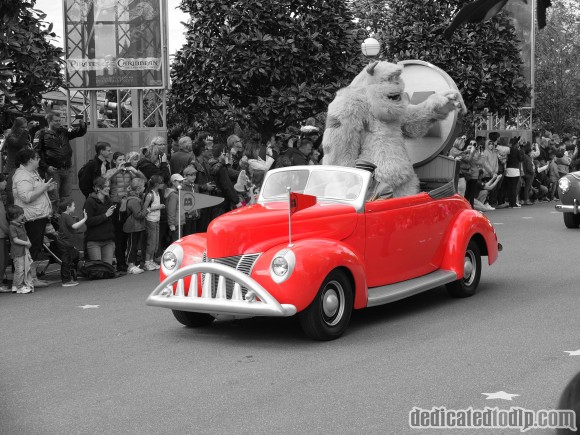 So, anyone else fancy joining in the fun? Send your altered photos my way and I'll feature them on the website. See you next Photo Friday.