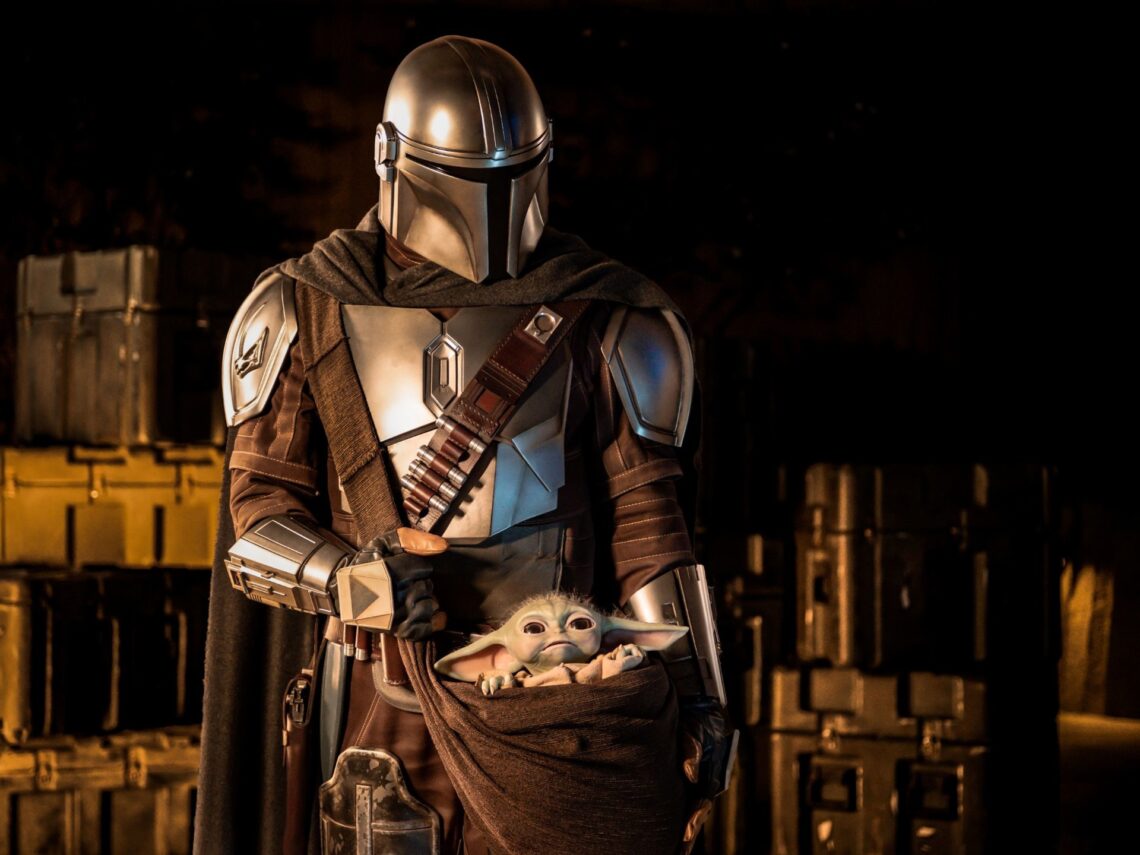 Mando and Grogu visit DLP
Passing through on their journeys from a galaxy far, far away, The Mandalorian and the adorable Baby Yoda (his name is Grogu) are surprising guests of Disneyland Paris as they occasionally enter Discoveryland. But their sojourn will not last long…this time.
Sightings at Batuu in Disneyland Park California and Walt Disney World are one thing, but to have Din Djarin (The Mandalorian) and Grogu in his satchel in real life walking around Disneyland Paris is a real treat! From March 1-14 guests have a chance to see the two up close. The setting is Discoveryland, the occasion is the start of Season 3 of The Mandalorian on Disney+.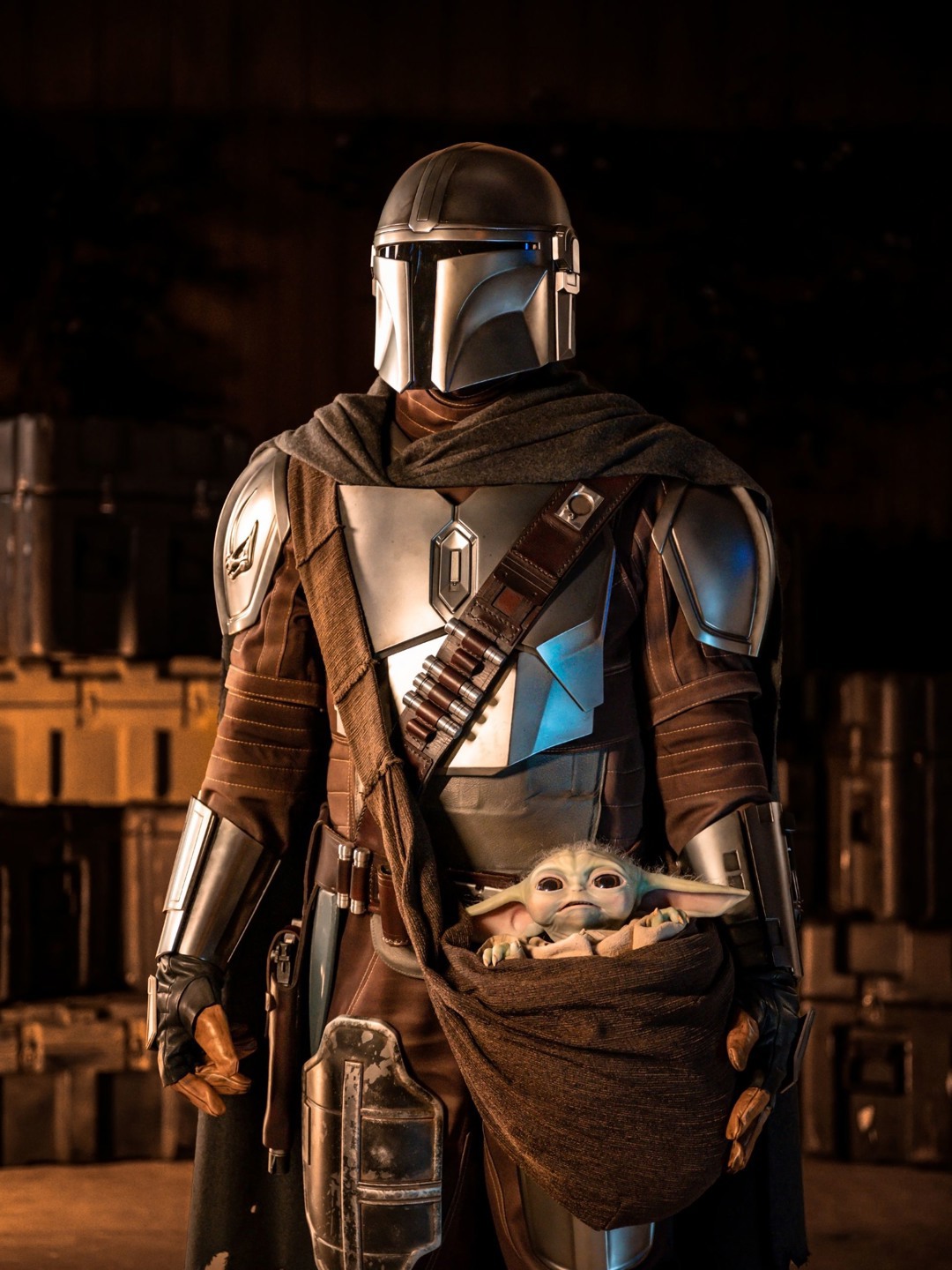 We're also a bit baffled by this unexpected visit, and the relatively short stay. Perhaps Mando is scoping out the options for a future return, possibly when a more suitable area may emerge at Walt Disney Studios for his ship to land? We can't tell for sure, but it is definitely exciting to welcome the iconic two Star Wars characters here! We just hope enough of you get to see them!